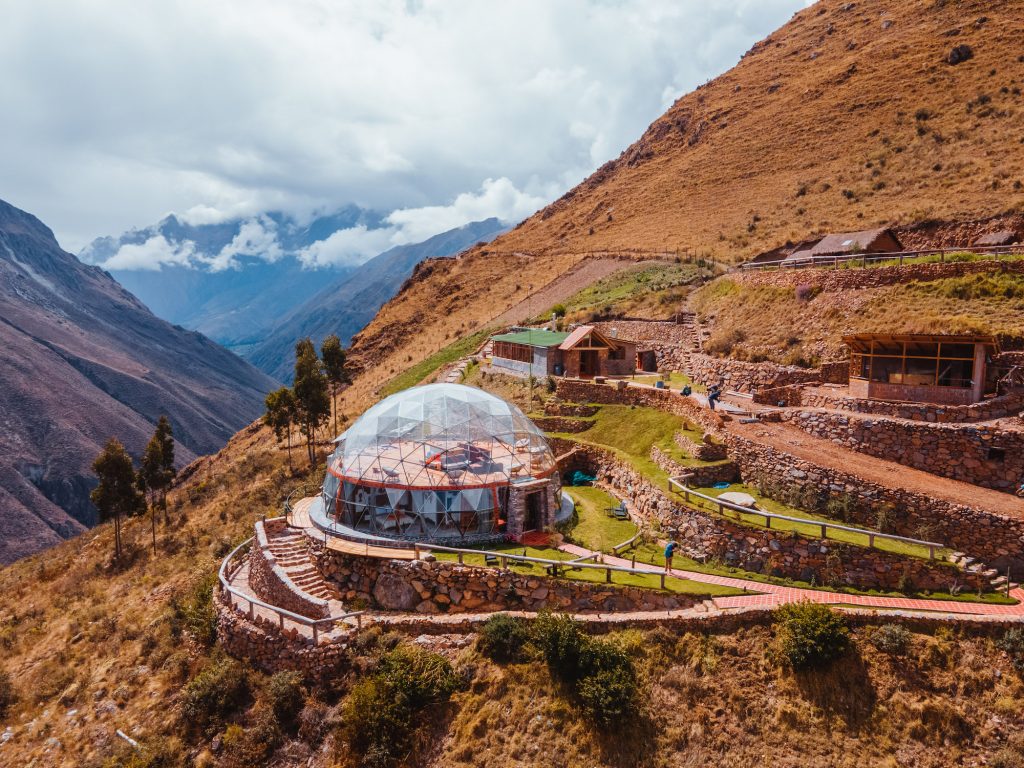 Tucked between Cusco and Machu Picchu, in the heart of the Sacred Valley, StarDome Peru, a one-of-a-kind geodesic dome boutique hotel, has officially opened its doors.
Co-founded and run by the local indigenous Quechuan community, StarDome Peru provides curious travellers with firsthand cultural immersions and transformational experiences led by locals.
Accepting reservations starting Feb. 1, the property is the "epitome of rugged luxury, where heated marble floors and handmade ceramic bathrooms are contrasted by an ultra-remote location only accessible through a private road and a staff that, while enthusiastic to serve, is 100% local with no prior hospitality training.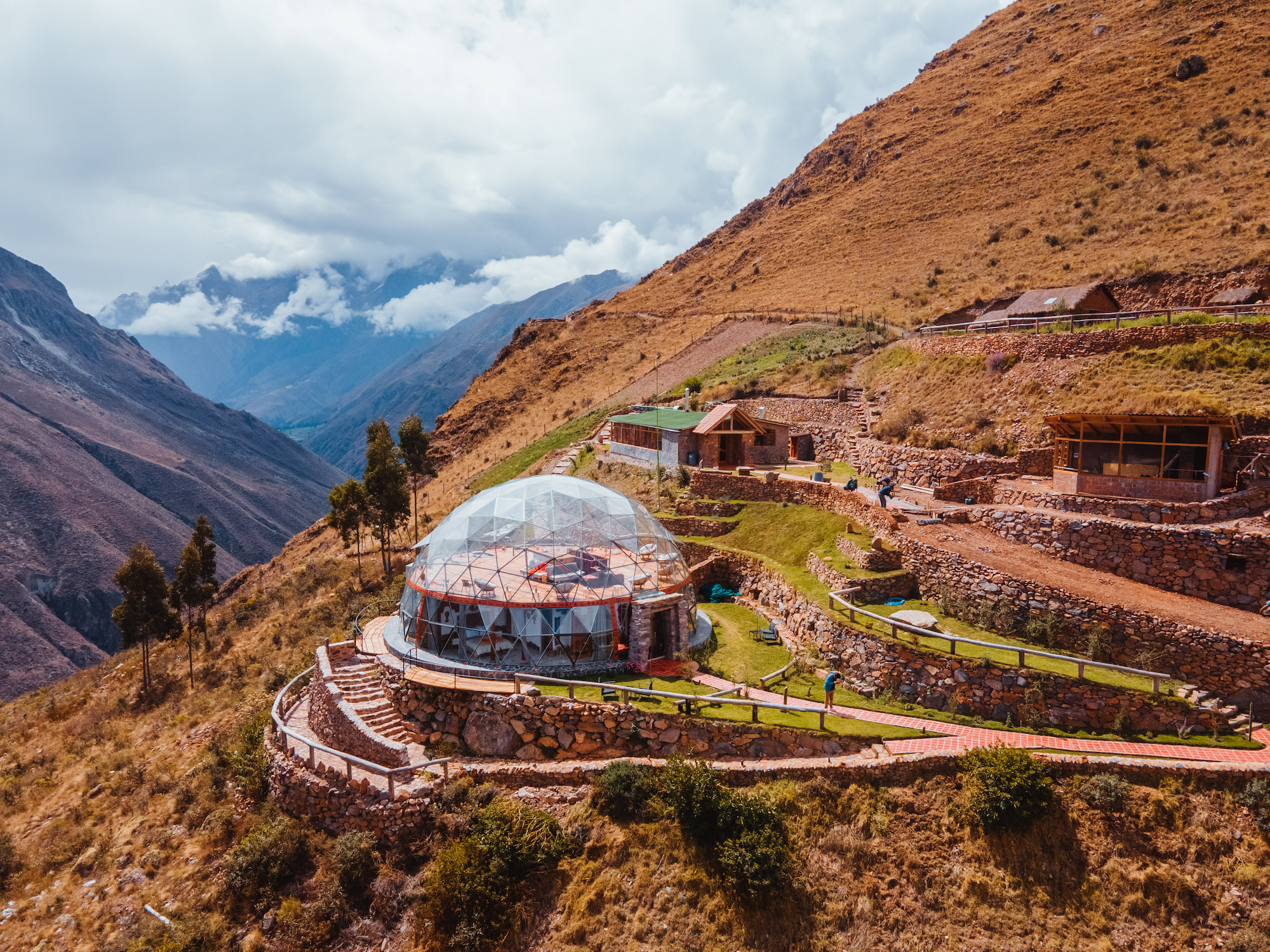 With prime location and deep local roots, StarDome Peru serves as a gateway to the region and is passionate about providing native cultural experiences, nature immersions and spiritual encounters for those seeking not just to travel, but to heal. StarDome Peru's structure is that of a geodesic dome where the bottom floor offers access to five guest suites and the top floor offers the unique and immersive StarDeck — the heart of the property. Floor-to-ceiling glass walls, 360 degree views and a telescope allow for guests to feel like they are one with the sky. The space is built for lounging, stargazing or hosting events.  Guests can choose from six accommodation options.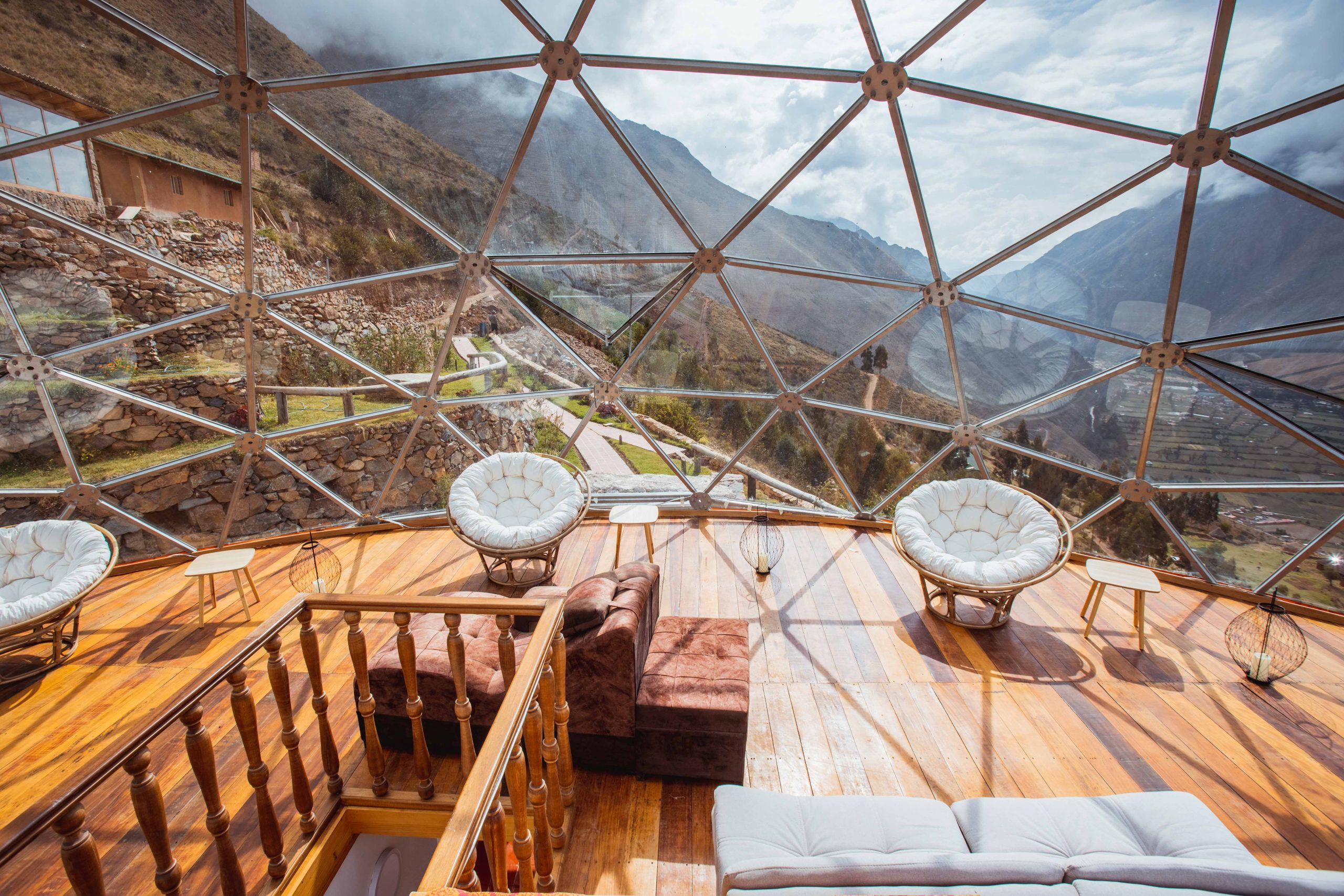 Within the StarDome guests can choose from five suites: the Garden Mountain, Garden Valley, one of two Sacred Valley Suites and the owner's personal hideout, the Royal Mountain Suite. Inspired by traditional Incan decor and construction, all of the suites include heated marble floors, a private stone shower, traditional Inca-inspired tiling by world-renowned Peruvian ceramic artist Seminario, queen-sized beds, handmade blankets and hotel-like amenities.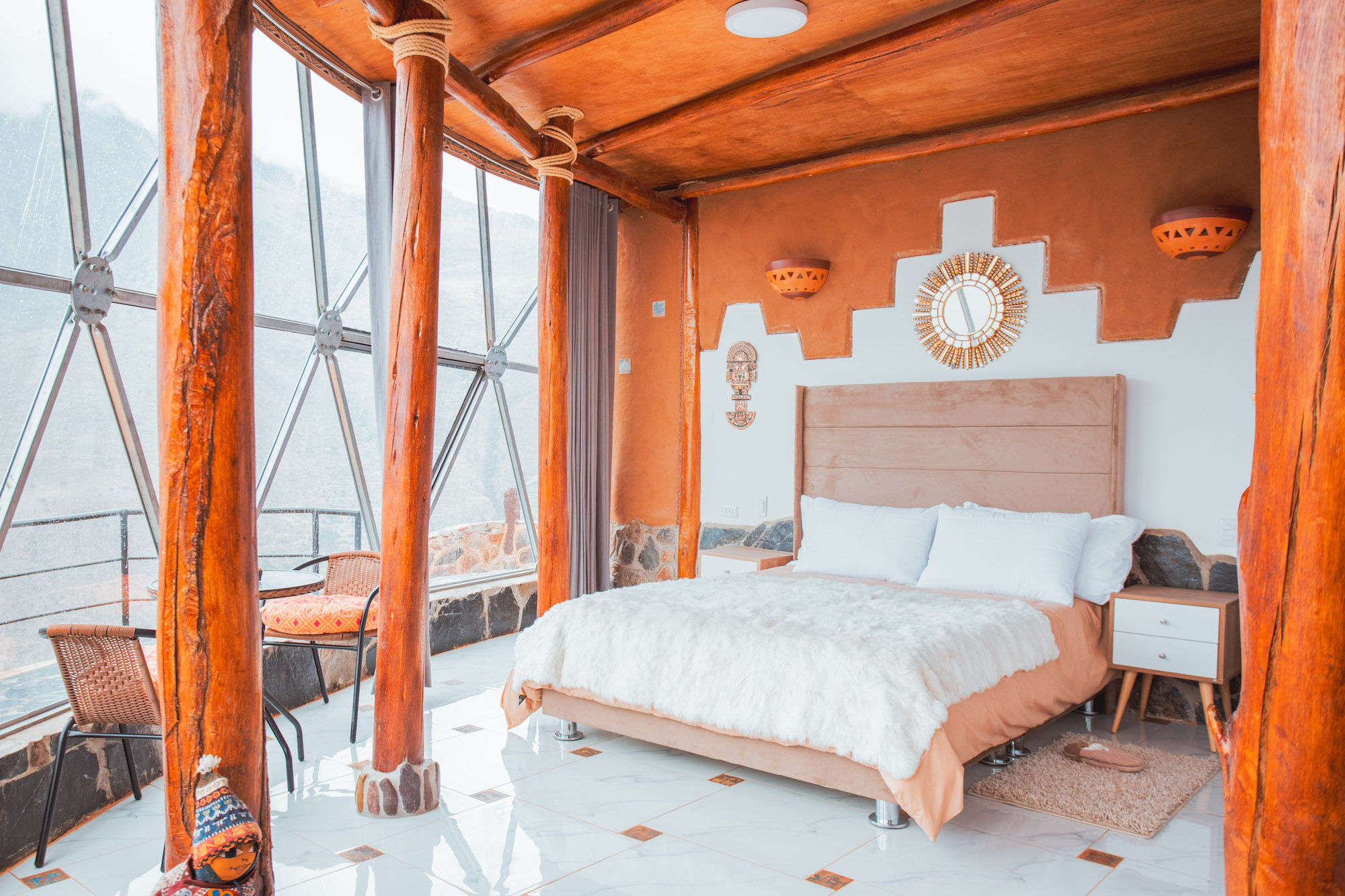 Meanwhile, the Royal Mountain Suite offers a luxurious space like no other with double the room, a King-sized bed, a double jacuzzi and a private entrance to the StarDeck, in addition to the most iconic view of the region. Towering above StarDome in a stand-alone, cabin-like structure, the Royal Apu Suite, offers guests the best views and ultimate privacy.  Included with each suite booking is a traditional breakfast at the StarDome's signature restaurant Apu, with options for private dining experiences that showcase the refined culinary heritage of Peru and highlight local chefs.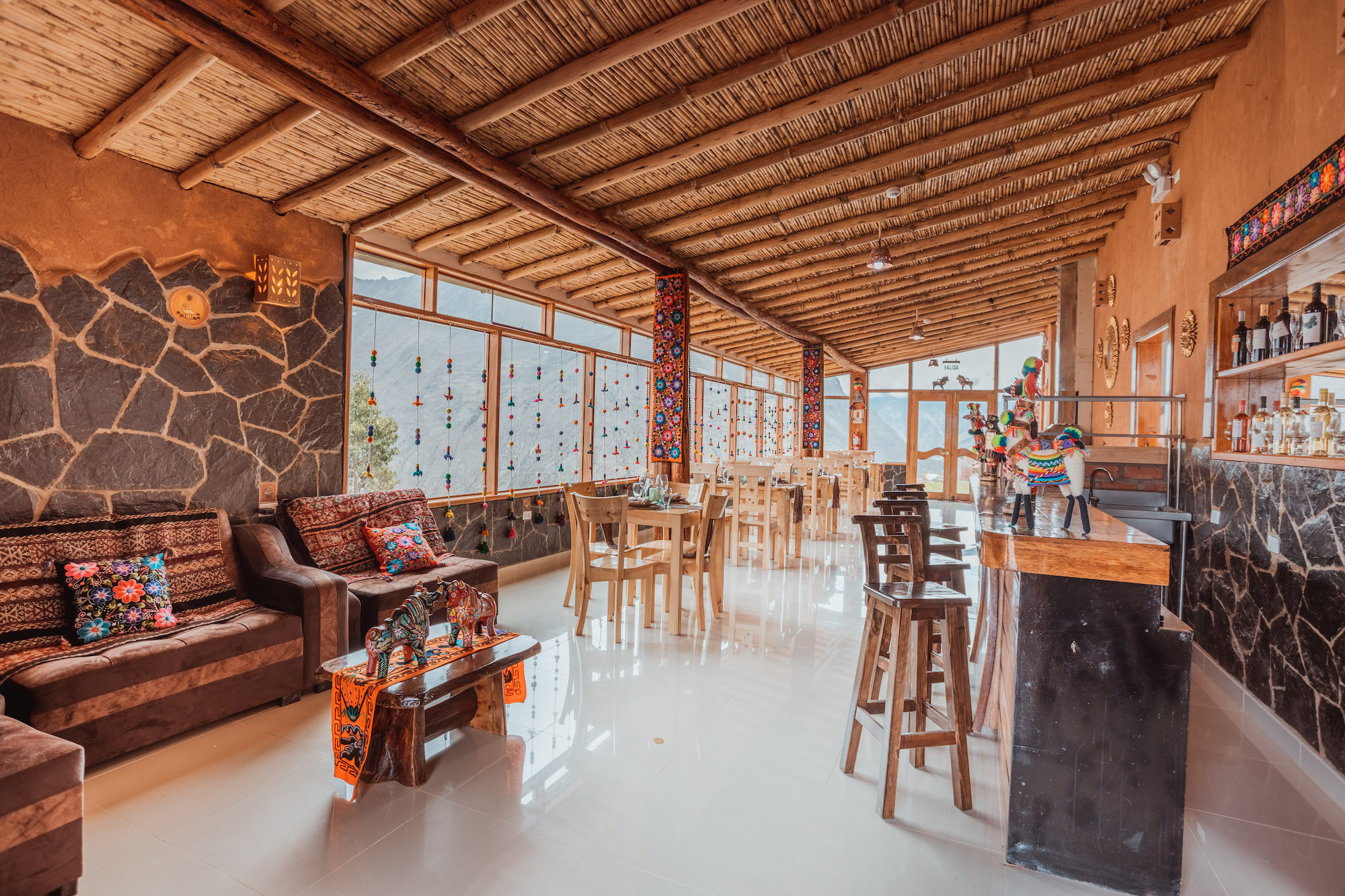 Future plans call for as many as ten more suites, a healing center for yoga and groups up to 20 with floor-to-ceiling glass walls and endless views. Guests can book either nightly stays or three to six-day all-inclusive personal retreat packages that cover everything from accommodations and transportation, to meals and curated experiences.
Led by Quechua Inca community members and elders, StarDome guests can take part in unforgettable experiences like healing ceremonies, plant medicine encounters, and natural excursions to some of the area's most sought-after destinations, such as the renowned Machu Picchu, the Puma Marca Archeological Site, and the ancient village of Ollantaytambo, to name a few.
Catering to solo travelers, couples and groups alike, StarDome Peru also offers buy-out options. Introductory nightly rates start from $399 during low season and $1,299 during high season.
All bookings can be made directly through www.stardomeperu.com.