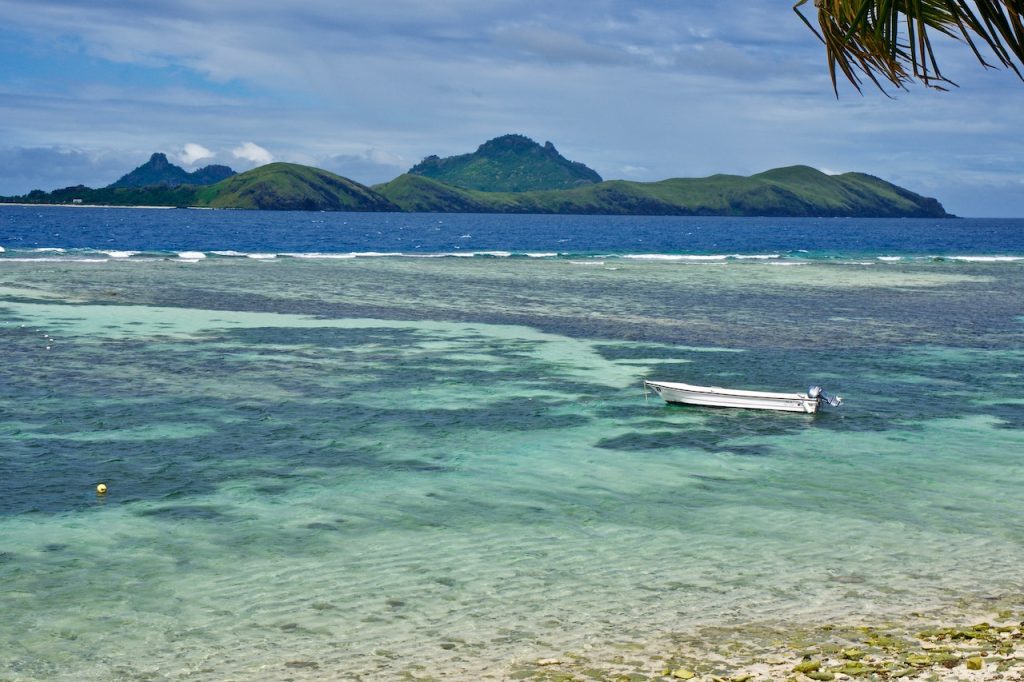 As of May 1, fully vaccinated visitors flying into Fiji will no longer be required to produce a COVID-19 pre-departure PCR or Rapid Antigen Test.
The Fijian government said that the change applies to all international visitors entering Fiji by air or sea and is a move that is in line with best practice entry requirements among highly vaccinated communities. It will save costs for travellers and make traveling to the Pacific Island destination that much easier.
From Sun., May 1, all visitors aged 16 years and above must be fully vaccinated. This change comes as more children globally have access to vaccinations and are to support not only international travellers but Fiji's local communities.
In addition, as of May 1, all international travellers entering Fiji will now only need to observe the following entry requirements:
Be fully vaccinated if you are 16 years old and above with a Fiji recognized dose
Book an in-country COVID-19 RAT prior to departure to Fiji. The test must be completed within 48 – 72 hours of arrival in Fiji. These can be booked at www.entrytestfiji.com
Have trusted travel insurance with COVID-19 coverage
Brent Hill, Tourism Fiji CEO said: "This is yet another significant step for Fiji, making it easier than ever to travel to our idyllic shores from around the globe. The Fijian Government has continued to respond to data and science, and moved quickly to make these changes, as more countries around the world also relaxed their protocols. There has never been a better, simpler time to come to Fiji than now."
Fiji has welcomed more than 100,000 international visitors since its borders opened up back in December 2021. As Fiji continues to update and simplify entry requirements, travelers from around the globe will be able to enjoy a famous Fiji holiday and experience everything the country is known for.
Go to www.fiji.travel for more.