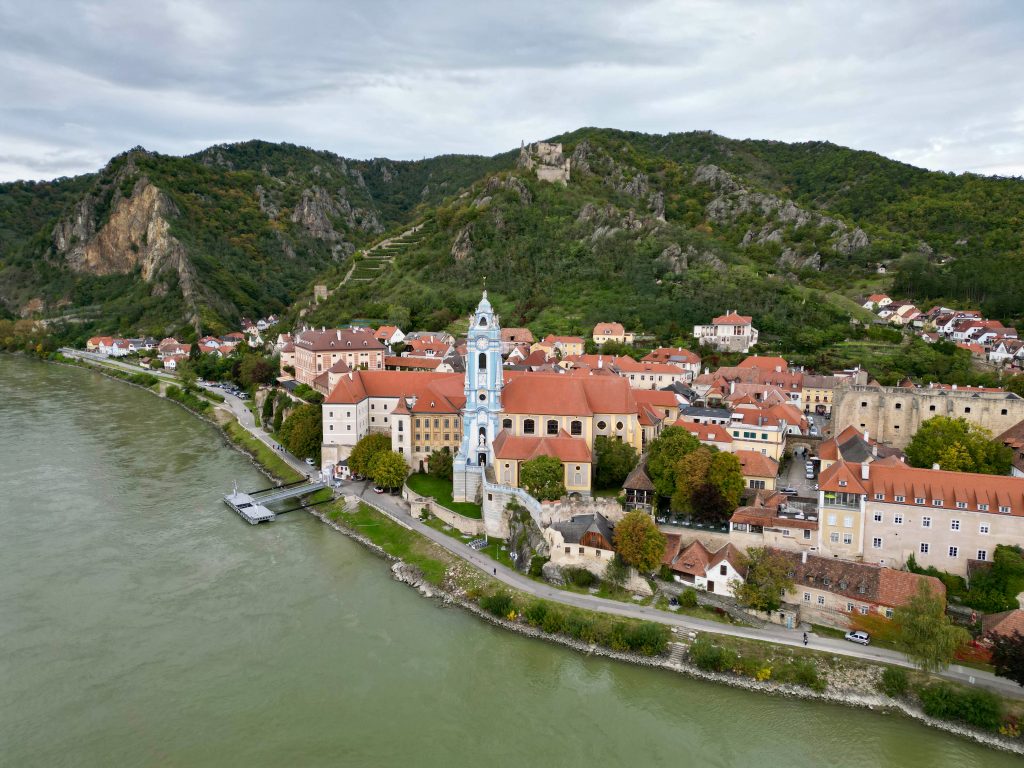 Uniworld Boutique River Cruises introduces its Limited Edition Collection, including one-time sailings and offerings with just one or two special departures per year.
Limited Edition cruises are Uniworld-exclusive experiences with special programming, from surprise sailings to themed cruises and more. 
"Our Limited-Edition Collection is full of incredible journeys, created to bring likeminded travellers together for extra special trips that are unique to our portfolio," said Ellen Bettridge, President and CEO of Uniworld Boutique River Cruises.
"The collection includes inclusive LGBTQ+ sailings hosted by gay and lesbian travel veterans, floating art workshops with special guest artists, cycling-themed cruises and more on select dates. Plus, some offerings in the collection are offered for one-time only, such as our popular surprise Mystery Cruises and world trips spanning the globe. We're even adding a women's cruise for 2024 to the collection, so female travelers should keep an eye out for more details coming soon."
To learn more about the Limited Edition Collection, visit https://www.uniworld.com/ca/limited-edition