IHG Hotels & Resorts will launch the first resort from its upper-luxury brand, Regent Hotels & Resorts in Spring 2022 in Southeast Asia.
Situated off the southwest coast of Vietnam, alongside a UNESCO-designated World Biosphere Reserve and located just 15 minutes from Phu Quoc International Airport, guests will be able to immerse in Regent Phu Quoc's spectacular 176 suites and 126 villas, set against the serene waterfront backdrop of Long Beach.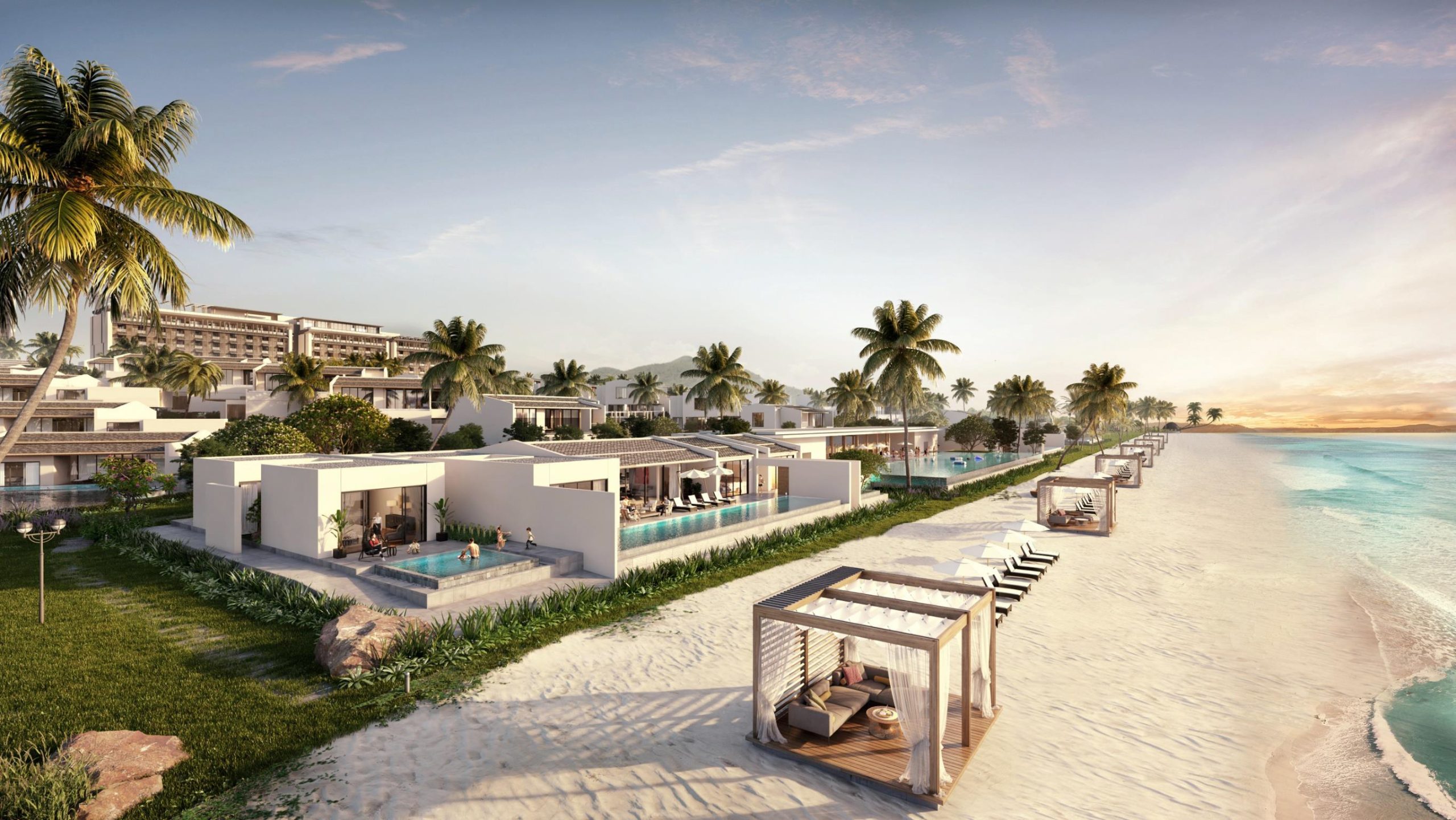 Designed by BLINK Design Group, who were inspired by the island's tropical abundance and tranquil surrounding, the villas at Regent Phu Quoc reveal panoramic views of the pearlescent ocean and sky with a private infinity pool. The resort offers multiple accommodation options perfect for both couples and families, from one-bedroom havens to expansive seven-bedroom ultra-villas, including beach pool villas with direct access to the pristine white beach, sky pool villas situated high in the Sky Wing boasting breathtaking ocean views and lagoon pool villas which overlook the striking vista of the resort's lagoons.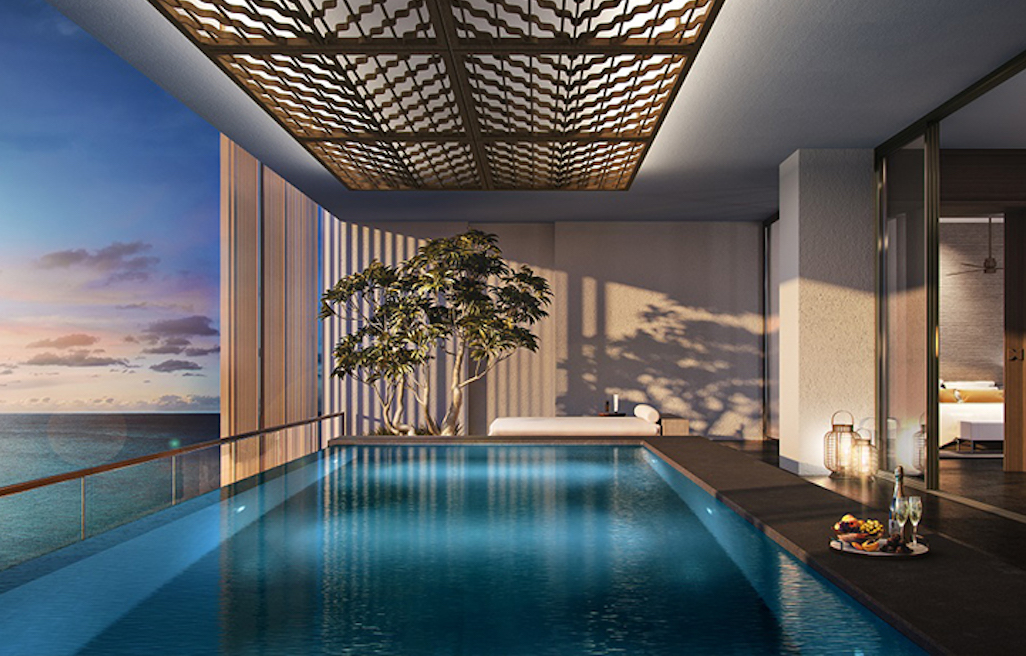 Guests will be greeted by a modern interpretation of Vietnamese roofs, and a variation of the local traditional wooden truss structural system, known as the Bovi, has been developed into subtle patterns found on screens, carpets and accessories. Another local style known as Gian Nha- comprising small pockets and courtyards within a traditional Vietnamese house- is the inspiration for the courtyards featured in villa designs. The boundaries of indoor and outdoor areas blur through intelligent zoning across the resort as an homage to Gian Nha, providing privacy within a luxurious setting in this evolution of a traditional way of living.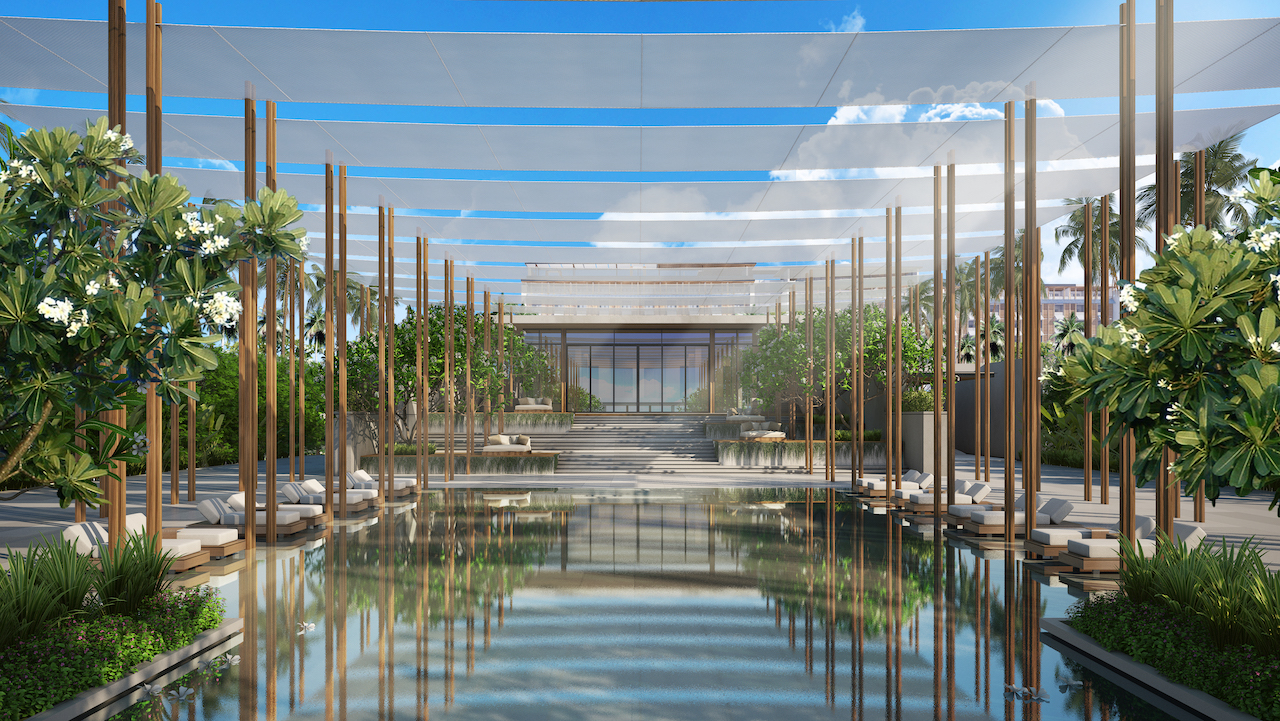 From day to night, six curated venues at Regent Phu Quoc offer multi-sensorial experiences, celebrating the world of gastronomy, creating experiences that encourage guests to immerse themselves in the moment.
Among the six world-class restaurant and bar creations are Oku, an enchanting Franco-Japanese Salon de Boeuf serving the finest beef cuts and sushi at the Omakase counter; Rice Market, an all-day dining restaurant that takes diners on a culinary journey through Southern Vietnam and north towards the border of China; Ocean Club, a Mediterranean inspired beachfront venue that features rum-inspired cocktails and a live in-house DJ.; Lobby Lounge, a relaxing parlor offering all-day fare and beverage specialties that transform together with the time of the day; Bar Jade, a speakeasy for fine artisanal spirits and custom cocktails mixed with fresh local herbs; and Fu Bar, an exclusive sky pool terrace & bar specializing in gin-focused cocktails and inspired local bites.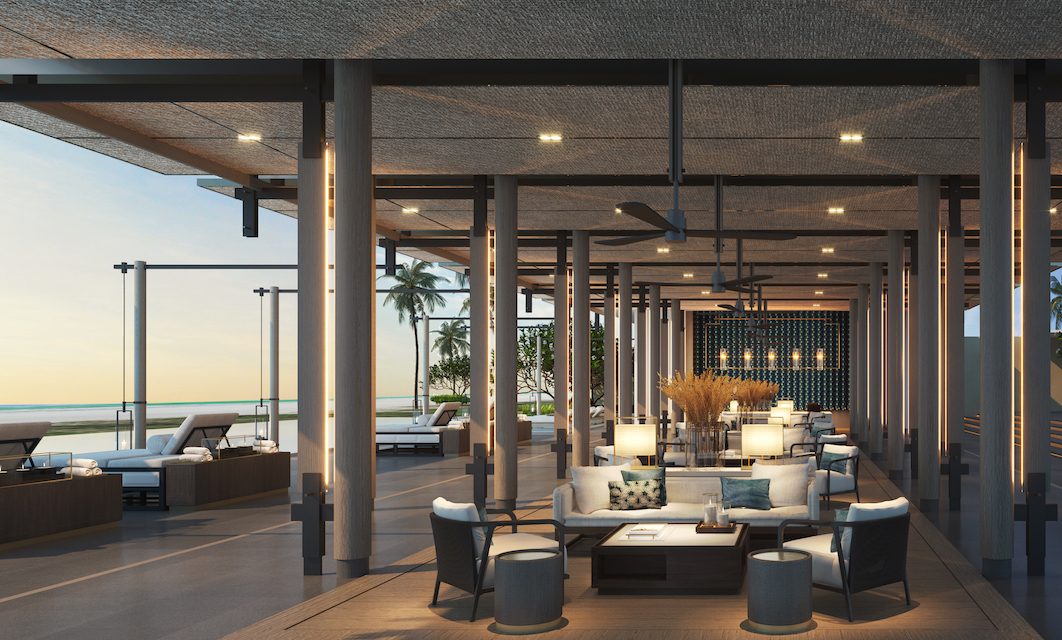 The Spa at Regent Phu Quoc redefines wellness experiences through innovation and design, offering a curated approach of contemporary and traditional treatments that go beyond the ordinary. Guests can experience a highly personalized wellness itinerary guided by the resident Holistic Wellness Coach. The resort's holistic wellness programs include Acoustic/Vibrational Therapy complemented by the Welnamis System and Psammo Hot Sand Therapy on an exclusive quartz bed designed by Gharieni, one of the world's leading spa manufacturers in addition to Biologique Recherche and the Pedi:Mani:Cure concept salon by renowned podiatrist Bastien Gonzalez. The Health Club features a fitness centre, reset meditation studio and rooftop yoga pavilions to recharge and rejuvenate.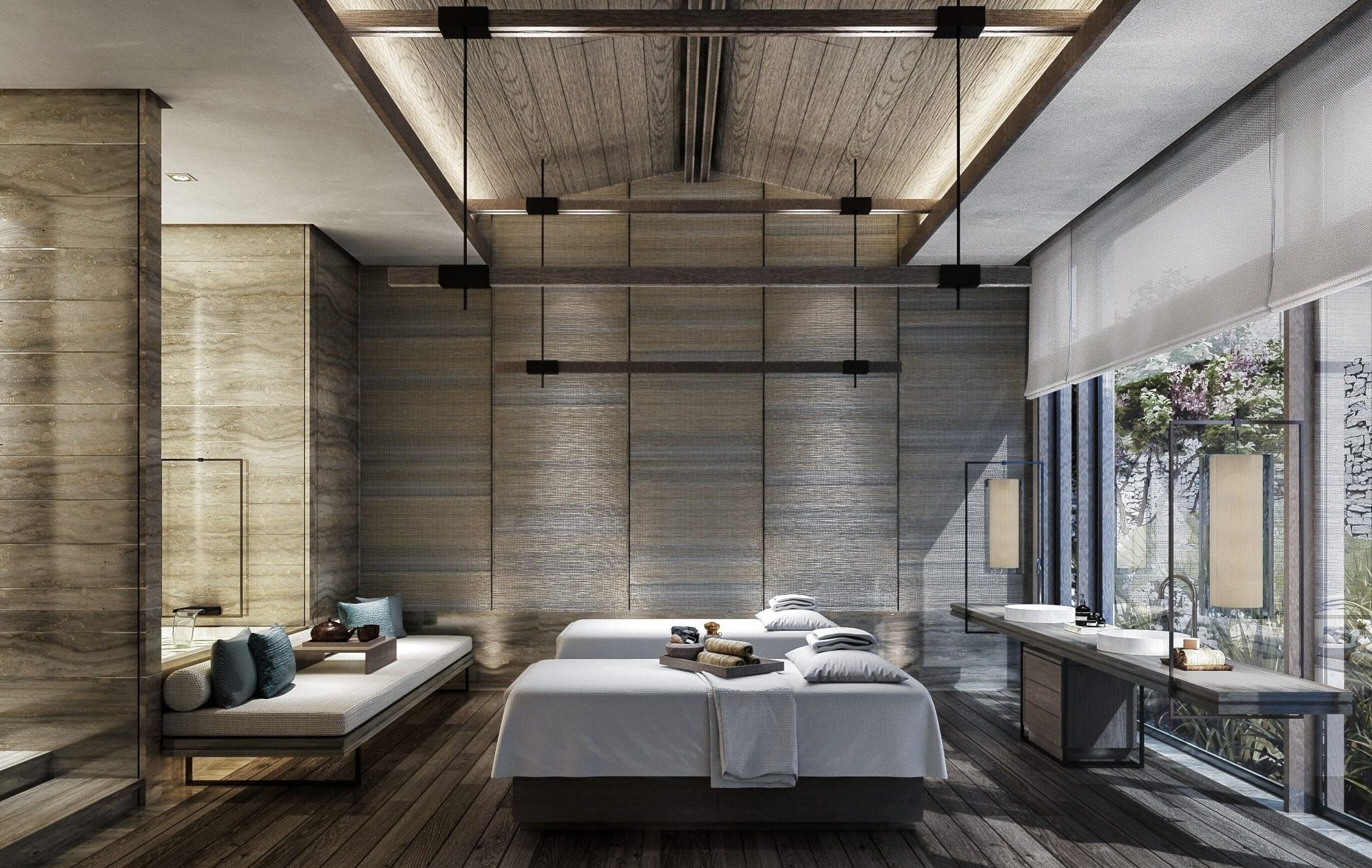 Nearly half of Phu Quoc island is a National Park. The northern part of the island is home to 121 square miles of lush tropical forest which has been declared as a UNESCO World Biosphere Reserve, while the southern part of the island is popular for its pristine white sand beaches. Regent Phu Quoc introduces a range of immersive destination experiences manifesting the rustic charm of an idyllic island life.