SPRING | FALL | WINTER ISSUES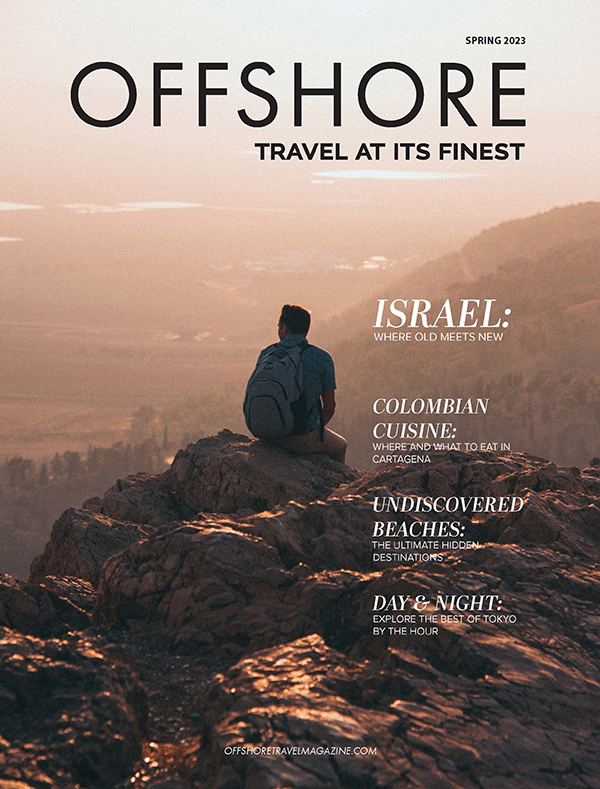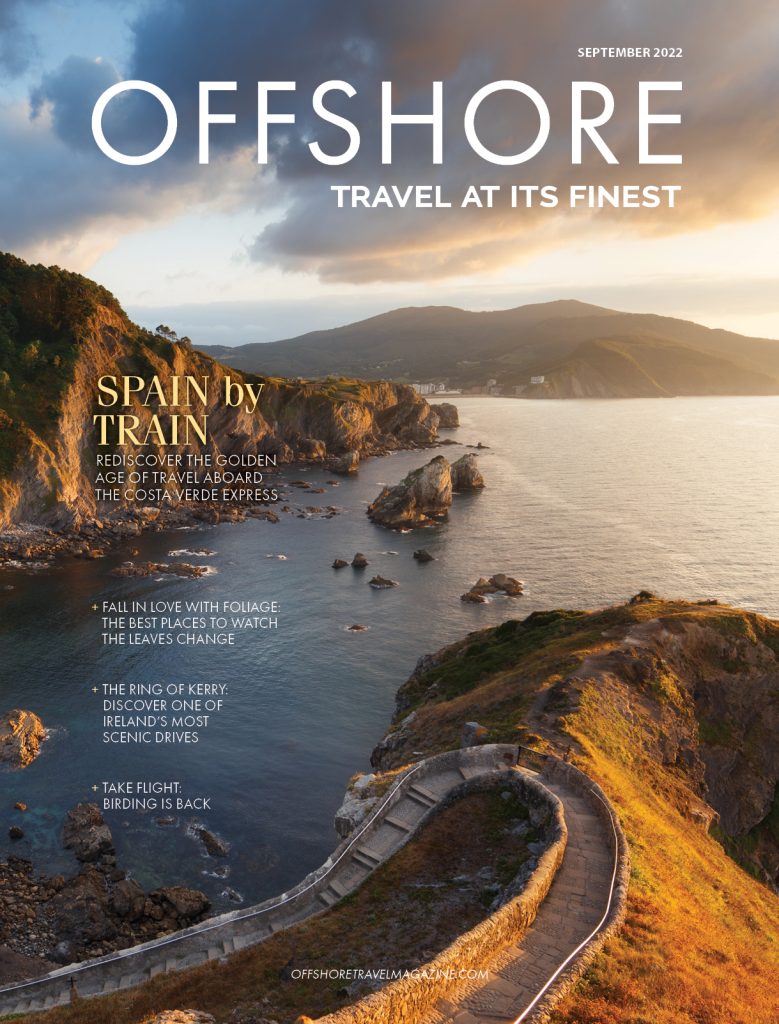 25,000 COPIES
Delivered to Globe and Mail subscribers in select neighbourhoods around the GTA
The in-flight magazine for FlyGTA
25,000 COPIES
Digitally distributed to travel agents and travel agencies across Canada
2,000+
Social media presence on Instagram, Twitter
READER PROFILE
Well-informed, business leaders, affluent, influencers
71.4% core business influencers

45.6% professionals;
21.4% management;
4.4% senior management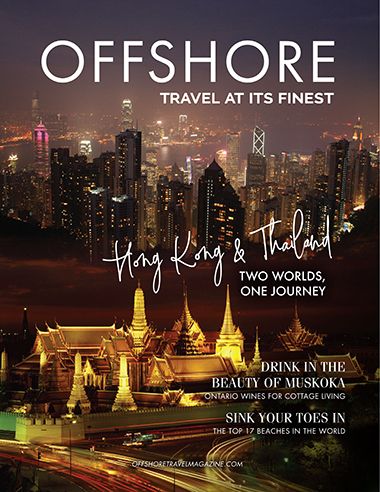 30,000 COPIES
Hand-delivered to the cottages of Muskoka's most exclusive lakes
Available for pick up in select Muskoka businesses and retailers
The inflight magazine for FlyGTA, Georgian Bay Airways and Cameron Air
25,000 COPIES
Digitally distributed to travel agents and travel agencies across Canada
2,000+
Social media presence on Instagram, Twitter
Our flagship issue of OFFSHORE is published in the summer and distributed in partnership with Hideaways, an upmarket lifestyle magazine presenting an architectural tour of Ontario's spectacular Muskoka region. Muskoka's cottage country is an exclusive pocket of recreational homes two hours north of Toronto where many celebrities, executives, and international residents enjoy seasonal homes.
READER PROFILE
600K average annual household income – 82% from the GTA; 13% from the USA (New York, Illinois, Pennsylvania, Massachusetts); 5% international residents
The Wellness Travel Issue: rejuvenate and relax in style
Caribbean: sunny escapes
Cruising: Christmas market river cruises
Distilleries around the world
Chasing snowscapes
New Years' Eve abroad
Cure the winter blues at these beautiful beaches
The ultimate winter holiday cocktail menu
Close date: October 31
Publishing date: November 21
The Adventure Travel Issue
The latest Caribbean exclusives
Cruising
 USA
Weddings
Insider Tips
Top new resorts
Close date: February 27, 2024
Publishing date: March 19, 2024
The Travel Trends Issue
keeping up with the trailblazers
Caribbean
Cruising
Local trave
Our favourite honeymoon destinations
Insider Tips
The best summer wines
Close date: May 15, 2024
Publishing date: June 20, 2024
The solo travel Issue
Caribbean
Cruising
Autumn escapes
European getaways
The best luxury shopping destinations
The best airport lounges
Close date: August 20, 2024
Publishing date: September 10, 2024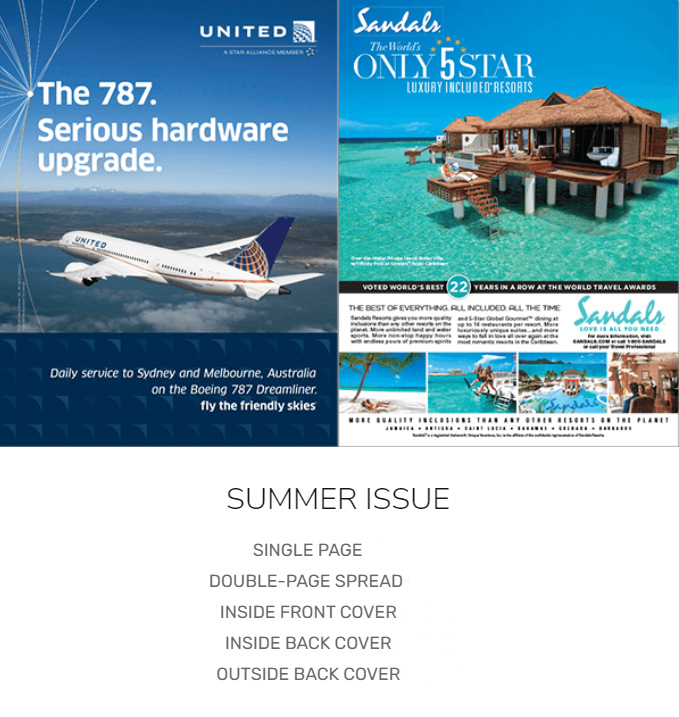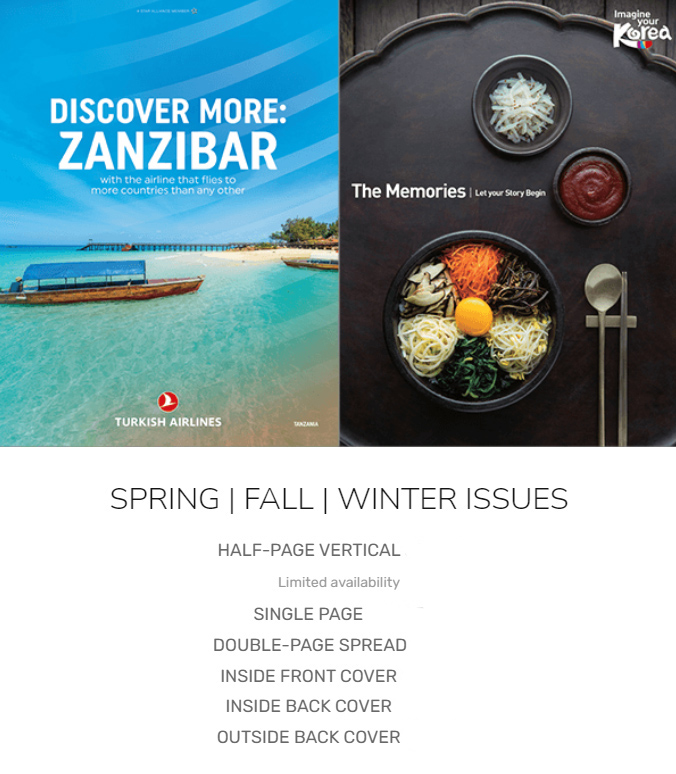 OFFSHORE is a high-impact custom content solution. Our writers work with you to build a story that fully incorporates your key messaging, while our designers use stunning imagery to bring your story to life. From concept to completion, our expert team is here to guide you through the creative process. The result is content that you can be proud of, that reads like editorial, and that stands out for all the right reasons.
WHAT OUR AUDIENCES ARE SAYING…
I was also so pleased to get the opportunity to read OFFSHORE magazine this morning tucked inside my Globe and Mail. You did a great job capturing the current time we find ourselves in and 'hunkering down' says it all!!
I love your magazine, especially the front cover.
Sales online are steady today from Toronto!! Amazing!!
Our team is committed to helping you meet your messaging needs and marketing goals.
ADVERTISING AND CUSTOM CONTENT CONSULTANTS