Tokyo is a world-class city known for its impressive culinary scene, endless  shopping promenades and eclectic nightlife. You can feel the energy and excitement of Tokyo on the streets, but you can also find plenty of ways to relax, whether in the parks or way up top on sky-high roofs. We wander the neighbourhoods of Tokyo to unpack some of the best ways to explore Japan's bustling capital city, day and night.
CHECK-IN
There are roughly 3,600 hotels in Tokyo that offer just about any type of accommodation you can imagine, from inexpensive, small capsule rooms to grand luxury in the form of massive suites. In Ginza, the mid-priced Marriott Courtyard is an optimal choice, given it's a 10-minute walk to the Tsukiji Market and less than 10 minutes to the Ginza Metro (subway), the major shopping areas and the Kabuki Theatre.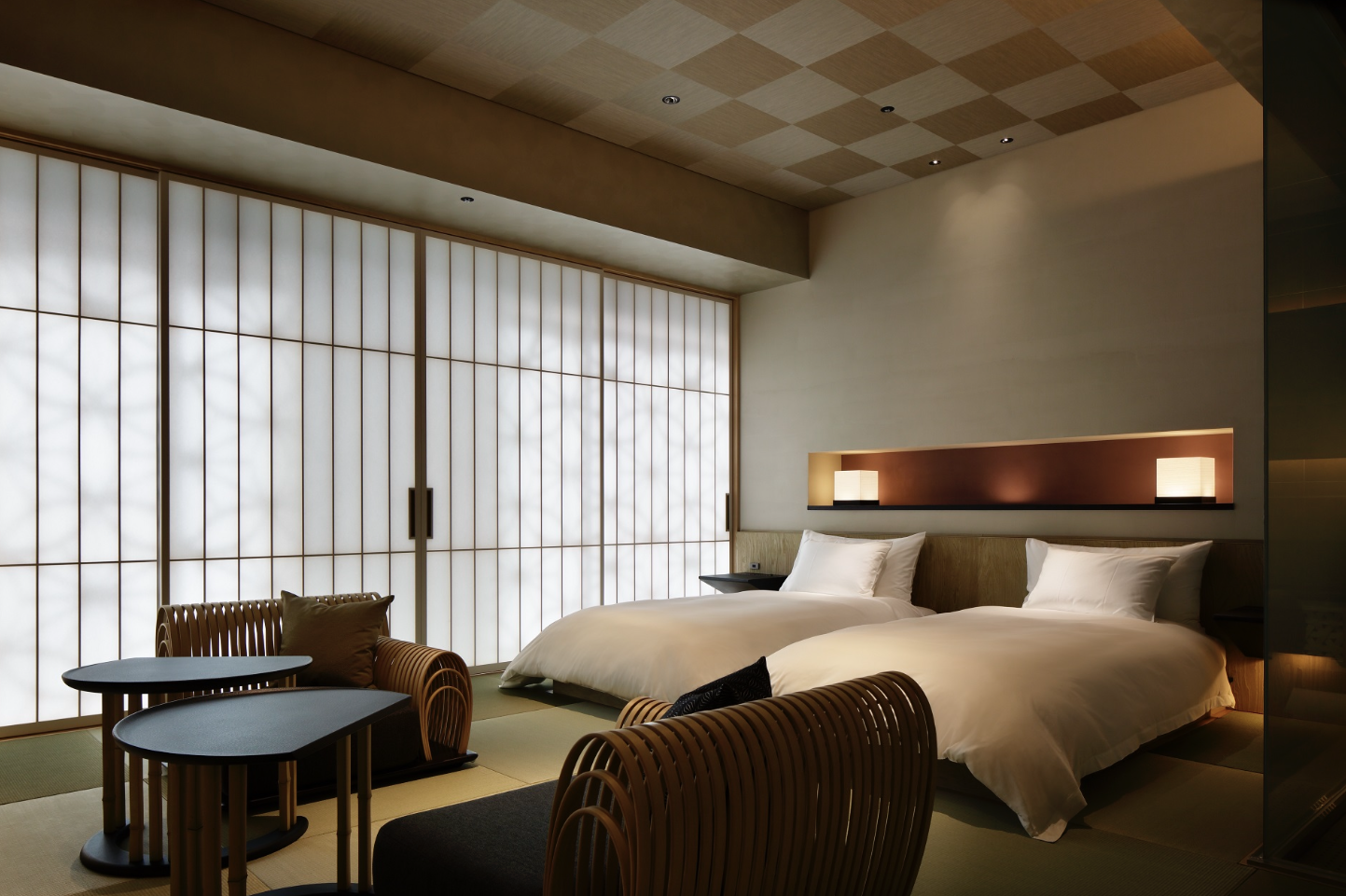 For a five-star experience, indulge in Hoshinoya Tokyo, where sake tasting, hot spring bathing, luxury dining and attentive concierge services elevate the experience. For those who prefer elegant beauty and nature, request one of the suites at the Hotel Chinzanso overlooking the beautiful historic garden and the 700-year-old Pagoda.
ITADAKIMAS!
In Japanese, this literally means "I humbly receive", but it's the standard wish of "bon appetit" before enjoying a meal. Dining takes place in restaurants, called izakayas, which are informal eating and drinking establishments. Stand-up seafood bars and Yakitori stalls are also popular choices, and it's not uncommon to find an eatery inside a chic department store!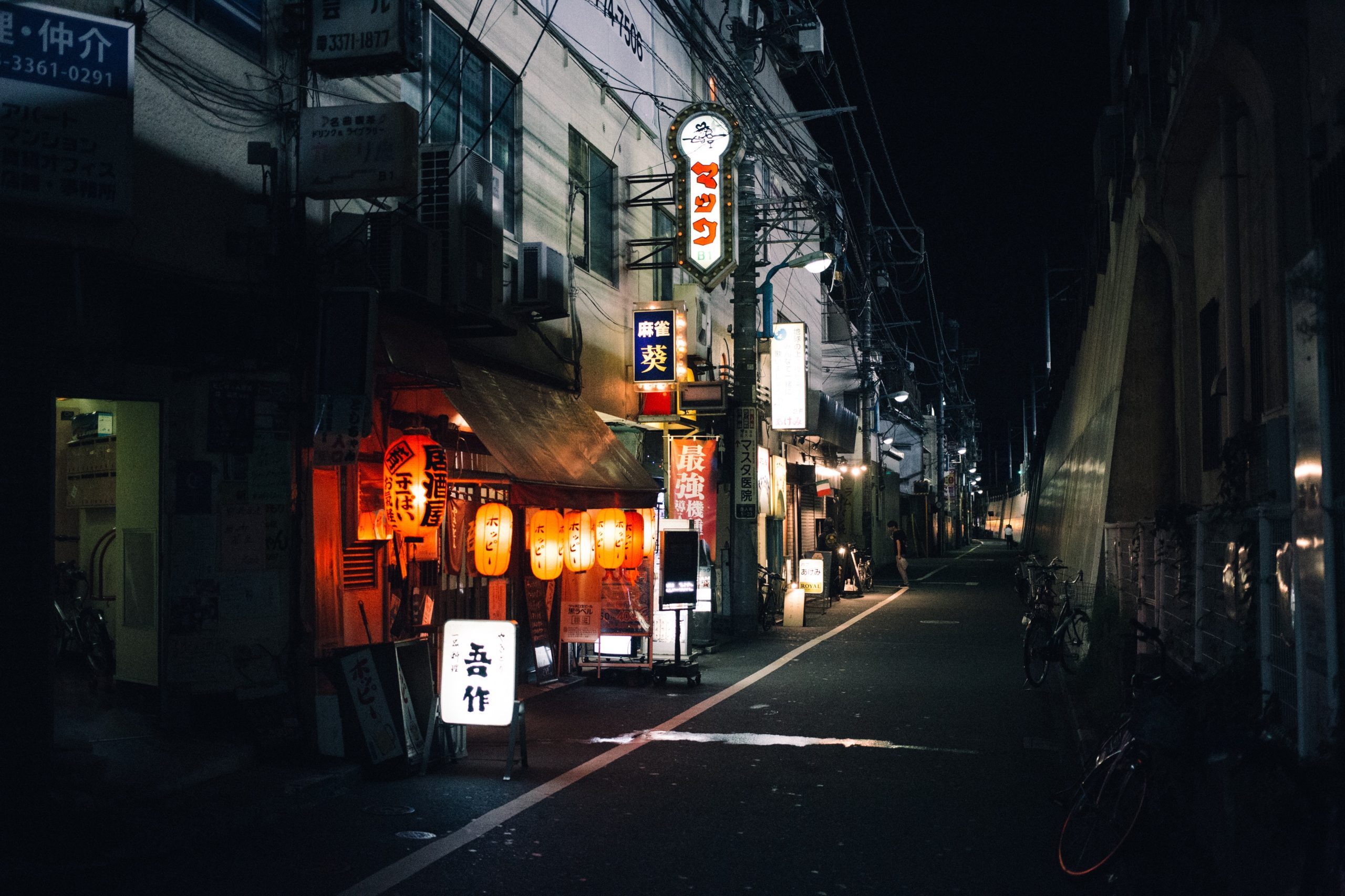 In the early morning, visit Onigiri Marutoyo in the Tsukiji Market to pick up some fresh rice balls (onigiri) stuffed with cod roe, salmon egg, sea urchin, or shrimp tempura. For lunch, head to Toranoman Yokocho and walk the "alleyways" alongside 28 small restaurants featuring local and international cuisine. You can enjoy sushi at the counter in the food court at the Matsuya Ginza Department store or a more refined sushi experience at the famous Kyubey Ginza, which played a significant role in shaping the sushi scene in Japan.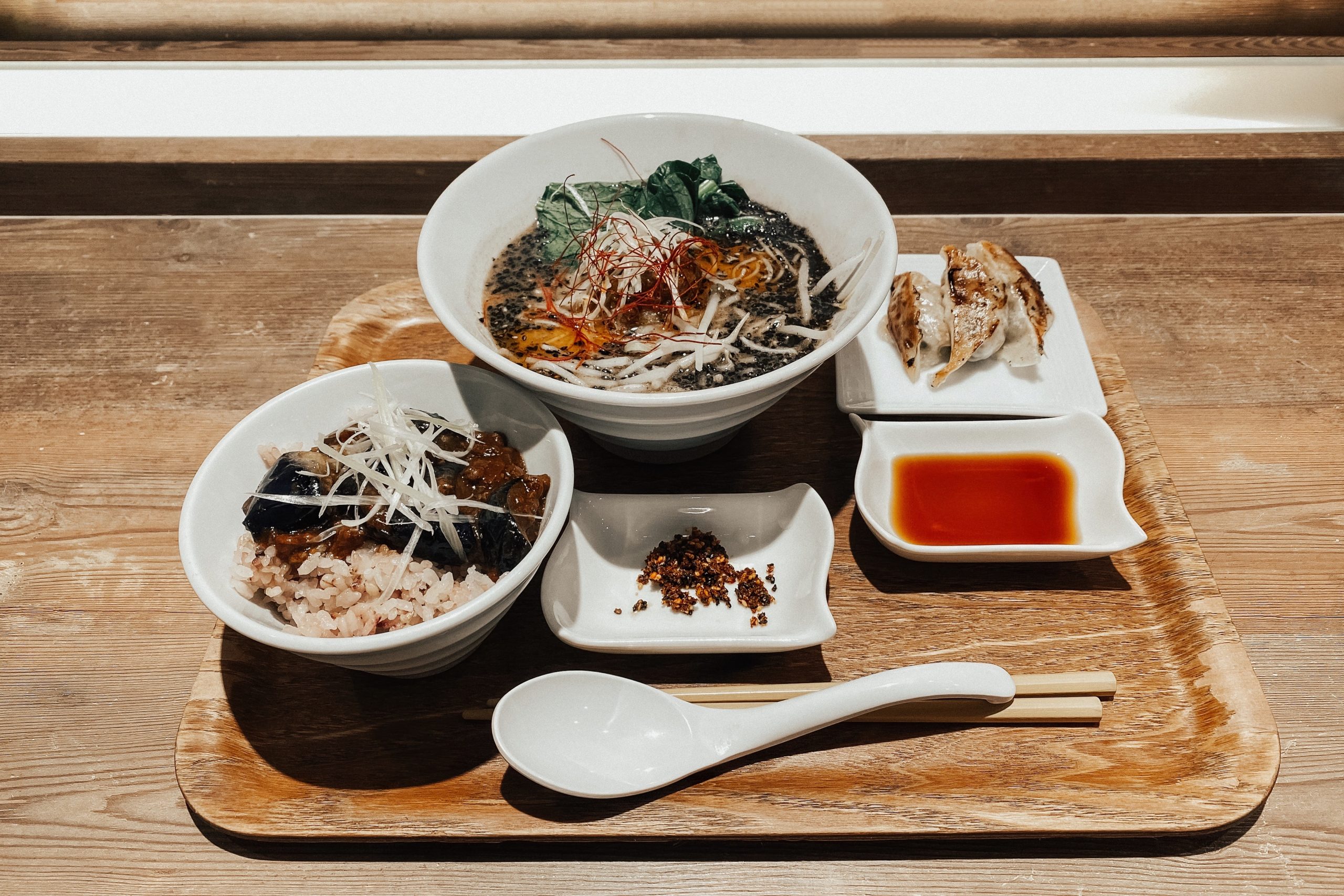 EXPLORE
The best way to discover this city of nearly 14 million people is to immerse yourself in its neighborhoods. Daikanyama is known for its upscale, strolling vibe. It's home to cafes, shopping and art galleries. Shimokitazawa features narrow streets, second-hand clothing shops, vinyl records and craft beer. Head to Shinjuku, (home of the 3D Calico Cat billboard), Ginza and Omotesando for high-end shopping and interesting architecture.
Other neighbourhoods to explore include Shimbashi, Rappongi, Ningyocho, Kappabashi, and Otemachi, each with its own unique personality.
DINE UNDER THE STARS
Tokyo shines bright at night time, and not just because of the abundance of neon signs. Start with a cocktail at one of the city's best restaurants. In 2022, Michelin gave out 263 stars to Tokyo restaurants, more than any other destination worldwide. Three-star dining includes Joel Robuchon's Chateau Restaurant in Ebisu. Two-star excellence can be found at Daniel Calvert's Sézanne at the Four Seasons Hotel in Marunouchi, and 149 one-star restaurants include a range of cuisine: Japanese, French, Spanish, Chinese, and Italian.
As night falls, the yokocho, or alleyway, is an intriguing venue to eat and drink at. Traditional alleyways consist of a concentrated maze of small, kiosk-sized izakayas and bars. These include Nonbei Yokocho in Shibuya, Omoida Yokocho in Ueno, and Harmonica Alley in Kichijoji.  
ARTS & CULTURE 
After dinner, head to the neighbourhood of Ginza and take in a play at the Kabukiza, a theatre that specializes in airing kabuki, which is a heavily-stylized, classical form of Japanese dance drama. Or, visit Suigian in Nihonbashi where you can dine on Kaiseki (multi-course) cuisine while watching noh theatre, another traditional Japanese dance drama that originated in the 14th century.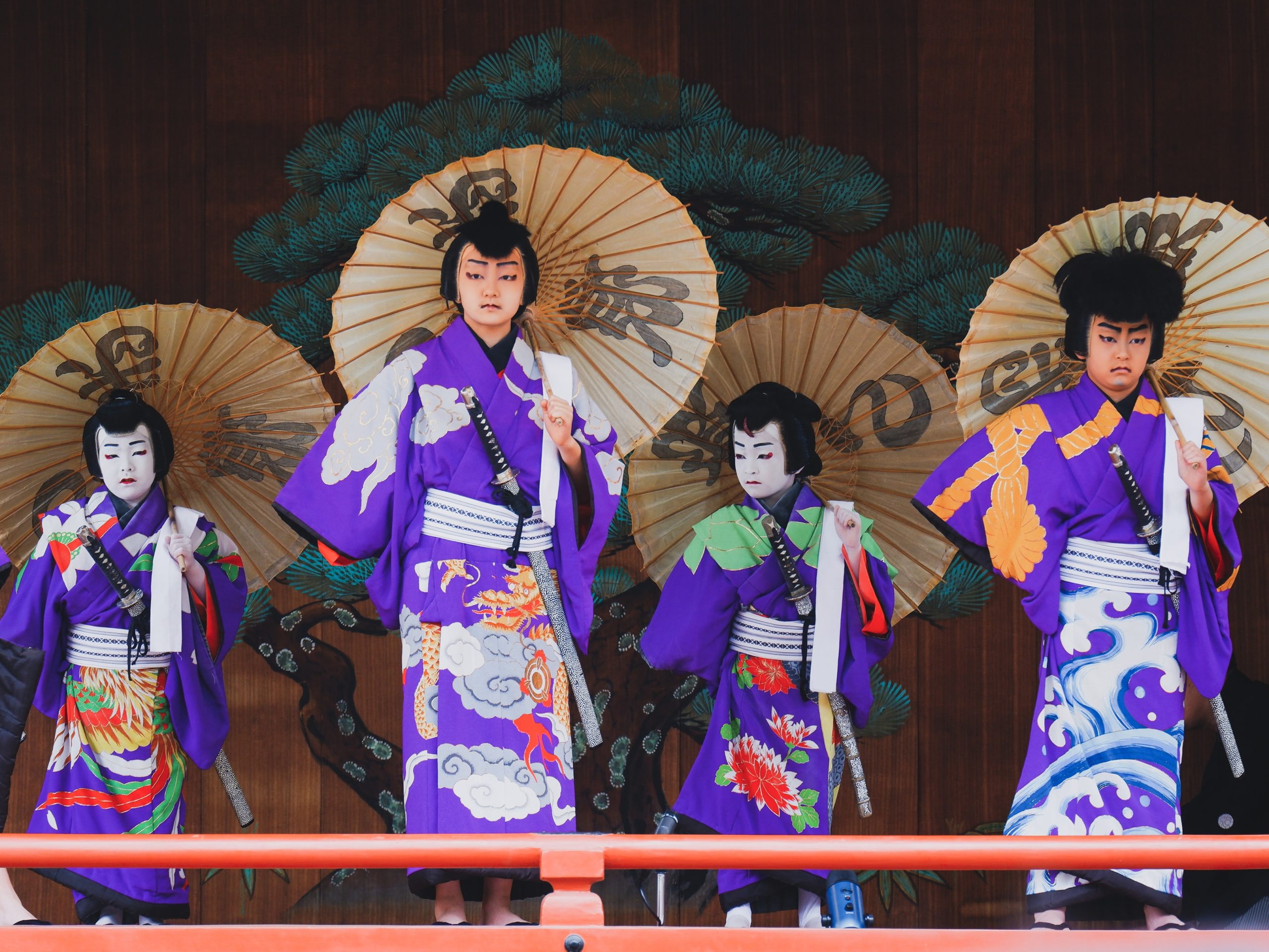 About a 10-minute taxi ride away from Ginza, in Ueno, one of Tokyo's biggest tourist attractions, the Ameyoko Shopping Street, is open 24 hours a day. It's crowded and noisy almost all the time, with lots of restaurants, bars and inexpensive shopping. Those energized by being with hundreds of others will enjoy Ginza at night time, with advertising signs, bright lights, stunning architecture, shopping, and traffic!
HEIGHTSEEING
Like any major city, Tokyo is sometimes best seen from above. Sunset helicopter rides are a popular choice, with many tour operators offering various routes over the city. Swoop down on the brightly lit Tokyo Tower, visit the Sumida River area, circle the Tokyo SkyTree and return to base near Tokyo Disney World.
But if helicopters are not your thing, you can find a place way above the crowds at the Tokyo SkyTree, which stands at a towering 634 metres. And there are other noteworthy observation decks including the Tokyo Metropolitan Government Building in Shinjuku, Tokyo City View, next to the Mori Art Museum in Rappongi Hills, and at Shibuya Sky overlooking the famous street crossing, with great open air views of the city.
For more ways to experience Tokyo, or to plan your trip, visit www.japan.travel/en/ca/.