Part of Portugal, but roughly 1,400 kilometres west from the capital city of Lisbon, the Azores are one of two archipelagos (the other is Madeira) that are composed of nine volcanic islands, strewn throughout the North Atlantic Ocean. Flores and Corvo can be found in the west; Graciosa, Terceira, Sao Jorge, Pico and Faial are located in the centre; and Sao Miguel and Santa Maria lie to the east.
Unlike mainland Portugal, the Azores are characterized by a cooler climate, where in the summer months, the average high is 24 degrees. But those slightly milder temperatures, combined with limitless dramatic landscapes, breathtaking beaches, and delicious dishes to explore, make the Azores one of the best parts of Portugal to visit year round.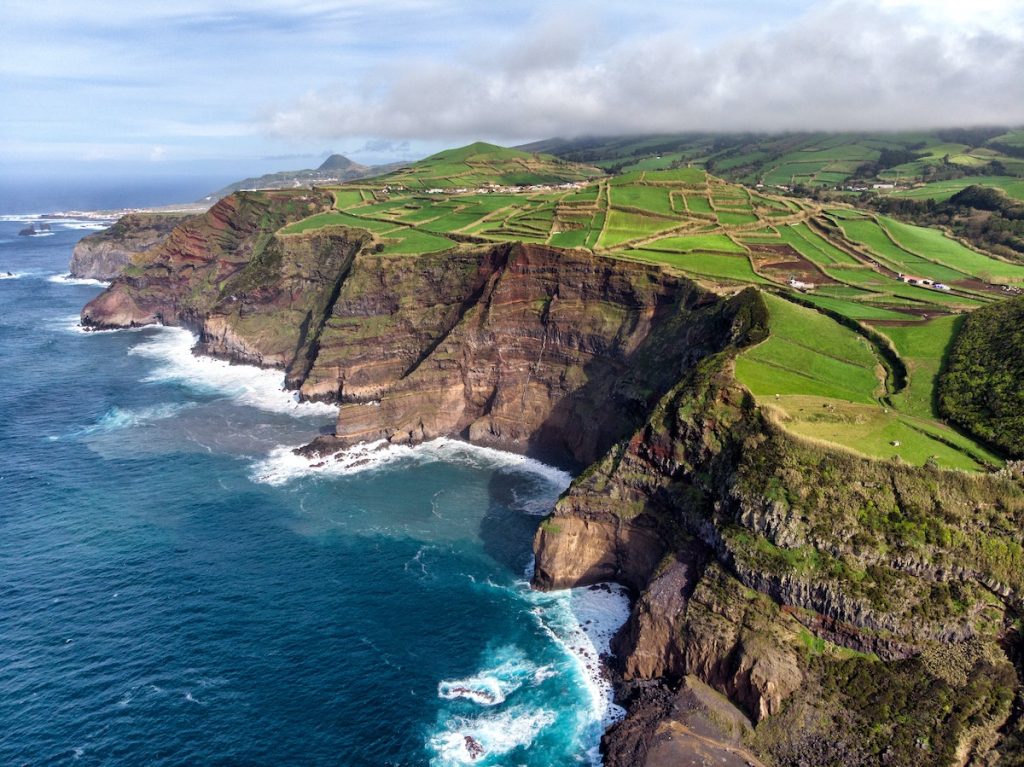 Getting there
SATA Azores Airlines connects Canadians to the natural beauty of the Portuguese island of São Miguel with five-times weekly non-stop service from Toronto to Ponta Delgada. Ponta Delgada, on Sao Miguel Island, is the capital and biggest island in the Azores archipelago.
The summer schedule includes twice weekly service from Toronto to Teceira Island. Azores Airlines is the only carrier that will connect Montreal to Terceira with once-weekly non-stop service from June 15 to Sept 14, 2022. Terceira, located in the central group of the archipelago, is home to the Azores' oldest city, Angra do Heroismo, a UNESCO World Heritage Site that's steeped in history.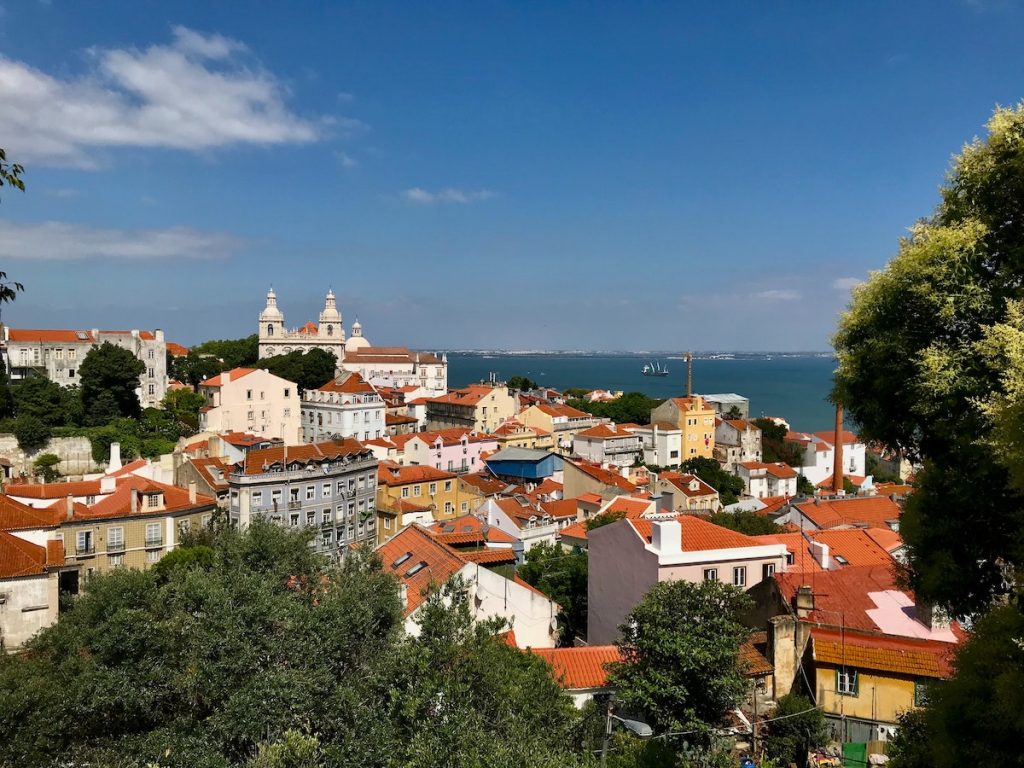 Connections across North America are available with codeshare partner WestJet Airlines and interline partner Porter Airlines.  Convenient connections are available to other Azorean islands, Madeira and mainland Europe; Lisbon, Porto, Paris, Frankfurt, Dusseldorf, Barcelona, and Cape Verde. Those travelling between North America and Europe can book a stopover in the Azores for up to seven days at no additional charge. The stopover can be booked on the island of São Miguel, the largest of the nine islands, or Terceira.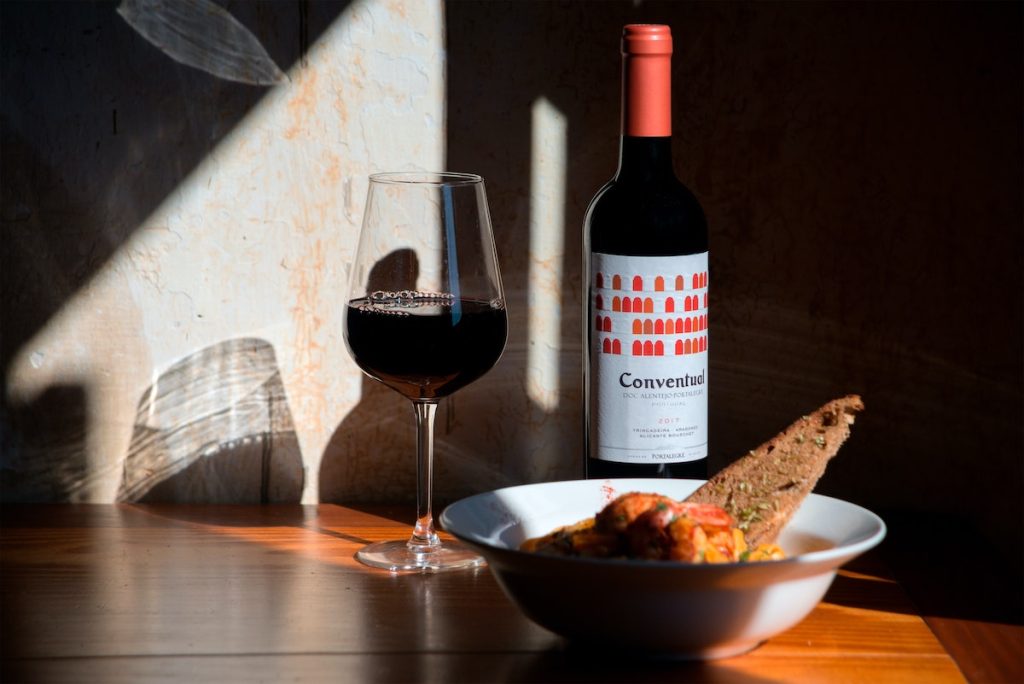 For the most current information on restrictions and mandatory procedures for entry into the autonomous region of the Azores visit https://www.azoresairlines.pt/en/mandatory-procedures-for-entry-to-destinations