Cala Luna Boutique Hotel, located in Tamarindo, Costa Rica, has undergone a series of renovations intended to elevate the guest experience.
Sparked by the pandemic, the property underwent several renovations to its facilities and experience offers. The remodeled rooms, villas, and restaurants have been elevated. The experience programming focuses on creating lasting feelings for guests and transformational experiences unique to Cala Luna's location, including educational visits to its nearby farm, La Senda, which supplies the hotel with organic fruits, vegetables and spices. The dining has been revamped with a new apothecary cocktail menu as well as a new take on Costa Rican modern cuisine.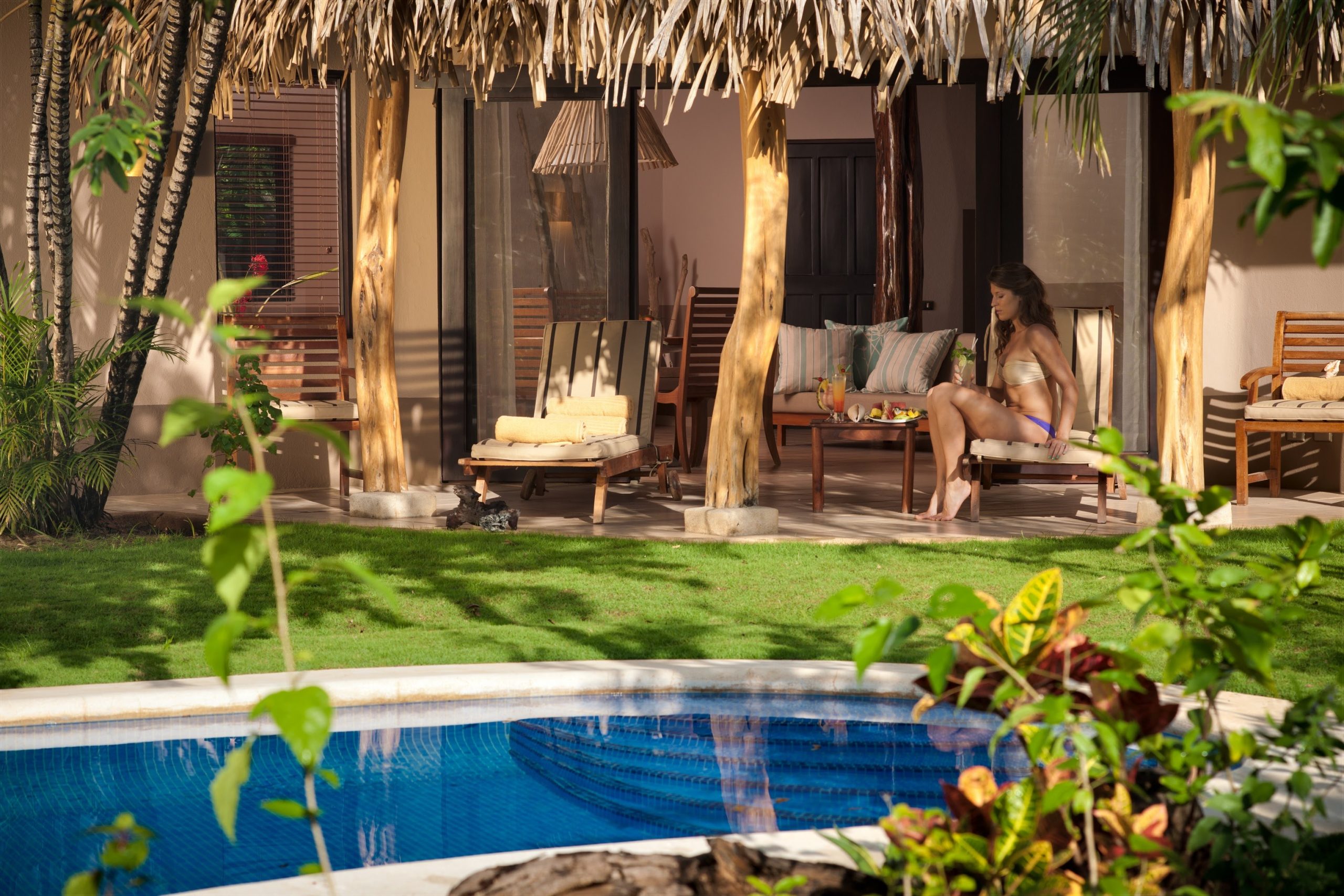 About Cala Luna 
Cala Luna Boutique Hotel & Villas is one of the only hotels in Guanacaste, Costa Rica that remains green all year round.
With few barriers between the hotel and nature, the 39-room boutique hotel is tucked within Costa Rica's Playa Langosta and the Baulas National Park, the most exclusive, relaxing and private area of Tamarindo Beach. Cala Luna is a tropical, sustainable oasis just two-and-a-half-miles south of Liberia Airport.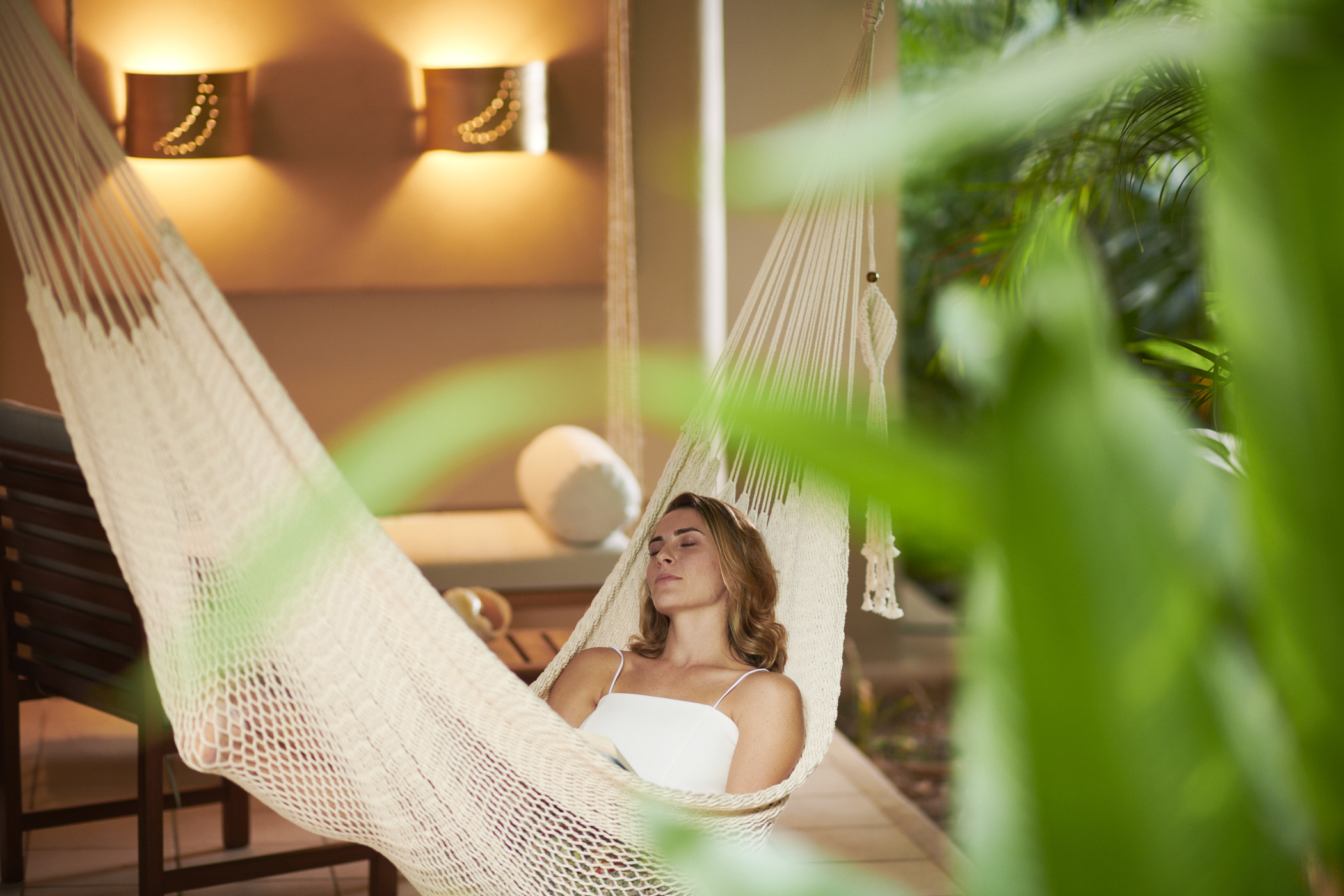 Committed to its local community and environment, Cala Luna boasts the highest Sustainable Tourism certification (level 5) from the Costa Rican Tourism Institute (ICT).  Open-plan spaces and secluded accommodations meld into the lush jungle that attracts more wildlife than anywhere else in the area – monkeys, raccoons, iguanas, birds, insects, and humans.
Guests can nourish their senses daily through delicious home-grown ingredients, gastronomic farm-to-table dinners, holistic wellness, spa therapies, and deep connection to Mother Earth, all onsite. From dining at nearby farm La Senda and walking the world's largest labyrinth, to sipping cocktails on the beach as the sun slips over the edge of the ocean, Cala Luna offers the ideal holistic retreat.
For more information about the property, visit www.calaluna.com.