Ghent is inviting those eager to tour the city to get off their feet for at least some of their explorations.
The historic city has a large number of open-air boats that ply canals leading past dramatic attractions, with the narrated tours identifying and providing information on those attractions.
And, says Marco Frank of Visit Flanders, the cruises are a great way of learning about a city steeped in history.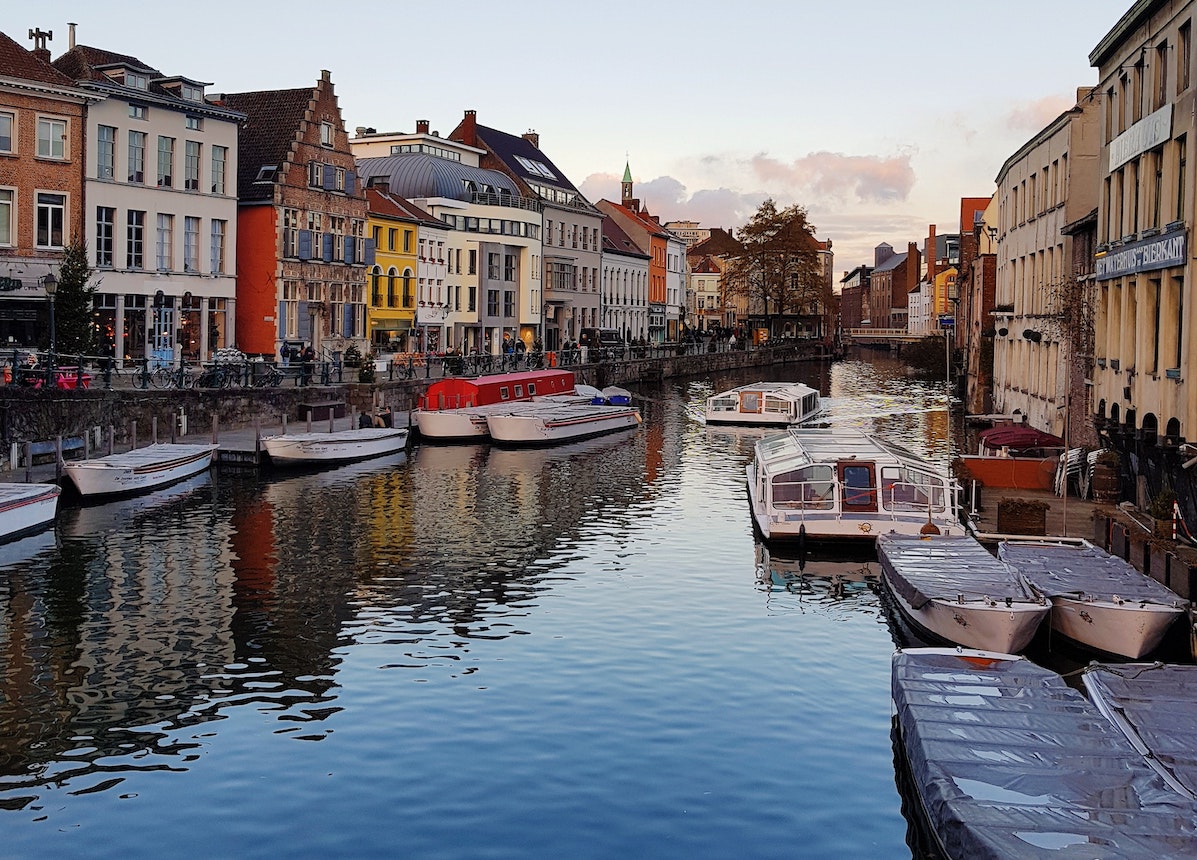 "Exploring a city by canal boat tour is charming and relaxing way to get a first impression of the city and to learn about the most important attractions and highlights of the city," says Frank,  who has taken waterborne Ghent tours. "The ship captains performing the tour, and who act as your local guides touring the canal bout tours, are really the ones that should be highlighted. These locals are able to connect the visitors with Ghent in a unique way by telling authentic stories and giving perspectives on the history of Ghent that only a local person can provide. The captains take you from the beginning of settlement all the way to modern times, highlighting the diverse and interesting aspects of the city."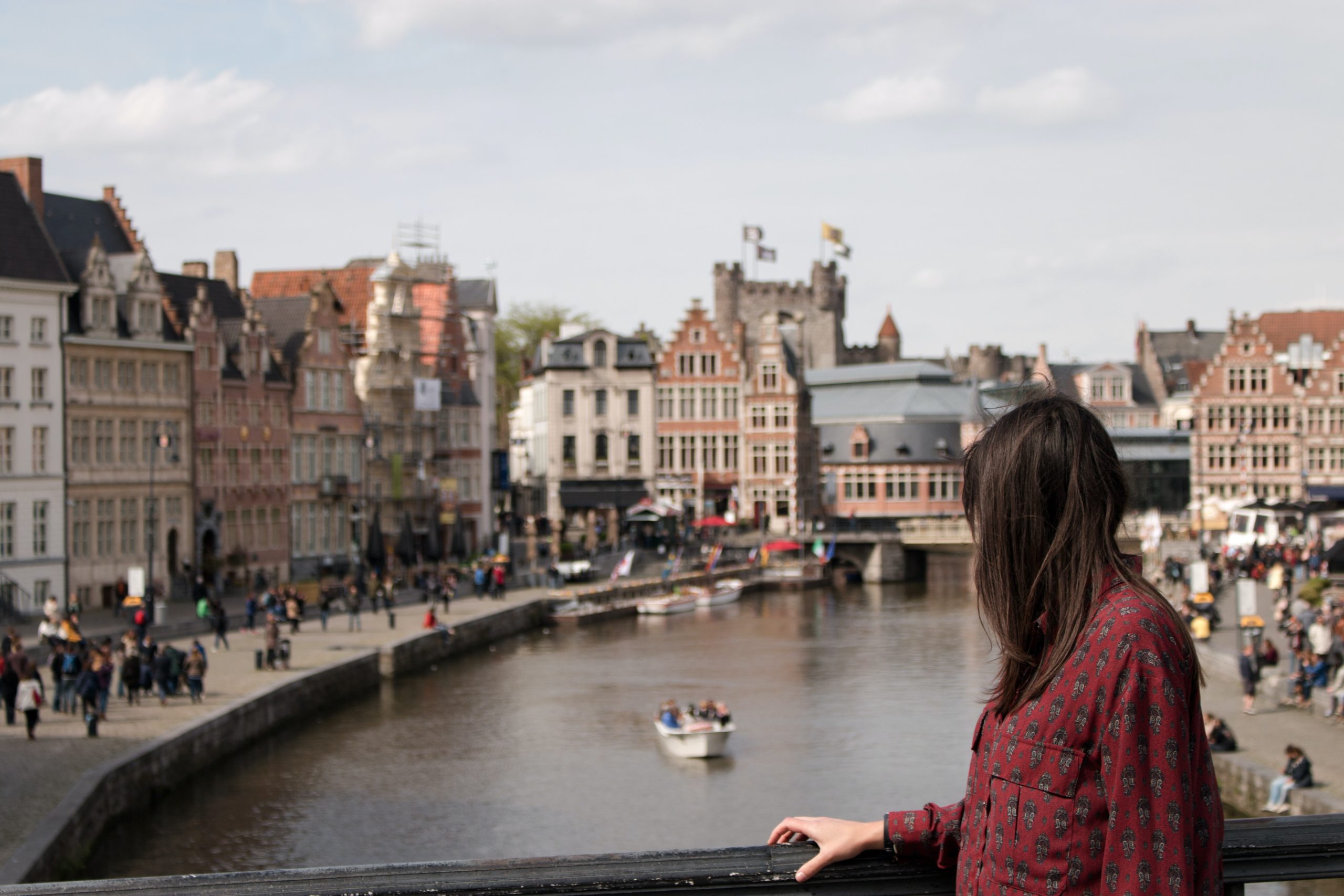 A recent canal tour Frank undertook had a guide pointing out in English a long-standing structure that is now a Marriott hotel but which one served as what was diplomatically referred to as a locale for "girls of easy virtue" to ply their trade from.
The cruise also passed directly past the imposing Castle of the Counts, with the guide cheerfully informing passengers that not all housed there enjoyed their stays, with some ending up in torture chambers.
Frank notes guests who are interested in adding a little extra to their tour can opt for one  featuring snacks, local specialties, and beverages, such as beer.
Possible inclement weather is taken into account on the cruises, with most boats able to be equipped with umbrellas that can be lowered to allow the vessels to pass under bridges.
Meanwhile, Frank notes that historical Ghent can be explored in a variety of ways.
"Exploring the city on a canal boat trip is only the first step in diving into the local culture," he continues. "Many must-see attractions are not on the route of the canal boat tour and need to be accessed on foot, or by bike, bus or city tram.
For visitors who prefer a more active experience, a self-drive barge/boat or mini cruise is also a great way to explore the city and go beyond the standard guided canal boat tours. It is even possible to rent a kayak, Canadian canoe, or rafting boat to explore Ghent on your own or in a group."
And Frank adds that his own experiences on canal cruises means he has no hesitation in recommending them.
"I have always loved the guided canal boat tours," he reports. "Although I have done them many times, I typically get a different captain doing them. These are the unsung heroes that really make the experience special every single time. Although all of them essentially tell the same story, every captain has a slightly different twist. This makes the experience interesting again and again."
STORY BY: IAN STALKER