Extraordinary Journeys, a tour operator and safari specialist, has unveiled a diverse array of new family-forward safari experiences tailored for all age groups across its African destinations.
While Extraordinary Journeys recommends South Africa, Kenya, Zimbabwe, Tanzania, Zambia, and Botswana as wonderful family safari destinations, as of recently, Kenya and Tanzania have become more accessible to families thanks to new and improved accommodations and experiences by top safari camps and lodges that are tailored to little ones.
Extraordinary Journeys has the insider intelligence and expertise to know precisely which camps are best for the type of family adventure travellers want to experience.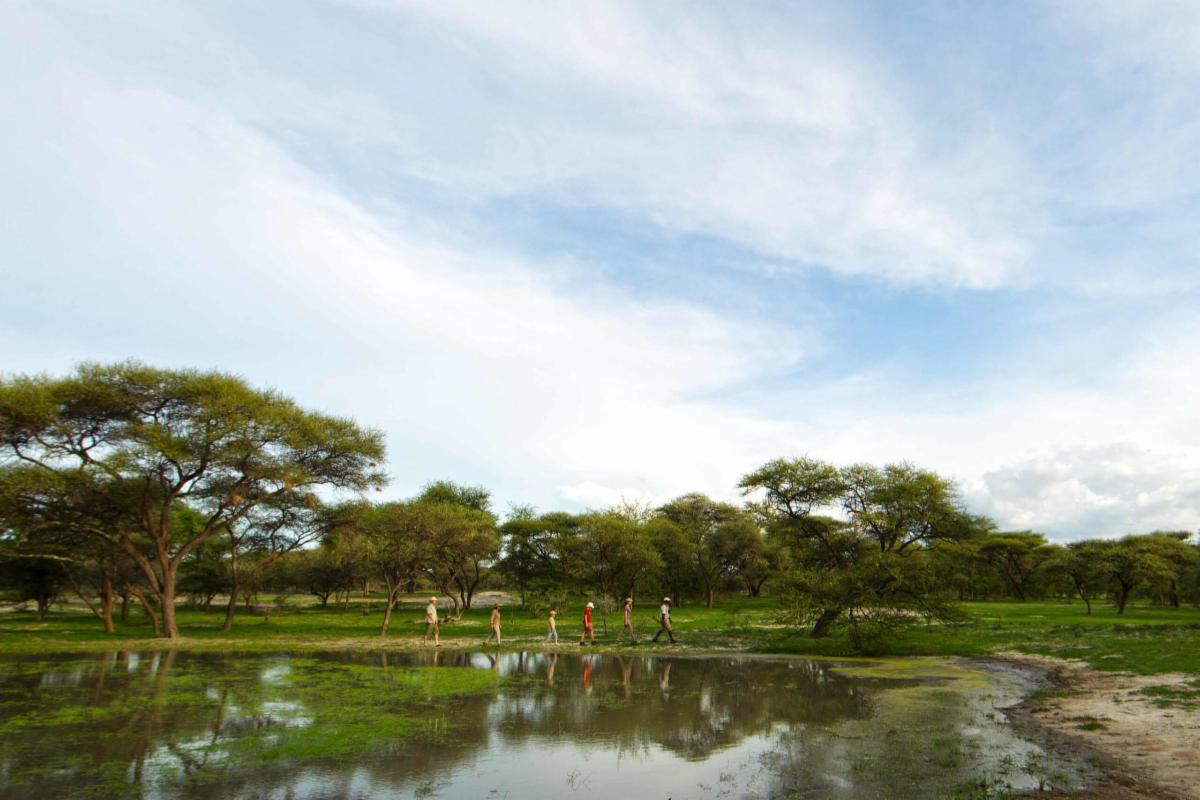 Explore Tanzania & Kenya
In Tanzania and Kenya specifically, Extraordinary Journeys' family itineraries feature new safari sites that have moved on from the old standard of tents with extra beds and now give families exclusive use of their own "camp within the camp."
The private sites sport amenities such as private guides, dining spaces, fire pits, and a private or additional shared pool, giving families a larger area to spread out, breathe, and connect. Whether roasting marshmallows and stargazing with the kids or enjoying a drink on the deck while the kids are safely asleep nearby, these new luxury suites offer families increased options and ease.
In addition to game drives, family safaris offer many other experiences for children to enjoy including bush walks to look for tracks, horseback or camel riding, local village visits, cooking with the camp's Chef, hanging out near a waterhole (where the wildlife comes to you!), helicopter safaris, young explorers programs, and more.
For more information and to book your own safari, visit extraordinaryjourneys.com.