As we navigate our "new normal", it's obvious that so much has changed, including travel.
Here are five travel trends to watch in 2022.
Romantic travel
Hugely popular prior to the pandemic, destination weddings are expected to make a significant comeback, as countries around the world continue their trajectory towards a high vaccination rate. Many couples were forced to postpone their big day when countries closed their borders and cracked down on visitor arrivals, and as a result, some of these weddings are more than two years in the making! While destination weddings tended to be on the smaller side, now, most international wedding venues can accommodate anywhere from 50 to 250 guests and provide a selection of both indoor and outdoor venue options.
Revenge travel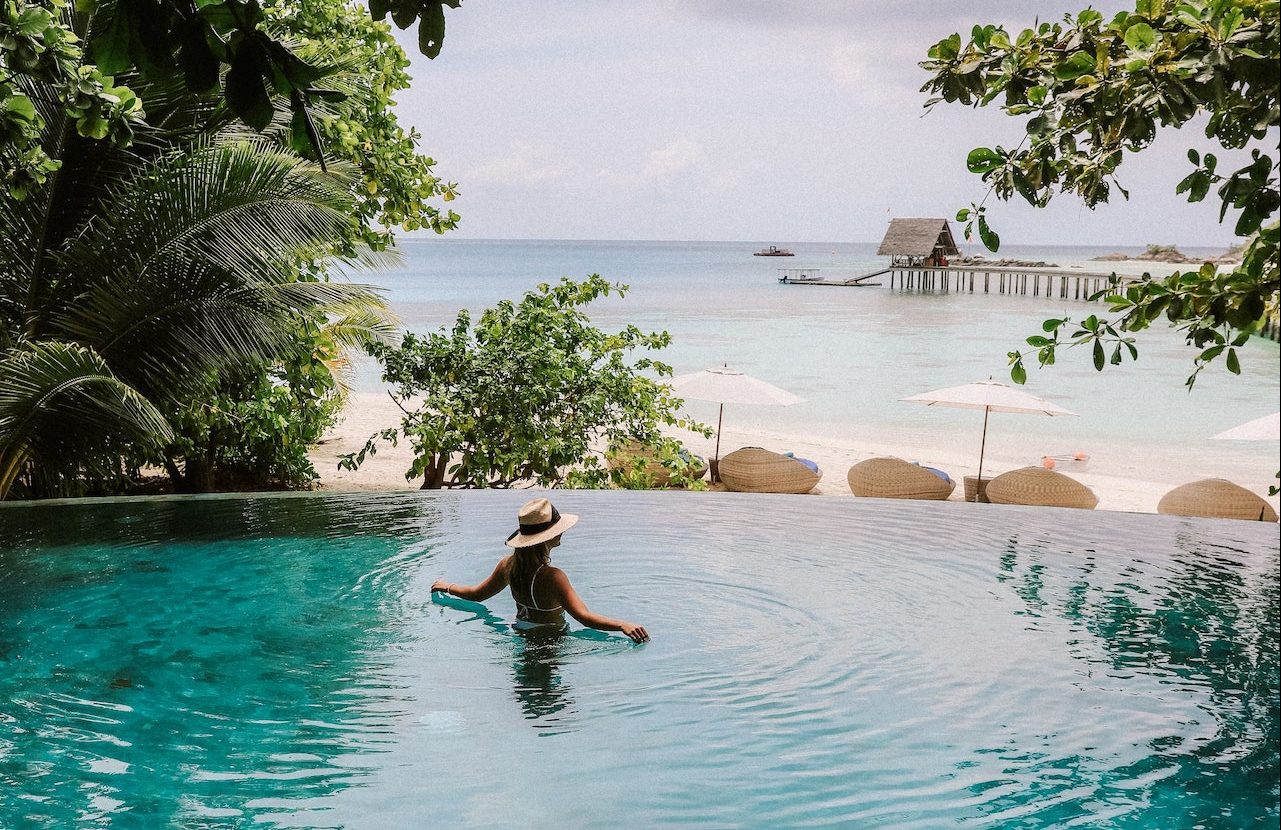 After two years of staying home, travellers are now likely willing to pay more for the experience they want. Frequent travellers who were unable to travel as a result of COVID-19 related travel restrictions may be eager to splurge on luxurious experiences that include everything from boutique hotels, gourmet dining, and one-of-a-kind experiences. Richard Villeneuve, president of travel agency Voyages en Direct, says that price is no longer the most important factor driving bookings and his clients have a budget that's 25-35 per cent more than they would have invested in holidays prior to the pandemic. After not travelling for such a lengthy period of time, those who can finally hop on a plane are eager to make the trip count!
Bubble travel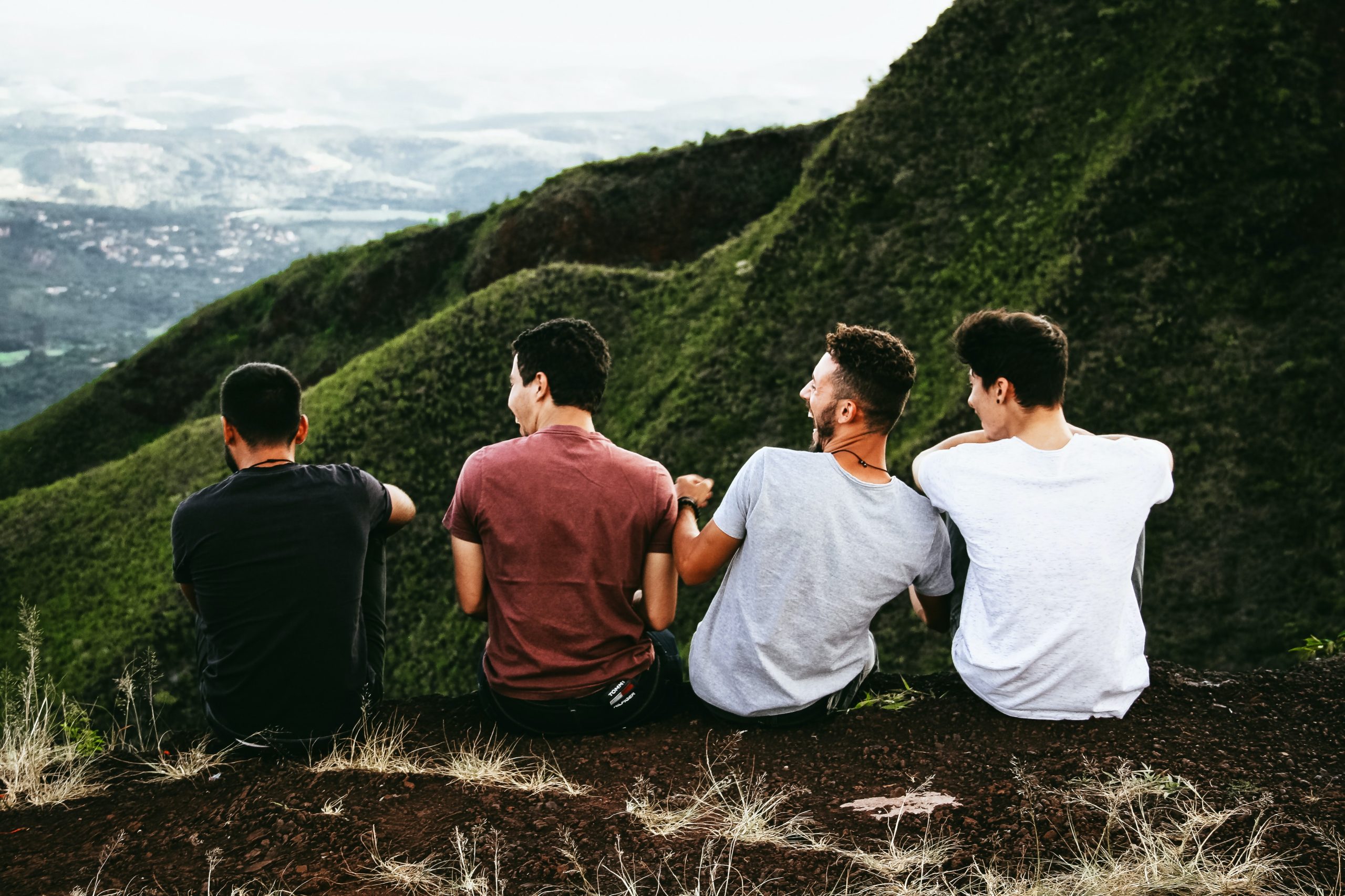 While group travel was often a popular choice, "bubble travel" is predicted to be the new way to travel with friends and family. Group travel could mean you are travelling with strangers from all over the world, but bubble travel ensures you're with people you know, and who were likely in your social circles throughout the course of the pandemic.
Workation travel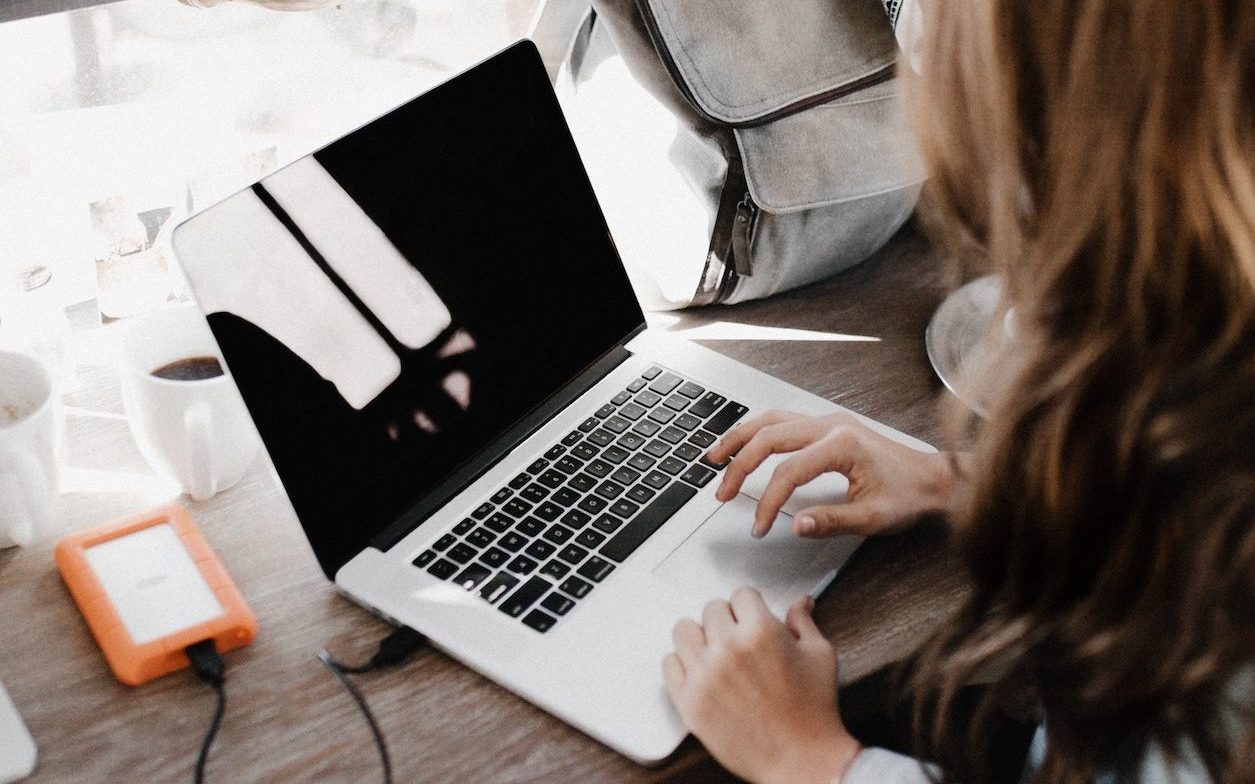 In most workplaces, what started as a work-from-home model has evolved into a "work from anywhere" model. So long as an employee has the tools required to do their job appropriately, like a laptop, cell phone, and reliable internet connection, it really doesn't matter if you're working from your house in North America, or from a resort down in the Caribbean. Workation-style travel also allows employees to enjoy a destination without using up all of their vacation days, which are typically 10-15 per year. 
Wellness travel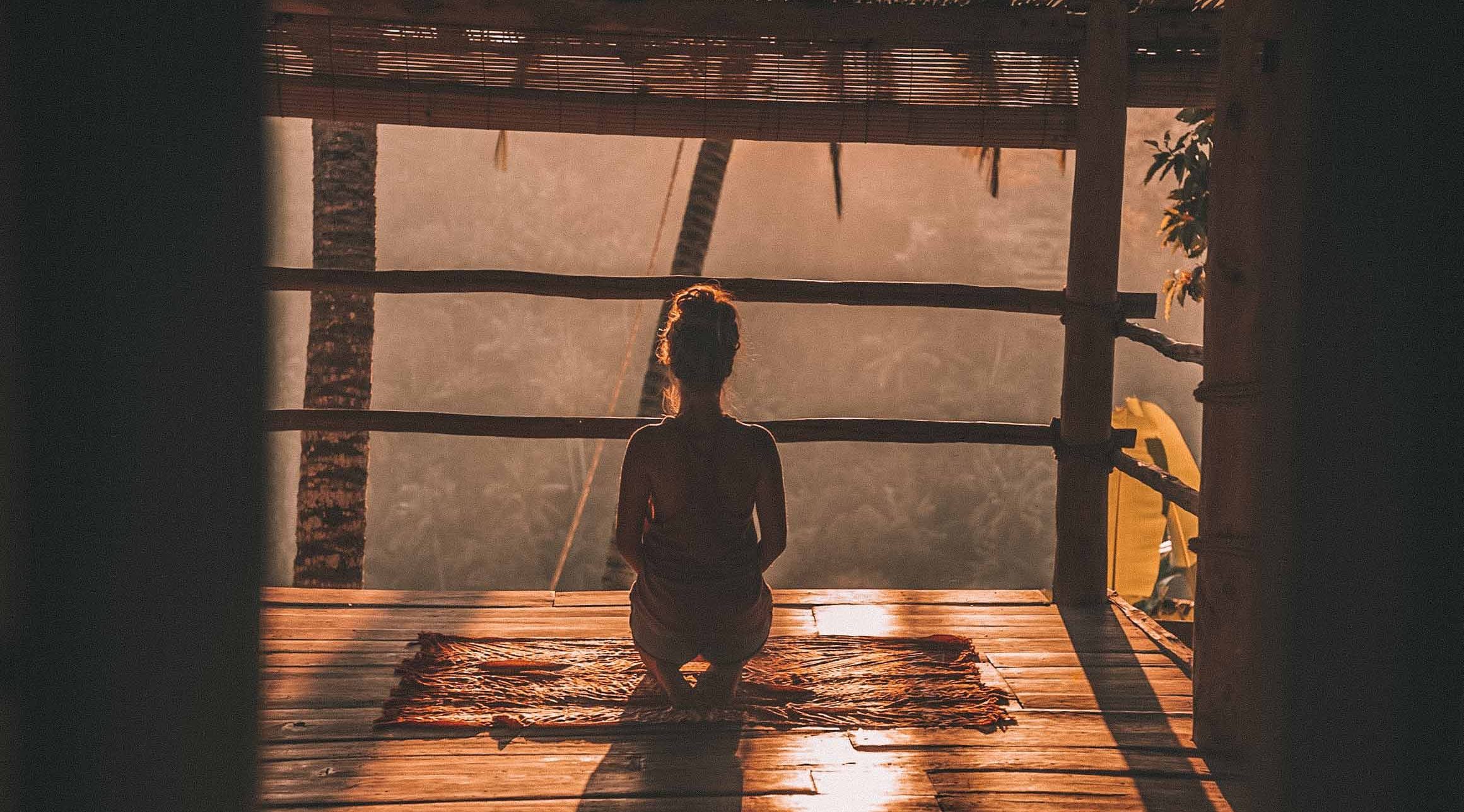 Prioritizing one's mental health and practicing self-care has become increasingly important during the pandemic, especially in countries who continue to practice tough restrictions, lockdowns, and other COVID-19 health and safety protocols. In 2022, expect to see more vacations centred around personal wellbeing— think yoga retreats, solo travel, spa retreats, and even silent retreats.