Speed-seeking at sites around England 
The days of piston combustion are numbered, as any owner of a hybrid or fully electric car will tell you. Luckily, petrolheads seeking some solace can get instant anxiety relief with a visit to Great Britain. It has a piston-powered heritage reaching back over a century, and offers plenty of sites that have been optimized for vacation visits.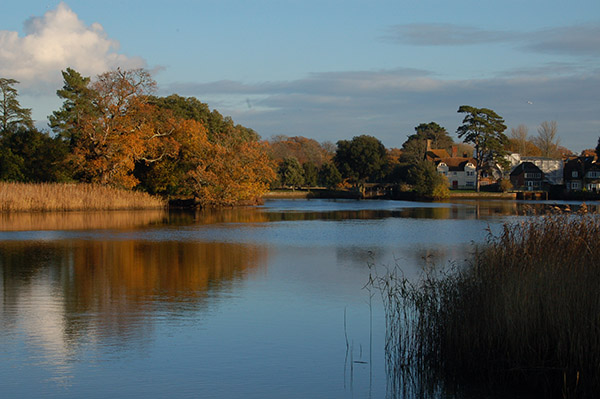 Goodwood 
Holiday self-drivers can start their tour at the horsepower mecca of Goodwood just 90 minutes  southwest of London's Heathrow Airport. With its historic racetrack and airport, Goodwood holds two famous festivals devoted to internal combustion – the Festival of Speed and the Goodwood Revival classic car show. Visitors who want to attend either event should start planning a year in advance for accommodations and tickets. On the other  hand, those visiting at other times of the year can reserve a room at the charming Goodwood Hotel, which is generally fully booked up during the festivals. Goodwood resides within a countryside setting and presents an attractive option for dinner and a rest after arrival at Heathrow. The next day, guests can book a driving experience at the track, or even reserve a demo flight in a WWII Harvard warbird trainer priced from £499.  goodwood.com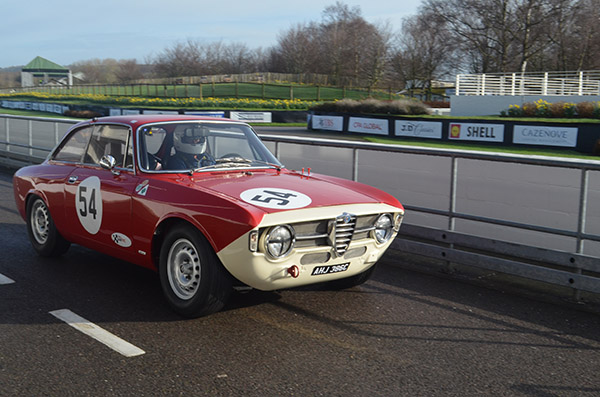 National Motor Museum
There are plenty of palatial heritage manors scattered about Britain that visitors can tour and gain a sense of old-world opulence. But none have an extensive, curated collection of historic automobiles and motorcycles, as is the case at the Beaulieu Estate, in the pastoral New Forest region of southern coastal England. On the rambling grounds of the estate is the National Motor Museum, which preserves and displays a vast array of vehicles across all eras of motoring, on both two wheels and four. There is a predominance of British machinery, but highlights from other nations (BMW, Ferrari, Ducati, etc.) are also displayed.  beaulieu.co.uk 
Biggin Hill 
Those seeking more adventure in the sky can schedule a flight in a special two-seat Spitfire fighter aircraft at the historic Biggin Hill Aerodrome near London. Rates for these range from £2,750 for a 30-minute local Kent flight to £6,550 for the 70-minute Coastal Patrol flight.  bigginhillheritagehangar.co.uk
Classic Team Lotus
From the scenic city of Norfolk, it is a short drive to see the spectacular race car collection at Classic Team Lotus. This is where a host of automotive concepts were conceived, built, tested and engineered to render world-beating sports cars and racing cars. Classic Team Lotus maintains an outstanding collection of Formula One race cars that were piloted by many of the F1 greats. A new larger museum is under construction now and is scheduled to open in 2020. Also coming is a new Customer Experience Centre, which will give visitors the opportunity to take the wheel of a current Lotus sports car on the company's own twisty test track.
Silverstone F1 Circuit
A racetrack driving experience might be the ultimate indulgence for a diehard motorhead, and potentially the peak opportunity for that is waiting at the Silverstone Formula One circuit. Now, visitors can put wheel to pavement on the storied circuit, by choosing from a selection of driving experiences. These include a Supercar Experience (£279), Racecar Experience (£219), Ferrari Experience (£179), Aston Martin Experience (£179), and a Caterham Drift Experience (£119), to name some. Shorter drives are billed as Thrills, and cost less.  silverstone.co.uk
Story by TED DAVIS