Malta is on the verge of offering divers a new underwater experience that will provide a truly in-depth look at the destination's long history.
Spring will see the Mediterranean archipelago launch the Tower Wreck Deepwater Archaeological Park, which tourism authorities bill as the first of its kind.
The underwater park is located in Xlendi Bay, in the southwest corner of Malta's sister island of Gozo.
"The deep-water archaeological park, encompassing an area of 67,000 square meters (approx. 42 miles), will allow international researchers and technical divers to explore the history of Malta from a totally different deep sea archaeological perspective. The marine park will showcase thousands of ancient artifacts, such as amphorae and urns, dating back to around 2,300 years, and natural heritage in the form of rocky outcrops formed by extinct coral reefs," the Malta Tourism Authority said.
Explore 3rd century ruins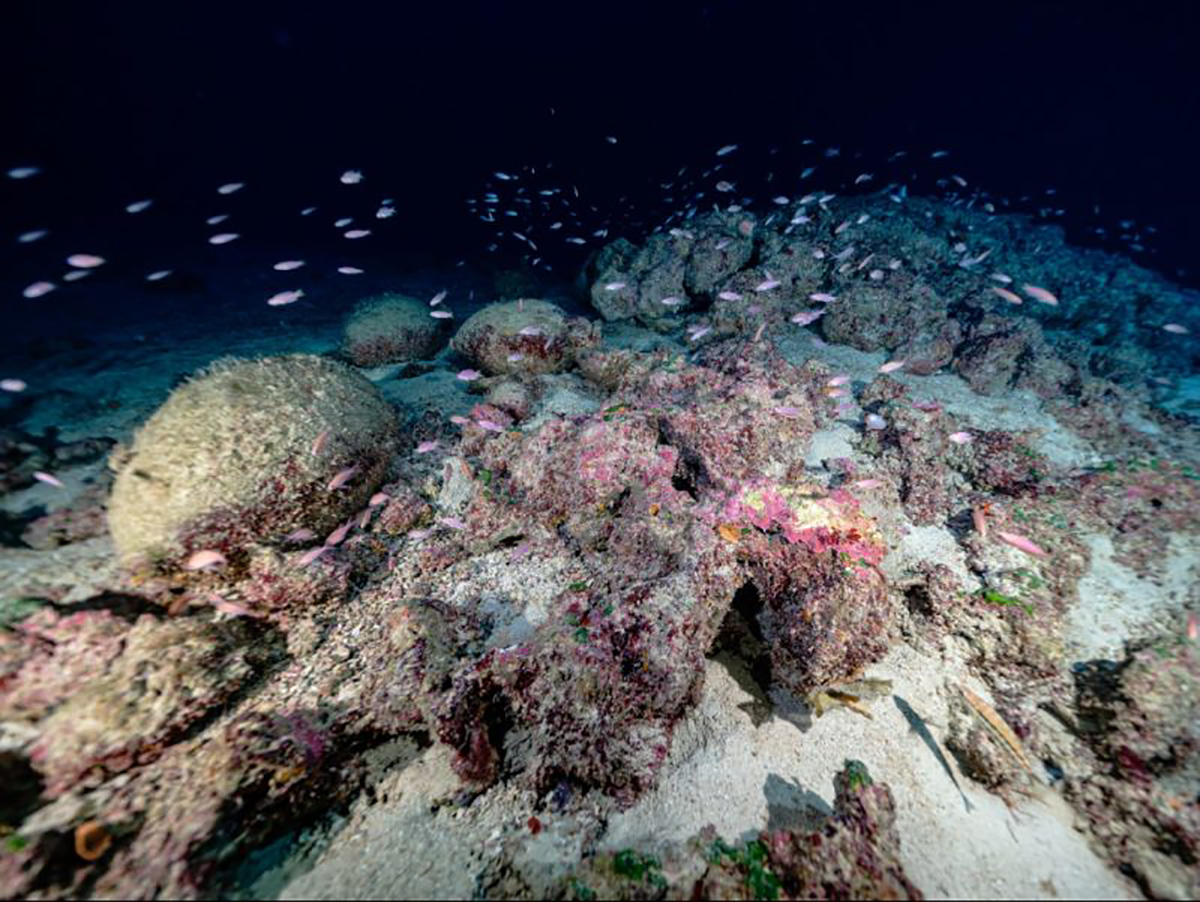 Professor Timmy Gambin of the Archeology Centre at the University of Malta praised the park as a "unique site" that will be open to technical divers. "All phases of our history are represented underwater," says Gambin, citing many different types of rare ceramic remains that date to the 3rd century BC.
Malta tourism authorities proudly note that the Romans, Greeks, Carthaginians and other ancient civilizations helped shape Malta. Deepwater reefs can also be seen in the park.
"It is important for Underwater Cultural Heritage to be made accessible," Gambin said. "I am very proud to be part of the team launching the Tower Wreck Deepwater Archaeological Park. Heritage Malta, together with the University of Malta and the Superintendence of Cultural Heritage, is valorizing and sharing a unique site that is otherwise invisible to the vast majority of the world. Thanks to support from the Malta Airport Foundation, this ambitious and challenging project has gone from concept to reality."
Shipwrecks and more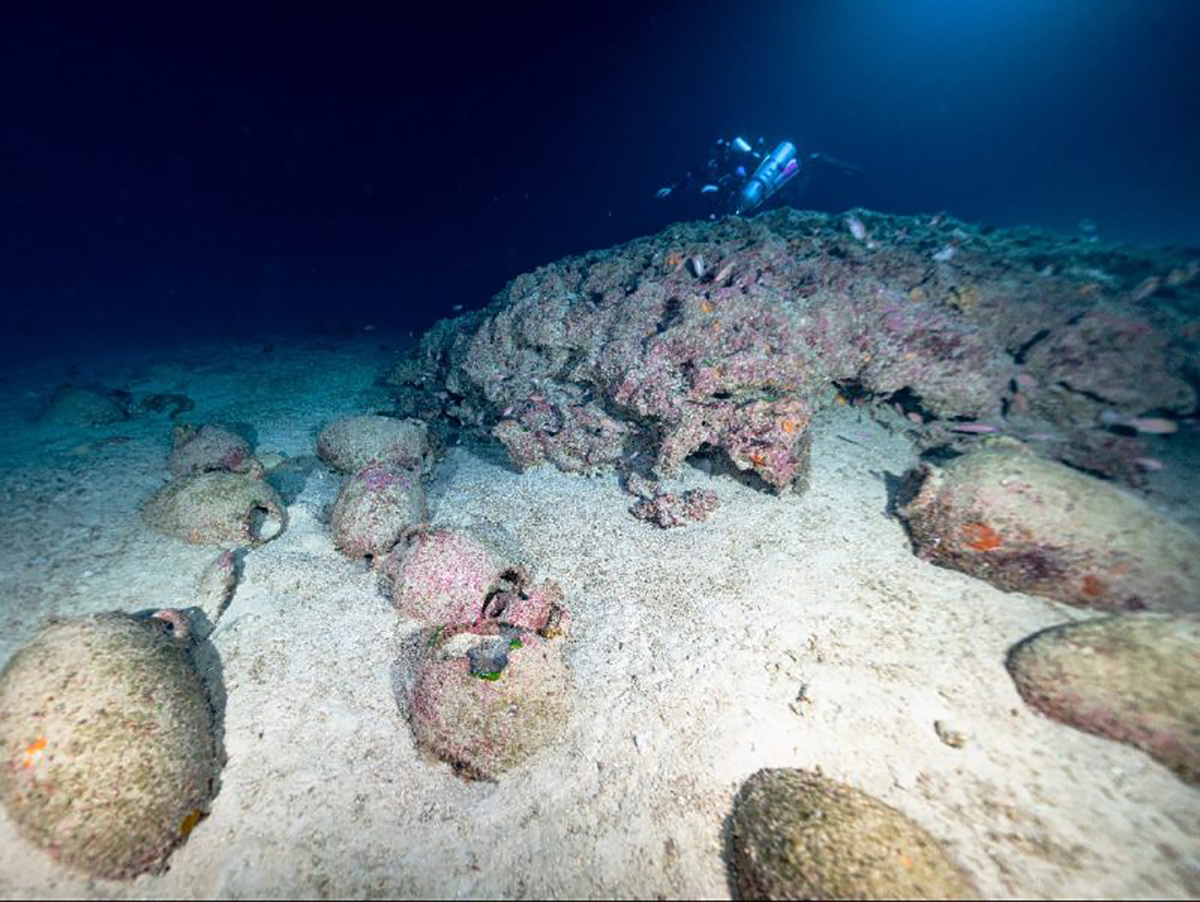 Gambin said Malta has "excellent all-round diving — from incredible underwater landscapes to historic shipwrecks at different depths. Our vision is to make Malta into a mecca for technical divers."
Meanwhile, the Underwater Malta website will make the archeological site accessible to all through 360-degree videos, images, and 3D models, creating a virtual museum of the islands' underwater archaeological sites. The marine park will be the site of a small museum with exhibits and video footage of the park.
"Through the Underwater Malta website, The Foundation also hopes to support Heritage Malta in bringing this project closer to people who are neither divers nor researchers but are keen to learn more about the Maltese Islands' history through our underwater cultural heritage." added Malta Airport Foundation chairman Josef Formosa Gauci.
More information can be found at www.underwatermalta.org.