Nicaraguan tourism officials say it can be incredibly uplifting to rapidly go downhill in the Central American nation.
Ana Garcia of the Nicaraguan Tourism Board noted during a recent Toronto event that adventurous sorts vacationing in her homeland can spend some 45 minutes hiking up 728-meter-high active volcano Cerro Negro and then slide down its steep slopes on a sled made in part of plywood and partly of metal, possibly hitting speeds of around 93 kph while doing so.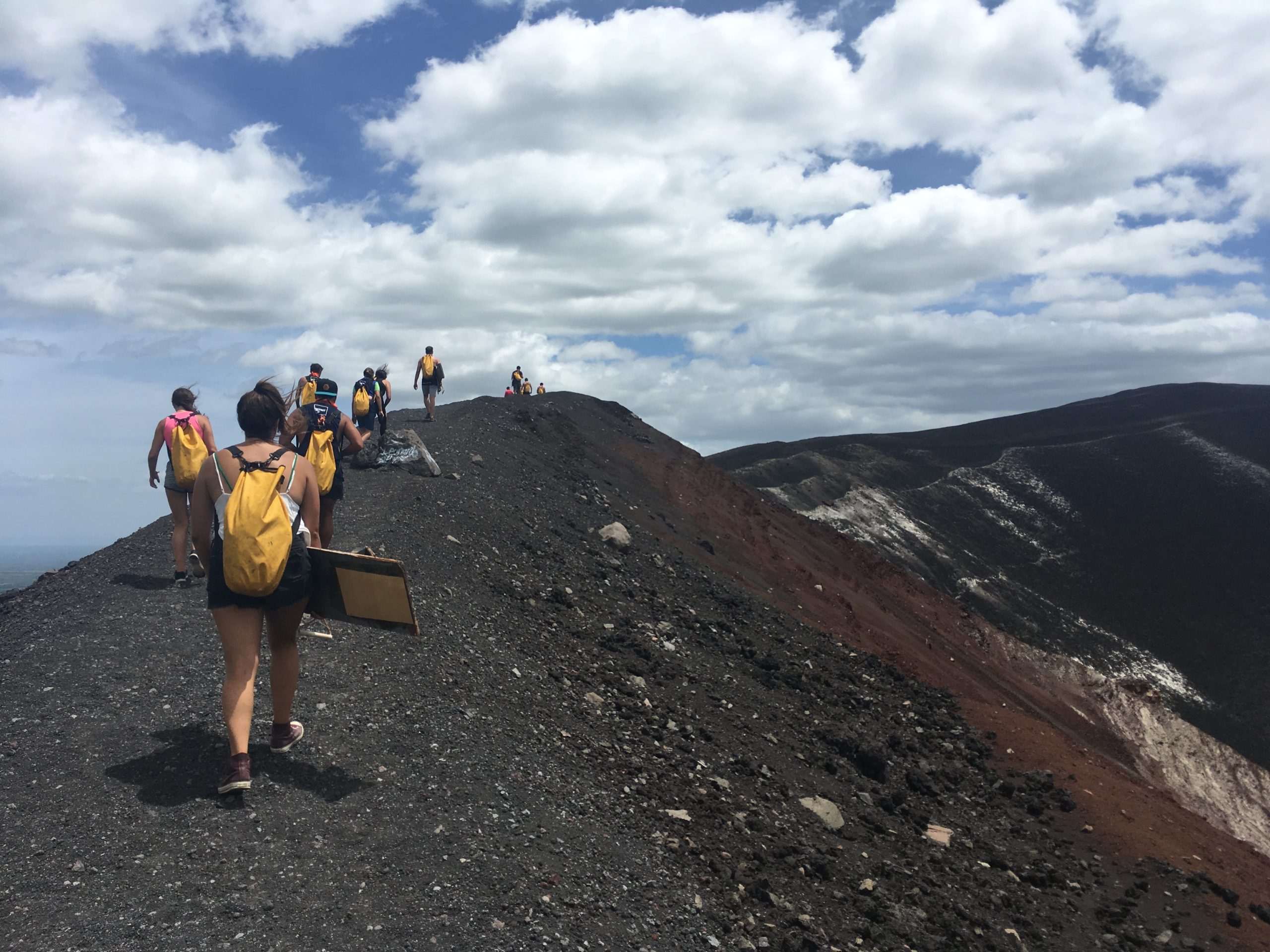 The sledders wear special suits and goggles to protect themselves from what's described as a "gravelly, basaltic surface." And, continued Garcia, that sort of exhilarating activity underscores Nicaragua's adventurous side, with adventure tourism being one of many sides to her homeland.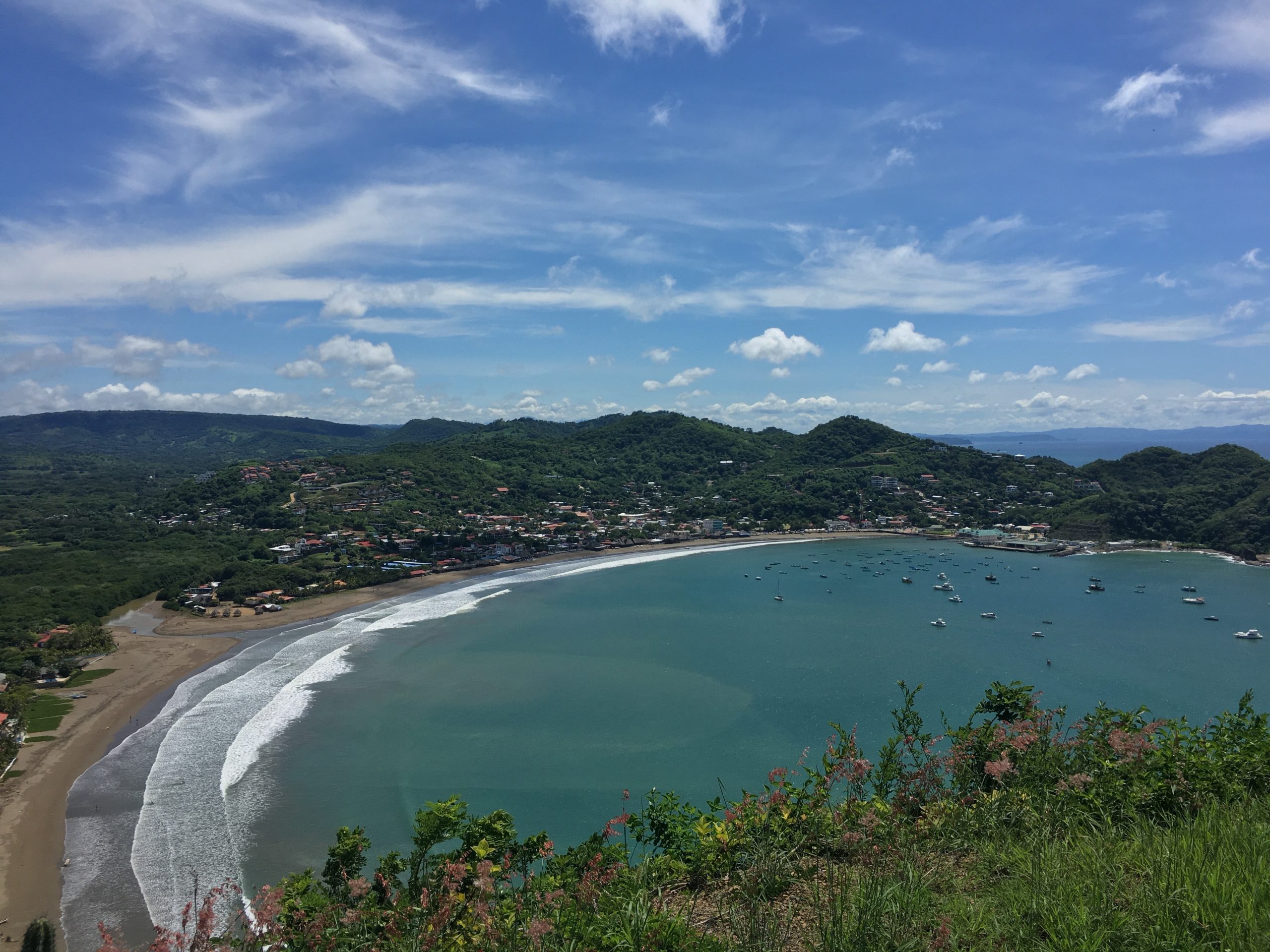 The board is also promoting the natural side of a country that has 26 volcanoes, 7 of them active; a freshwater lake with sharks; 74 protected areas; 4 biospheres; and 200 private wildlife retreats.
"We've come out of the shadow of Costa Rica and Nicaragua can stand on its own," Marlon Moreno of Moreno + Co. — which represents Nicaragua in this country — told those on hand.
Nicaragua borders Costa Rica, which is widely seen as a pioneer in eco-tourism. Nicaragua offers the same types of landscapes and wildlife that have long been attracting people to Costa Rica.
Moreno added that Nicaragua has beautiful beaches and is a "very cultural" part of the world, with colonial architecture being found in the cities of Leon and Granada. He said Nicaragua has a thriving farm-to-table scene and the country also is producing quality rum, coffee and cigars. Nicaragua's Pacific coast is home to the 293-unit, all-inclusive Barcelo Montelimar — part of Spanish chain Barcelo — but Moreno said the country is more focused on boutique hotels.
Among those on hand for the gathering was Roberto Yanqui of Martour International, who labelled Nicaragua a "very unspoiled" part of the world with nice beaches and colonial cities. Nicaragua is one of the world's premier surfing destinations, Yanqui continued and added it offers a lot of spa and yoga retreats, among them the Canadian-owned Coco Loco, which Martour recently took a group booking for.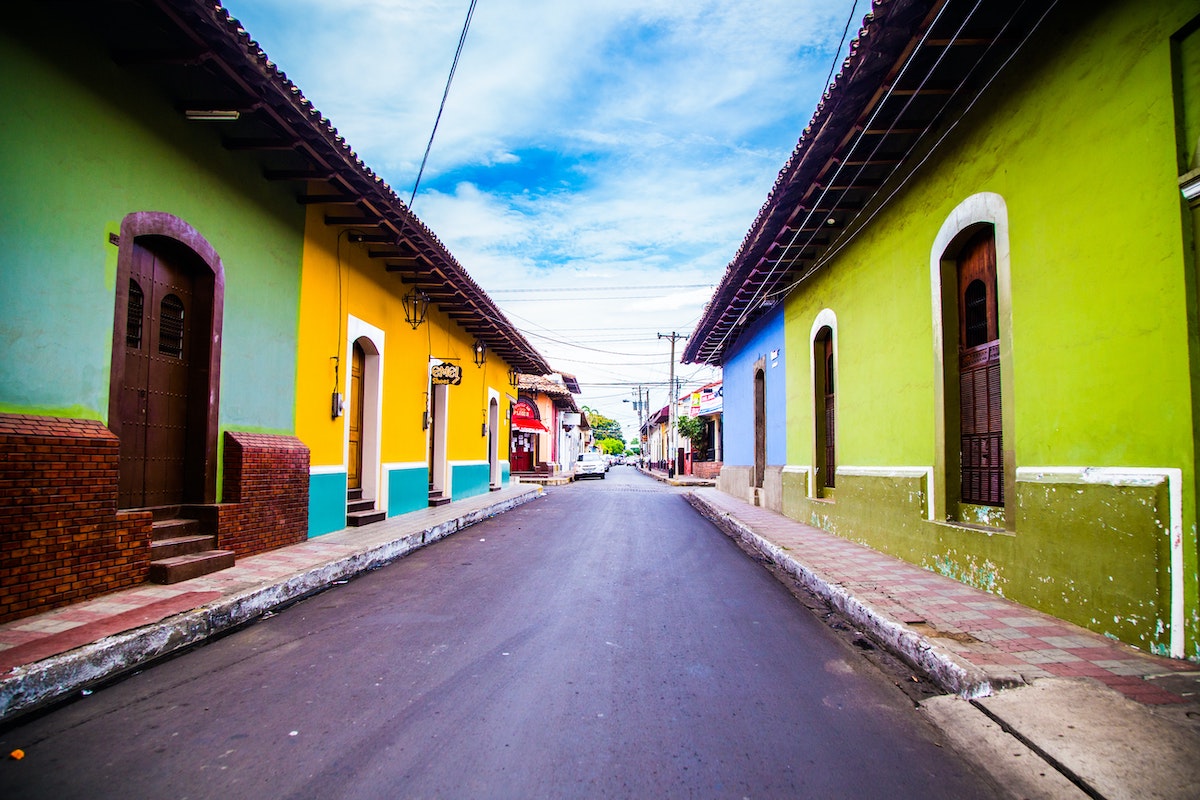 Michele Martinson of Aeromexico in turn said Nicaragua is a "really great option for people looking for a new vacation opportunity." Moreno said those vacationing in Nicaragua will encounter lodging options that range from backpacker retreats that may be available for as little as $10 a night to the incredibly swank Leading Hotels of the World member Calala Island, an exclusive island retreat.
Nicaragua can be reached from Mexico City with Aeromexico, Copa Airlines from Panama City, El Salvador and Miami with Avianca and American Airlines will return to Managua in November. Those wanting to enter the country must show proof of vaccination or receive a negative PCR test no more than 72 hours before their departure.
Nicaragua saw political unrest several years ago but Moreno and Garcia said the country is now quiet and there's no need for tourists to be uneasy about their visit.
BY: IAN STALKER