Indulge your senses and embark on a delectable journey along the Mississippi Gulf Coast, where culinary creativity meets coastal, southern charm.
From sizzling grills featuring unique seafood combinations to the elegant ambiance of fine dining establishments, Coastal Mississippi has become an epicenter of delight. Across the three vibrant counties along the coast of Mississippi, culinary masters blend local flavors with international flair – creating a symphony of tastes that reflect the region's distinctive style.
"Across our 62-miles of shorelines, there are many culinary gems including flavors from around the world," said Judy Young, CEO of Coastal Mississippi Tourism. "From fresh-caught seafood to international cuisine and southern favourites, visitors have an array of options to choose from."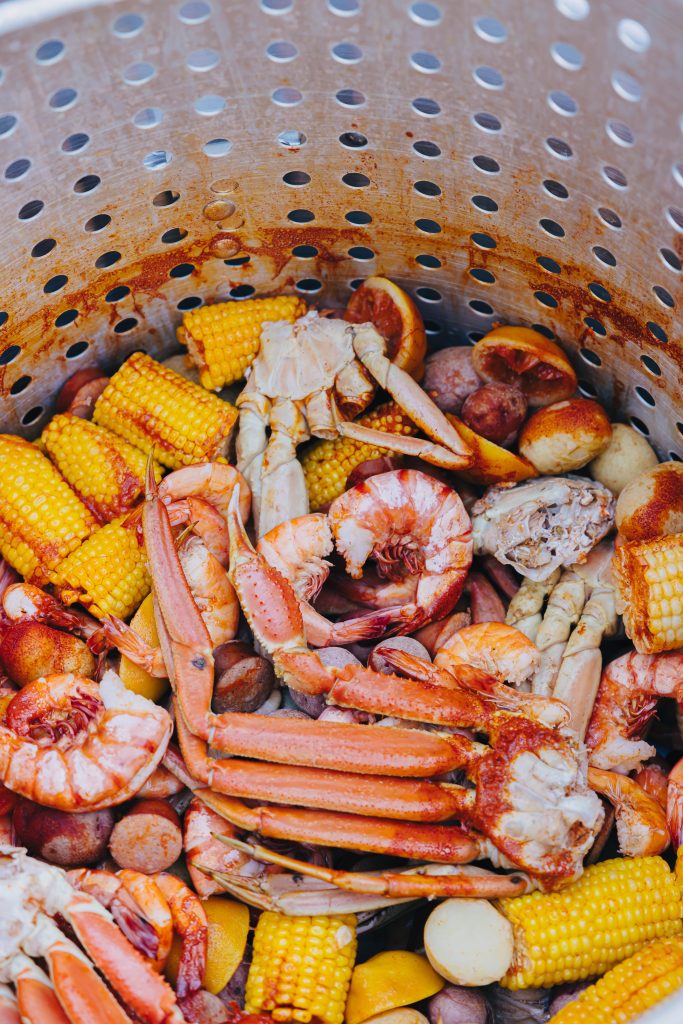 World class seafood
Nestled on the serene banks of the Jourdan River, Jourdan River Steamer offers an enchanting dining experience, combining vintage elegance with contemporary culinary artistry.
With its panoramic views of the river, guests can indulge in a menu featuring fresh Gulf Coast seafood and other culinary delights, such as Royal Red Shrimp, Snow Crab and more.
Hook Gulf Coast Cuisine portrays culinary excellence on the Gulf Coast, offering a remarkable dining experience that seamlessly blends coastal charm with gourmet innovation. Located in Pass Christian, this restaurant boasts a menu brimming with locally sourced seafood, featuring fresh catch escabeche, pecan crusted mangrove snapper, seared Tuna, and more – all capturing the region's rich culinary heritage.
Southern favourites
Inside a beautiful replica of an 1820s style historic home featuring salvaged bricks and a grand central chimney, The Chimney's Restaurant in Gulfport is known for its fresh seafood & steak dinners.
Travellers can gaze upon the lush greenery, majestic oaks, and Gulfport waterfront – all while enjoying an extensive menu of southern comfort favorites and chef specialties.
In Bay St. Louis, travellers can visit The Sycamore House, a pair of 19th-century Acadian cottages on the National Register of Historic Places, for delectable dinner, brunch, and dessert options. Chef's Stella LeGardeur and Michael Eastham have curated a menu to tempt every guest with dishes like their savory crab meat and mushroom cheesecake.