If you are thinking about an exciting new travel destination,  Slovenia stands ready.
The summer season is ideal for exploring cultural treasures, embarking Slovenian Coast, indulging in wellness retreats, or savoring exquisite culinary delights. Slovenia's diverse attractions and warm hospitality will leave lasting memories and a desire to return. 
Do not miss Slovenia's picturesque coastline, adorned with sun-soaked coastal towns also known for producing wine, olive oil, and salt, or wander amongst the orchards, vineyards, and romantic villages in Brda. Ensure you include a visit to the renowned Lipica Stud Farm, the historic birthplace of the world-famous Lipizzaner horses, listed on UNESCO's Representative List of the World's Intangible Heritage.
Explore the cave systems
The captivating Karst region is another must-see. With around 13,000 caves, including the breathtaking Postojna Cave, Europe's largest cave system, and the UNESCO-listed Škocjan Caves, Slovenia is a paradise for cave enthusiasts.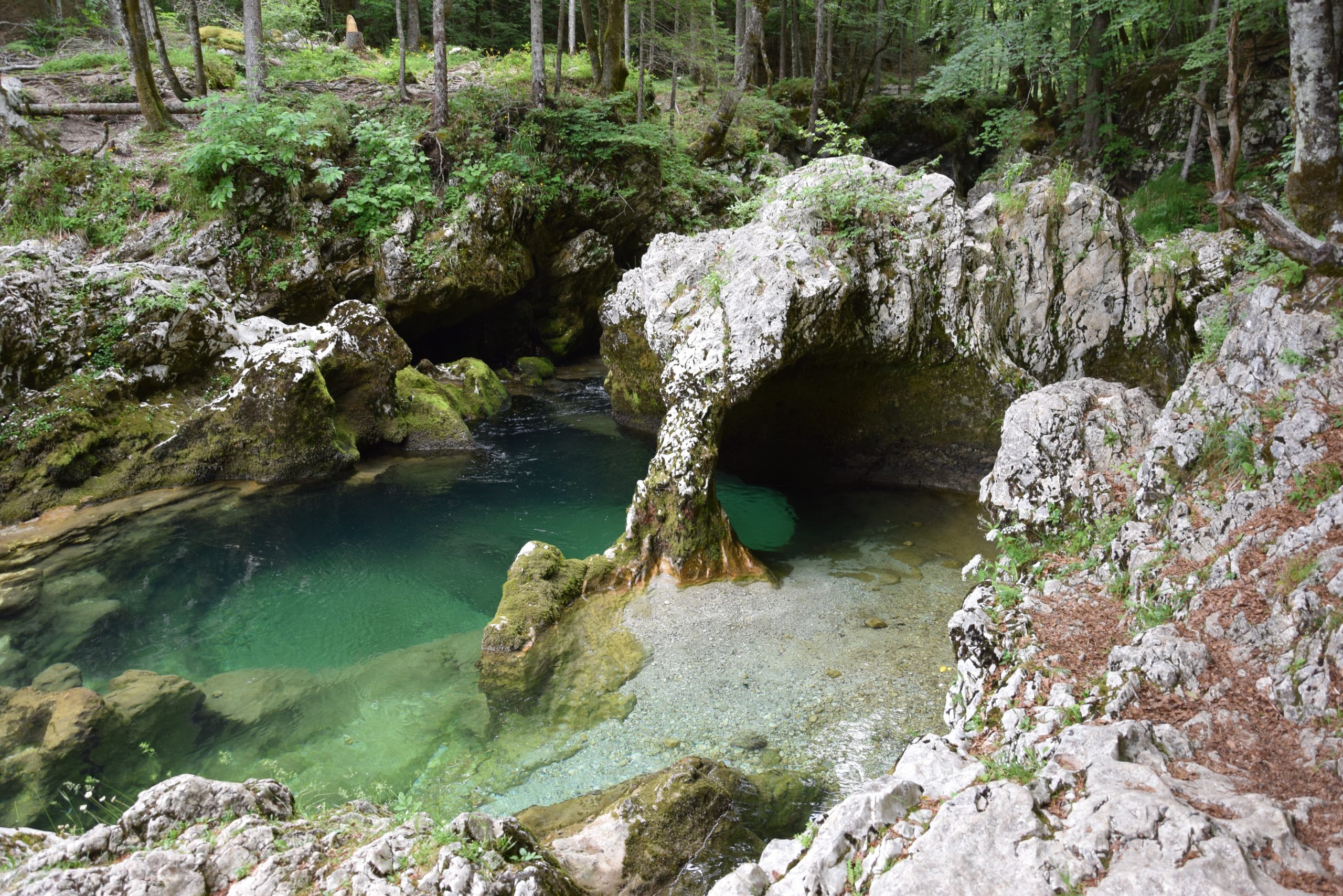 Captivating cities and nature
Charming cities await as well: the capital Ljubljana invites you to wander its scenic streets, while Maribor, the second-largest city, boasts the world's oldest vine, symbolizing the city's rich viticultural heritage.
If your heart beats for more into nature, the Pohorje Hills will captivate you with extensive forests, peat bogs, and lakes.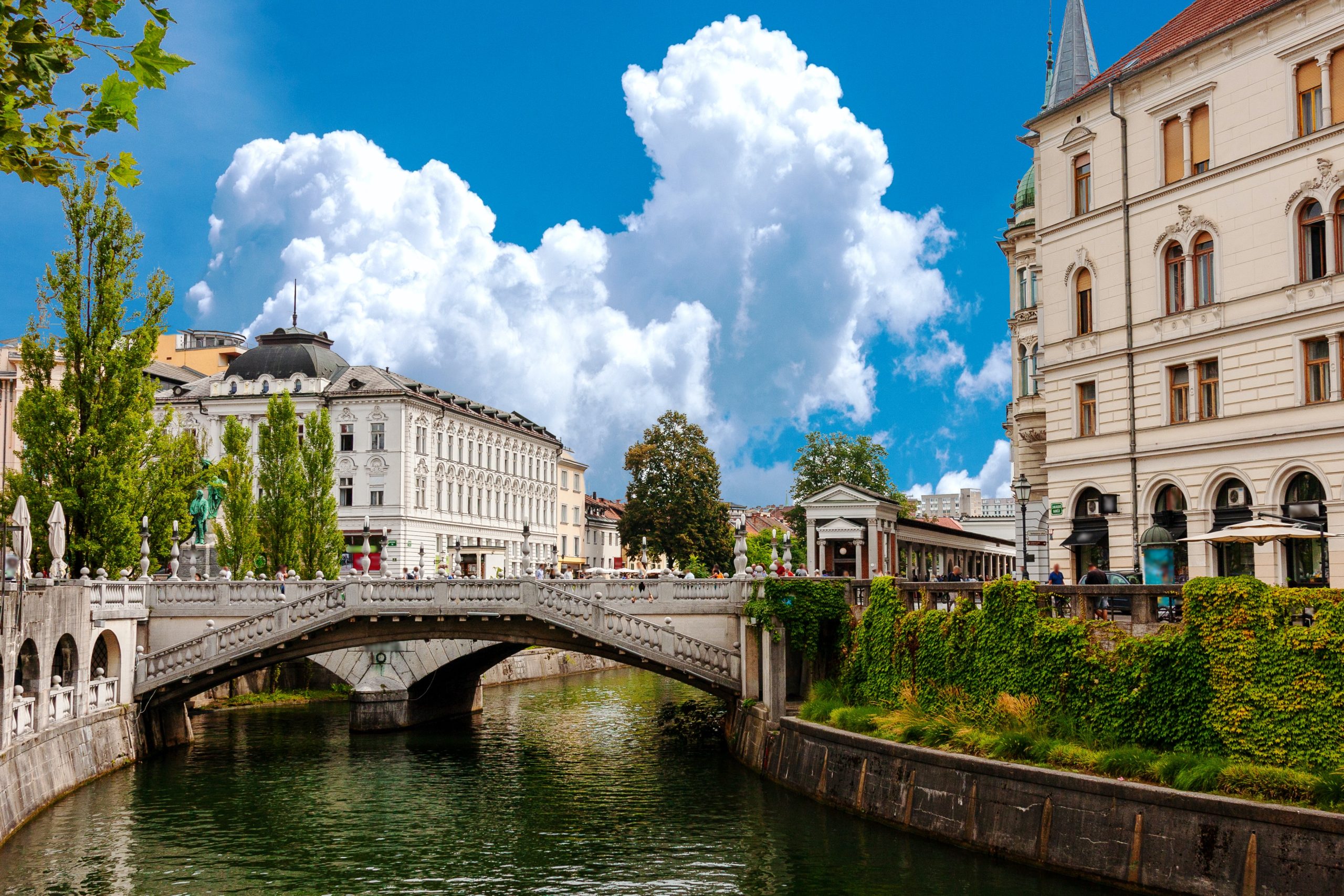 For wine & wellness
For those seeking spa experiences, numerous natural spa resorts like Rogaška Slatina, known for its revered mineral-rich springs, Dobrna Spa with its blend of modern treatments and historic charm, and Terme Olimia Spa with luxurious pools, offer holistic wellness rejuvenating escape.
In the eastern part of Slovenia, the Pomurje region  offers a serene haven with rolling hills, vineyards, and quaint villages. Visit Expano, an interactive pavilion, to explore the region's wonders through cutting-edge technology, interactive exhibits, and captivating events.
Further south, you can visit Dolenjska and enjoy idyllic moments among vineyards or make unforgettable romantic memories at the charming Otočec Castle.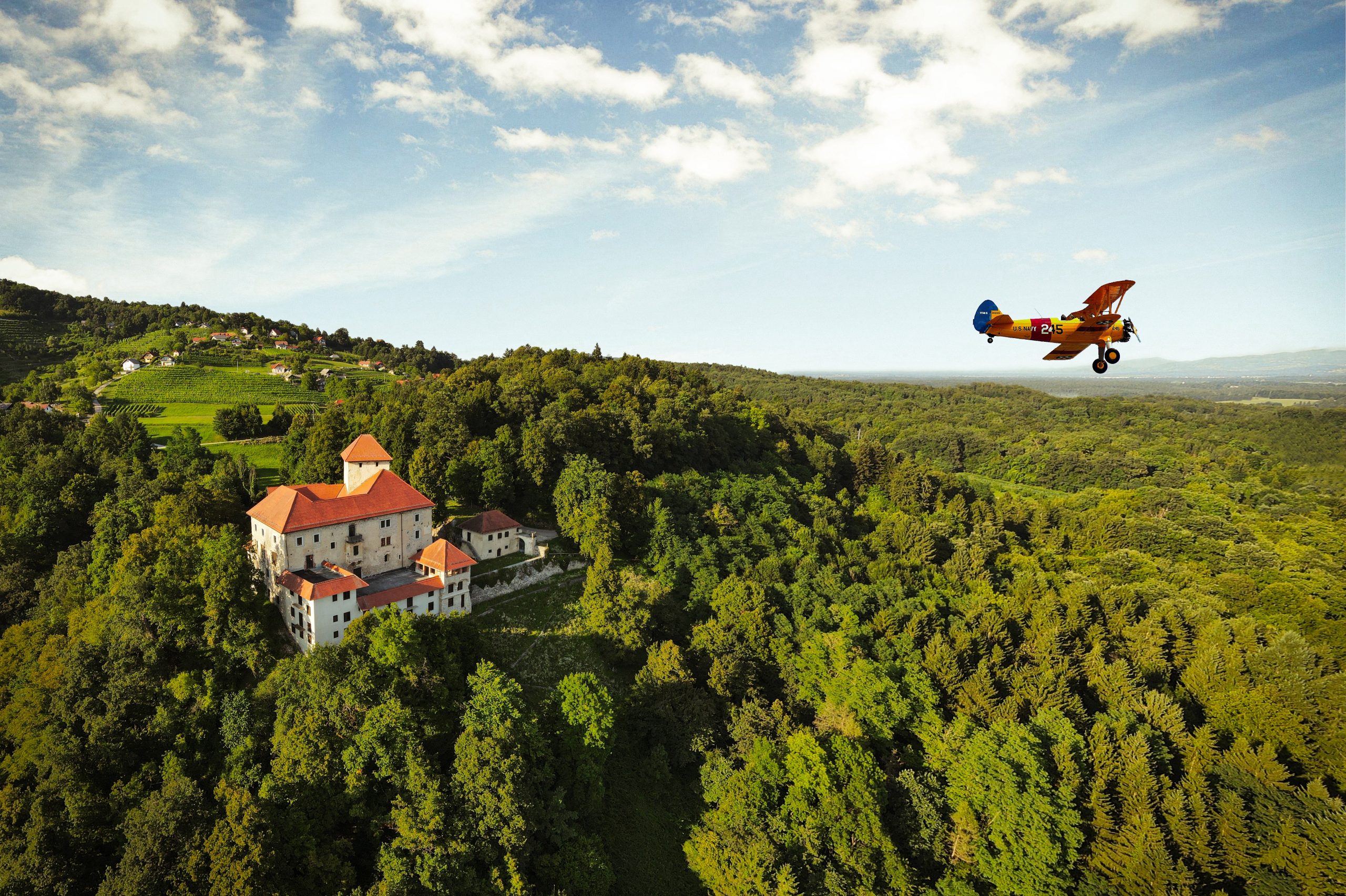 For outdoor enthusiasts
Lastly, do not overlook Slovenia's breathtaking outdoors. Dive into the Soča Valley for exhilarating adventures and soak in the natural beauty of Slovenia's haven for nature lovers.
For inspiration, latest summer stories, and events, visit www.slovenia.info.