The Reserve is an exclusive luxury hotel concept set within the renowned Savoy Palace in Madeira, Portugal.
At The Reserve, every detail is carefully curated to create a truly exceptional stay. From the moment their booking is confirmed at this premier hideaway, they are connected with their own GEPA (The Reserve's acronym for Guest Experience Personal Assistant), via email and WhatsApp, which tailors and prepares the stay to the guests' specific requests and requirements prior to arrival.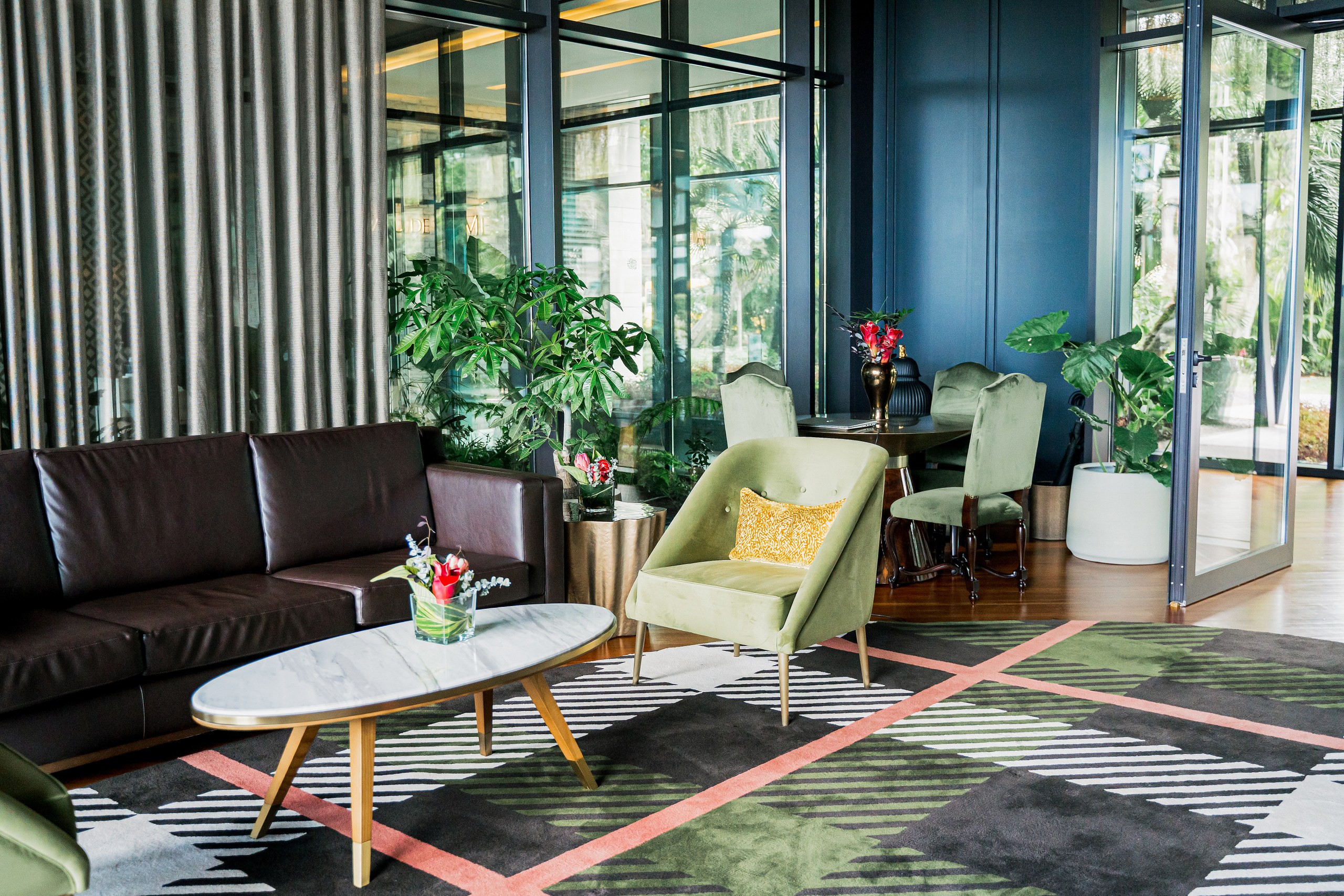 To ensure a seamless visit, guests staying at The Reserve and Savoy Palace can enjoy the signature private car service (for an extra fee) upon their arrival and departure at Madeira International Airport, allowing for a smooth and hassle-free transition and being the perfect addition to the meet and greet service at the airport, which is complimentary to all guests at The Reserve on both arrival and departure.
Once guests arrive at the hotel, a dedicated private elevator will take them from the street-level lobby to the 16th floor of the Savoy Palace building where guests will find the Jacarandá Lounge & Club – the heart of The Reserve. Here guests will find a stunning rooftop pool, offering a panoramic view of Funchal, exclusive to The Reserve guests, which further enhances the already VIP experience. 
Contemporary suites
The Reserve presents an array of 40 elegantly appointed rooms designed to cater to various preferences. The spacious pool suites offer a private sanctuary, with a personal terrace and very own plunge pool; while the deluxe rooms provide a cozy retreat with serene sea views of the breathtaking Funchal Bay.
Every suite is thoughtfully furnished with lavish bedding and contemporary amenities, assuring the highest degree of comfort and relaxation within an ambiance of unmatched privacy and luxury.
The decor in the rooms consists of four different color palettes inspired by the colors and flora of the beautiful island of Madeira. 
Central to the concept of The Reserve is the dedicated GEPA available around the clock. As the single point of contact for all guest needs, the GEPA liaises with all hotel departments and external parties and manages, monitors, adjusts and adapts the different aspects of the guest's stay and activities in the island to ensure a flawless and personalized visit tailored to each guest's desires. 
With its soft opening scheduled for Dec. 1 and grand opening for Jan. 15, 2024, The Reserve is poised to become the ultimate destination for discerning travelers seeking an extraordinary experience in Madeira Island, Portugal.