Canadian cottagers know that summer is for relaxing and reconnecting with friends and family in the forested countryside. But as temperatures drop, why not trade Canada's snowy pines for the azure water and white sands of The Bahamas? To keep the cottage vibes alive well into the winter, we offer our picks for the properties that blend familiar cottage comfort with the warm splendour of the Caribbean. 
Located just off a massive barrier reef, KAMALAME CAY is a charming collective of cottages, bungalows, and beachside villas scattered across 97 acres of private island paradise. With proximity to jungle gardens, world-class beaches, and the resort's own premier amenities, each of Kamalame Cay's 20 properties offers a slice of Bahamian bliss infused with Caribbean flair and complete with modern amenities.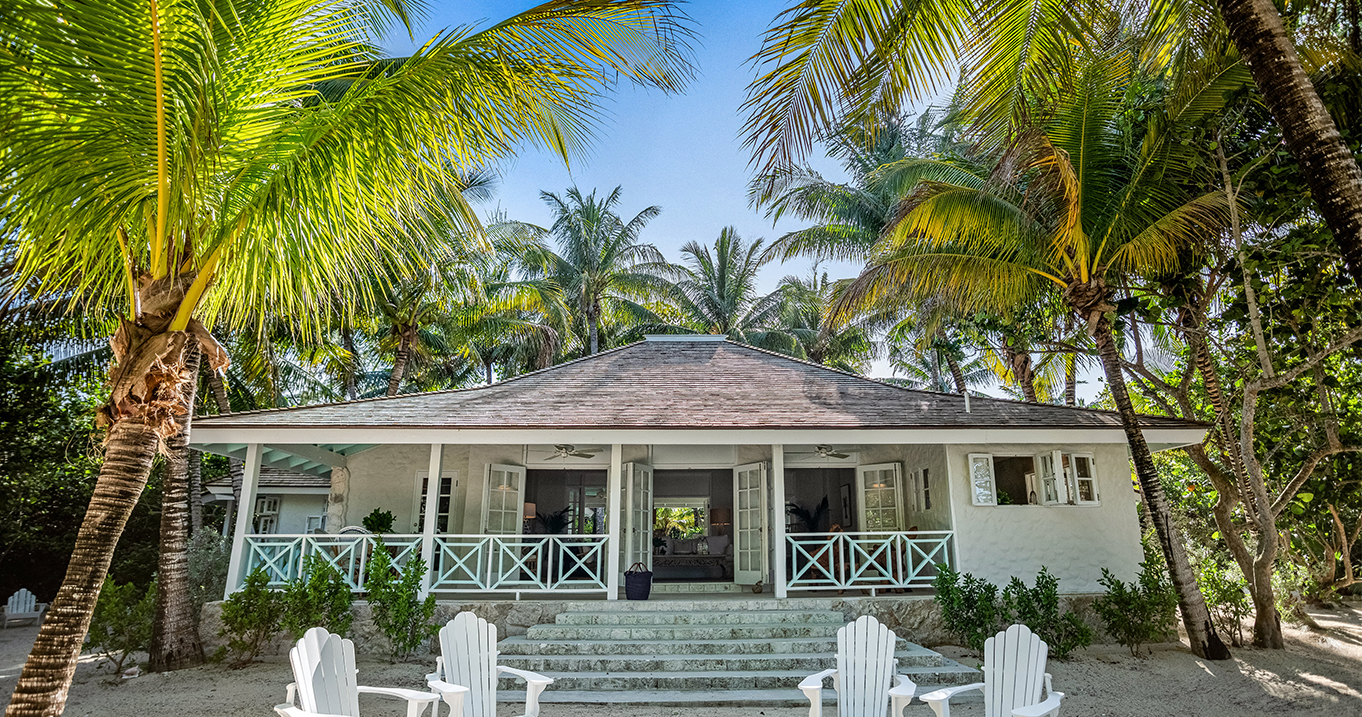 A stunning collection of luxury villas just minutes from downtown Nassau, the prestigious PALM CAY community boasts golf, spas, and its very own marina on 69 acres of immaculate tropical sprawl. Palm Cay Rentals has properties for families of all sizes, from cozy one- bedroom waterfront apartments to magnificently appointed four- bedroom colonial villas. 
The island of Eleuthera is known for its sandbars, marvelous pink sand beaches,and quaint colonial architecture. Nothing showcases the soul of Eleuthera quite like the GOVERNOR'S HARBOUR COLLECTION, an assortment of lavish homes, apartments, and cottages nestled  between the beach and town.