South Dakota's Badlands National Park is in fact good lands for wildlife enthusiasts.
The 244,000-acre park — described as a "maze of buttes, canyons, pinnacles and spires" — is home to bison, bighorn sheep, pronghorn antelope, coyotes, eagles and other creatures, while scientific work has determined that the area long ago served once as a home for the likes of three-toed horses, sabre-tooth tigers and dog-sized camels, says Katlyn Svendsen of the South Dakota Department of Tourism.
Lodging is available in the park, and visitors also can camp in a region that Svendsen says appears somewhat outer-worldly.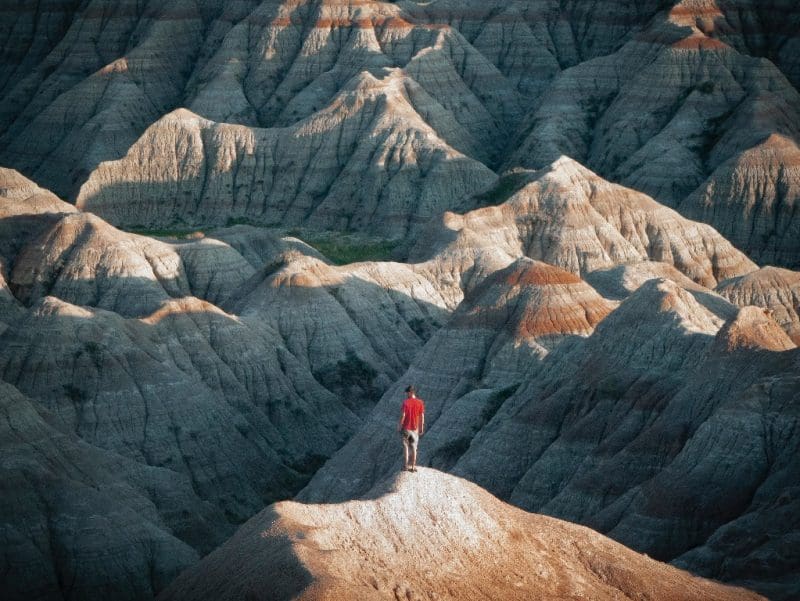 "It's like you landed on the moon," she says of the unusual terrain.
Those visiting South Dakota will have other opportunities to see wildlife, with for instance, 71,000-ace Custer State Park home to 1,300 free-roaming bison and other wildlife, with its Wildlife Loop Scenic Byway among outdoor adventure opportunities. The Custer State Park Bison Center tells the story of the bison herd and educates people on the importance of the large mammals through "engaging and dynamic interactive displays."
South Dakota has 6 U.S. National Park Service sites, while the South Dakota State Park system features 56 state parks and recreation areas that "showcase the state's broad expanse of hiking trails, prairies, back-country mountains, pristine lakes, vast rivers and lush woods."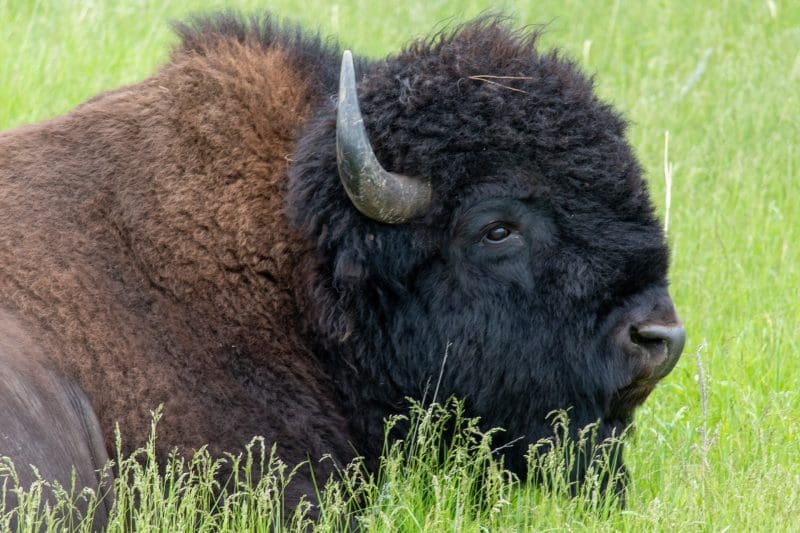 Wide-open areas and a smallish population prompts Svendsen's colleague Alexa Dorn to declare that visitors will find plenty of nature. "If you need room to roam you have room to roam."
Svendsen also praises her state's cultural and historic side, with South Dakota being home to 9 Native American tribes. Tourists can go on tours that will familiarize them with Native culture, including ones offered by Tatanka Tours, a Native-owned firm that takes visitors "on an odyssey into the realm of Lakota (Sioux) country. You will have a clearer and deeper understanding of rich Lakota culture and history."
As well, the Crazy Horse Memorial — which depicts legendary Native leader Crazy Horse and is the largest in-progress mountain carving in the world — is also home to the Indian Museum of North America, a collection of artifacts reflecting "the diverse histories and cultures of over 300 Native nations."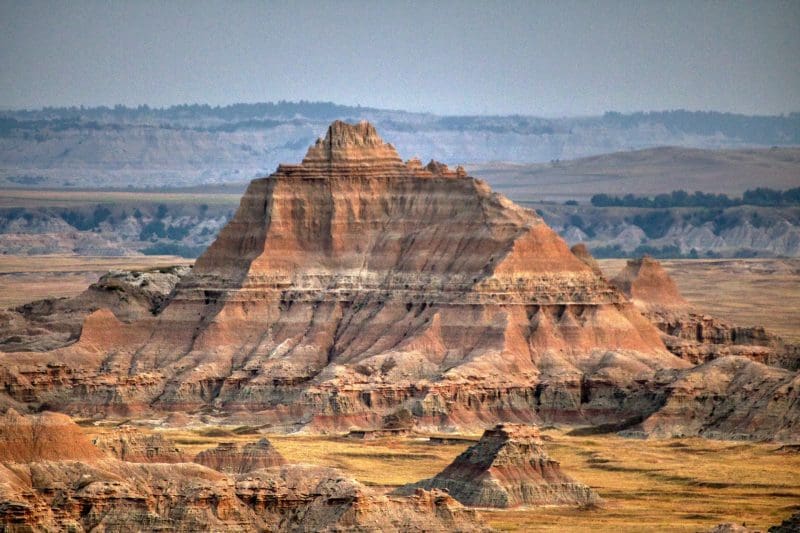 South Dakota's prime attraction is Mount Rushmore National Monument, which features 60-foot faces of four famed American presidents carved from stone and offers a walking trail, museums, a gift shop and dining hall.
Another state highlight is the smallish town of Deadwood, which Dorn reports was a "rough and tough cowboy town" that dates back to the 1870s when gold was discovered in the region.
Deadwood today is the only municipality in South Dakota that allows gambling and has numerous casinos, prompting Svendsen to compare it to a "mini-Las Vegas."
The money the casinos take in is reinvested in the community.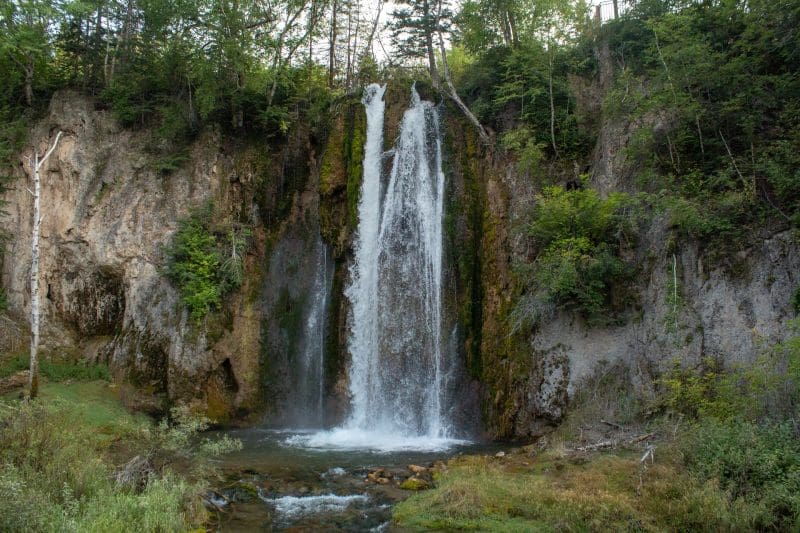 Such famed characters from Western U.S. history as Wild Bill Hickok and Calamity Jane are buried in a Deadwood cemetery, which itself has become a tourist attraction.
Historical re-enactments await Deadwood visitors
Deadwood's lively past is also reflected in a brothel museum, itself a one-time brothel and which tells the story of the brothels that once flourished in the community.
Meanwhile, Svendsen says South Dakota's location should make it particularly attractive to Prairie residents, adding Winnipeg residents can reach the state in around six hours by car.
More information is available at travelsouthdakota.com.
—STORY BY IAN STALKER