The Great Canadian Casino Resort Toronto officially opens June 20, 2023.
This landmark development will revolutionize Toronto's entertainment landscape, creating an exhilarating experience for gaming enthusiasts and entertainment lovers alike. 
With transformative architecture, the new, modern Great Canadian Toronto encompasses a staggering 328,000 square feet of gaming space, including more than 4,800 slot machines and 145 table games, solidifying its position as the largest casino in Canada and one of the largest in North America.
With an unparalleled variety of gaming experiences, exclusive VIP rooms, and state-of-the-art sports betting kiosks, Great Canadian Toronto promises an entertainment experience like no other.
A Vegas-style casino in Canada
Situated adjacent to Woodbine Racetrack, this all-encompassing resort will seamlessly integrate a modern, Vegas-style casino, a 400-room hotel, 5,000-person live entertainment venue, and an array of exceptional on-site dining options.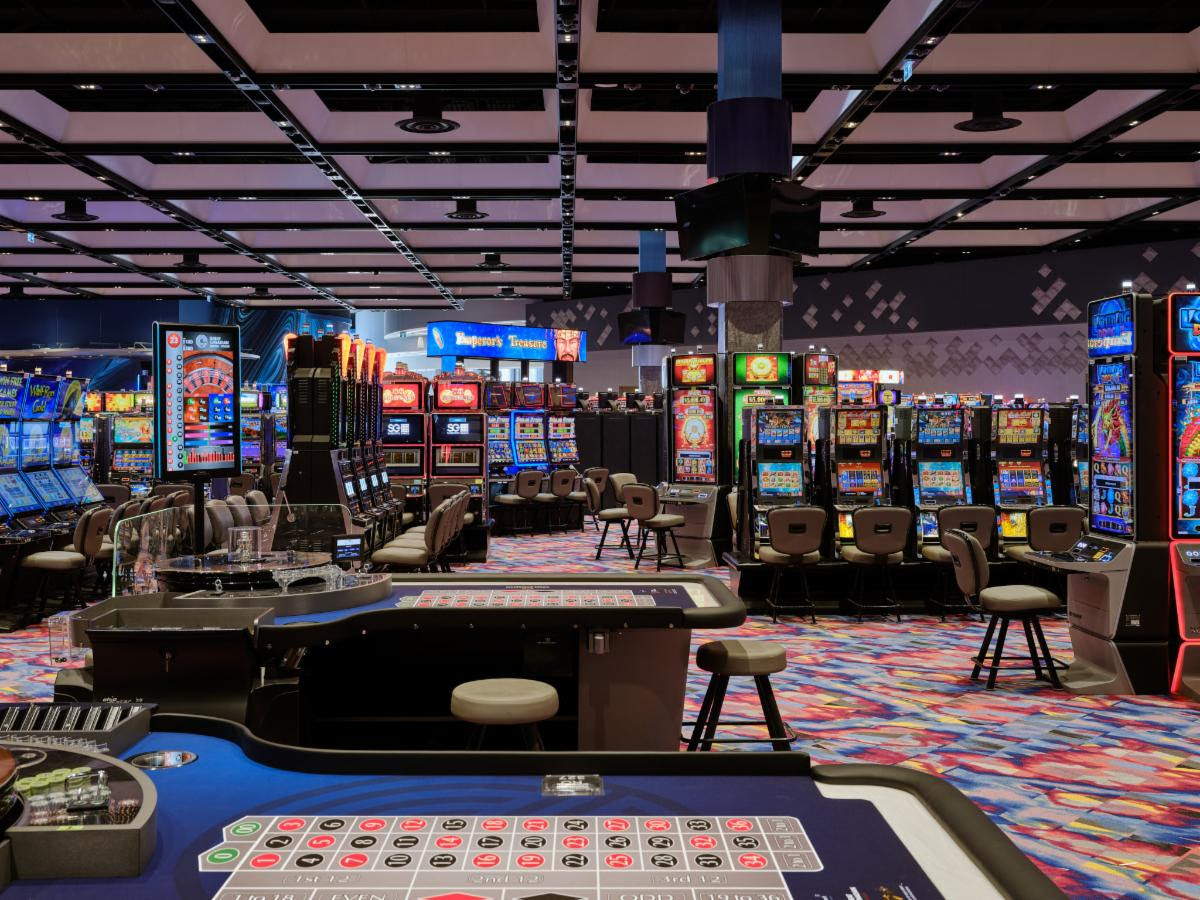 Great Canadian Toronto will deliver superior gaming, entertainment, and hospitality experiences, all within its impressive 33-acre domain, conveniently located near the interchange of Highways 401 and 427. 
Casino Woodbine will continue to operate without any interruption until the grand debut of the new Great Canadian Casino Resort Toronto. This seamless transition ensures that guests will continue to enjoy gaming experiences until the new facility opens.