For a relatively small country, Israel punches above its weight when it comes to the diversity of the experiences on offer.
However, unlike Canada, it's possible to drive from one end of Israel to the other in only eight hours — not that anyone would since there's so much to see along the way. Whether you're looking for unique experiences in the great outdoors or going back in time to explore ancient architecture, here's a look at how Israel appeals to travellers with a wide range of interests.
---
For cruisers
As a major cruise hub, the port of Haifa is often the gateway to Israel for many international travellers. Cruise lines like Royal Caribbean International, Celebrity Cruises and MSC Cruises all have Haifa on the itinerary this year. While excursions often focus on attractions outside of the city, the destination itself is also worth exploring.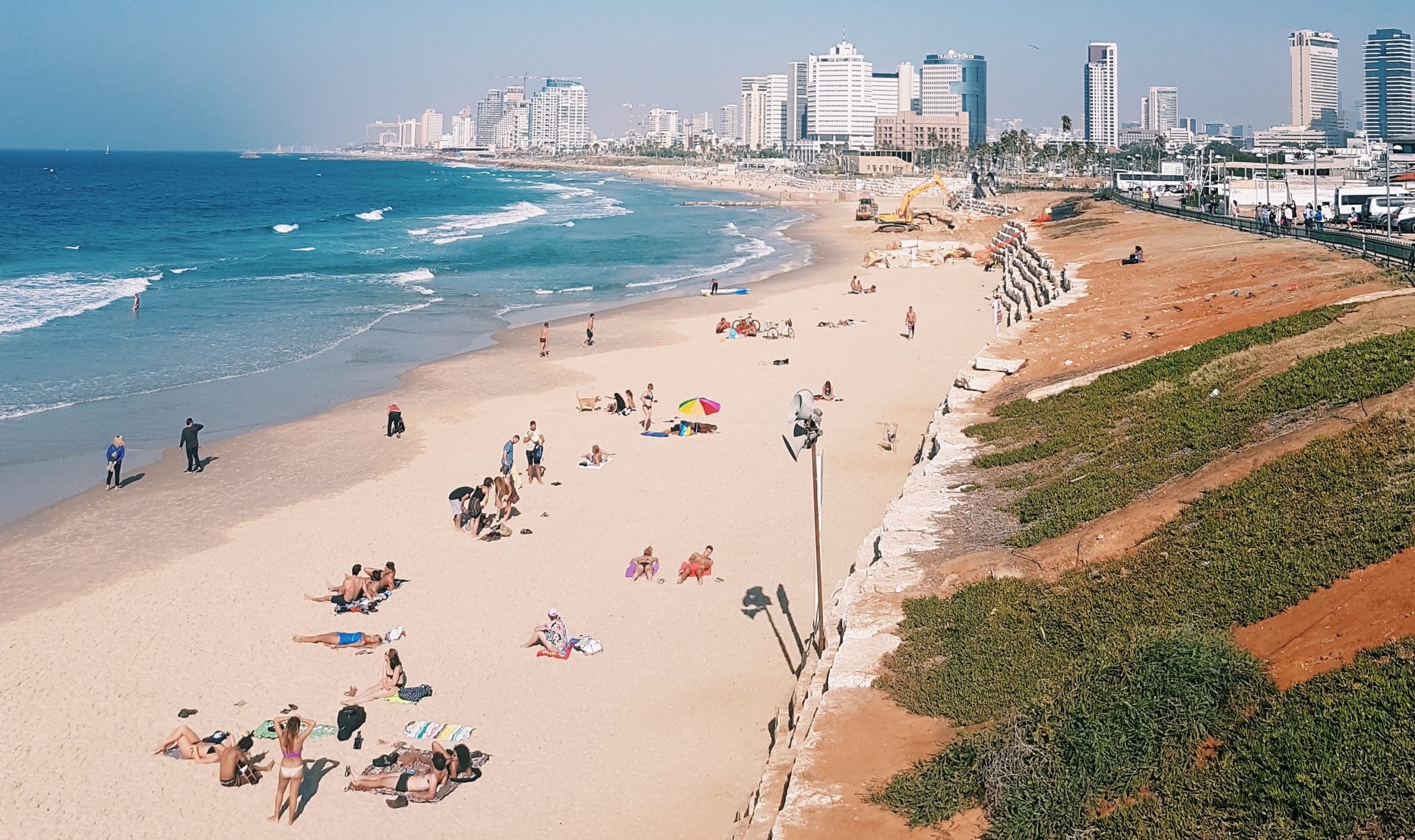 At the top of the list of things to see are the Bahá'í Gardens, a stunning staircase of nineteen terraces extending all the way up the northern slope of Mount Carmel. The UNESCO World Heritage is a spiritual focal point for Bahá'í pilgrims featuring the golden-domed Shrine of the Báb, giving way to views of Akko in the distance. Israel's under the radar, third largest city is also home to a German Templar Colony, founded in 1868.
For wellness and relaxation
Look no further than floating in the Dead Sea for the ultimate way to relax while crossing off a bucket list worthy activity in a spot known as the lowest point on earth — 428 metres below sea level — dating back three million years. The waters are believed to have healing powers so be sure to plan time for a lengthy float.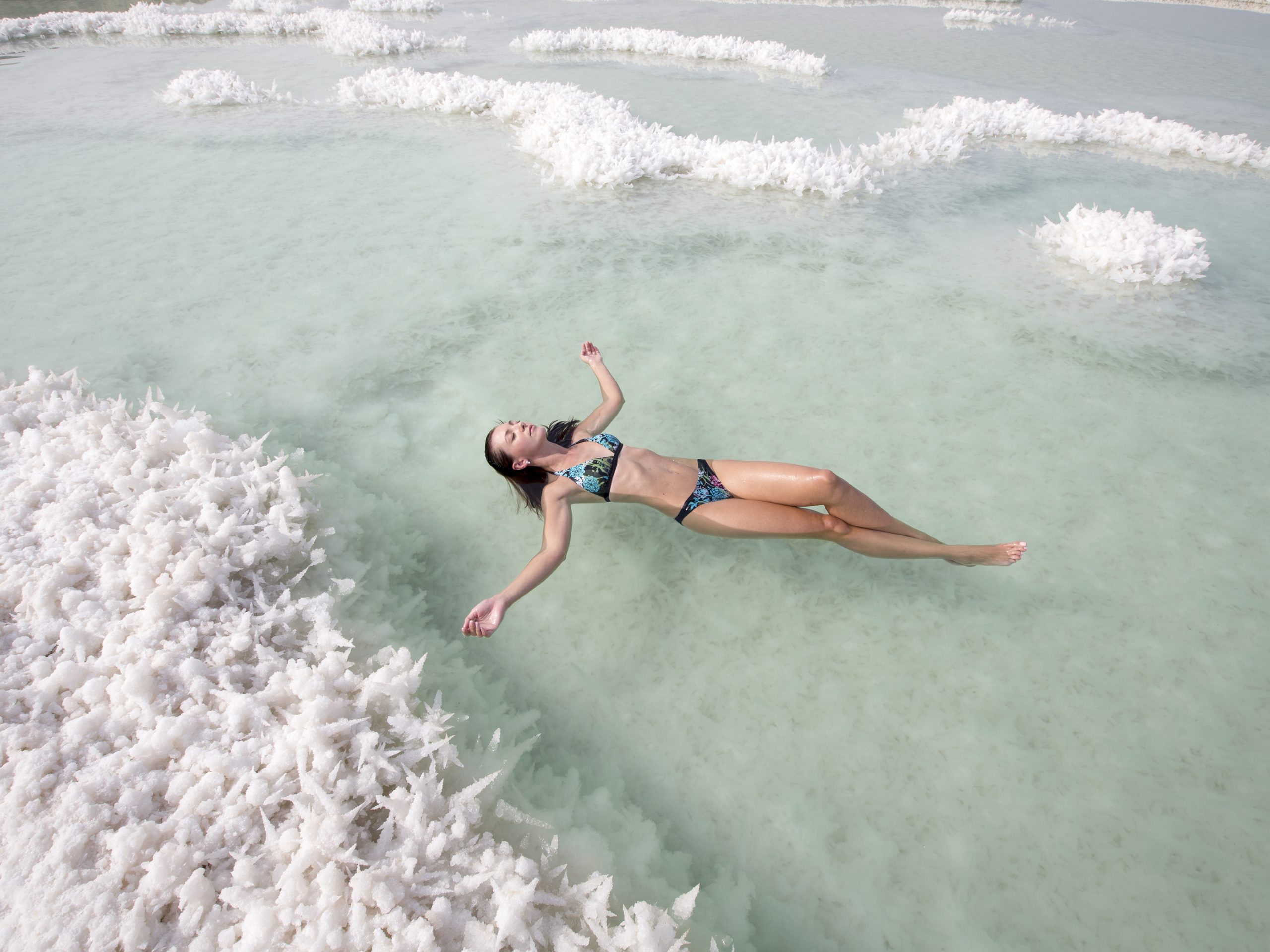 For the social media aficionado, pack a copy of your favourite magazine to personalize the moment. Many resorts in the Ein Bokek Beach area also offer spa services, making it a great choice for a bit of pampering.
For beach life in a city setting, Tel Aviv is an ideal choice. There's a long stretch of beach (Gordon Beach) right next to many major hotels lined with beach bars and activities like volleyball nets. Even in the winter, temperatures range from 9-17°C. 
For millennials
With a thriving vegan food scene and renowned nightlife with a laid-back vibe, millennials will enjoy Tel Aviv. Those who crave a night out on the town can opt to go bar hopping with a local guide, including free shots and drink specials along the way. The trendy city frequently gets accolades like placing on top 25 lists as the best party city and as a top foodie destination.  
Another riveting option is Jerusalem, which has a vibrant night market and a growing food scene along with its historical side. Head to Thinkers Distillery to sample some locally produced spirits. The Israeli sunset gin is made with hints of strawberry and rose petals. Then head out to experience the nightlife at Machane (sometimes spelt 'Mahane') Yehuda Market, which even includes a craft beer bar.
As a city with a 3,000 year old history, there are so many historic and archaeological sites to discover along with modern attractions for culture, arts, music and culinary delights. 
For history buffs
With its Templar tunnels that were only recently discovered and an entire crusader city underneath the current street level, the city of Akko, also known as Acre, is fascinating for architecture and history buffs alike. Explore the excavated parts of the Old City of Akko, a UNESCO World Heritage Site, to get a sense of life over 4,000 years, including the ancient Knights' Halls of the Hospitaller Fortress.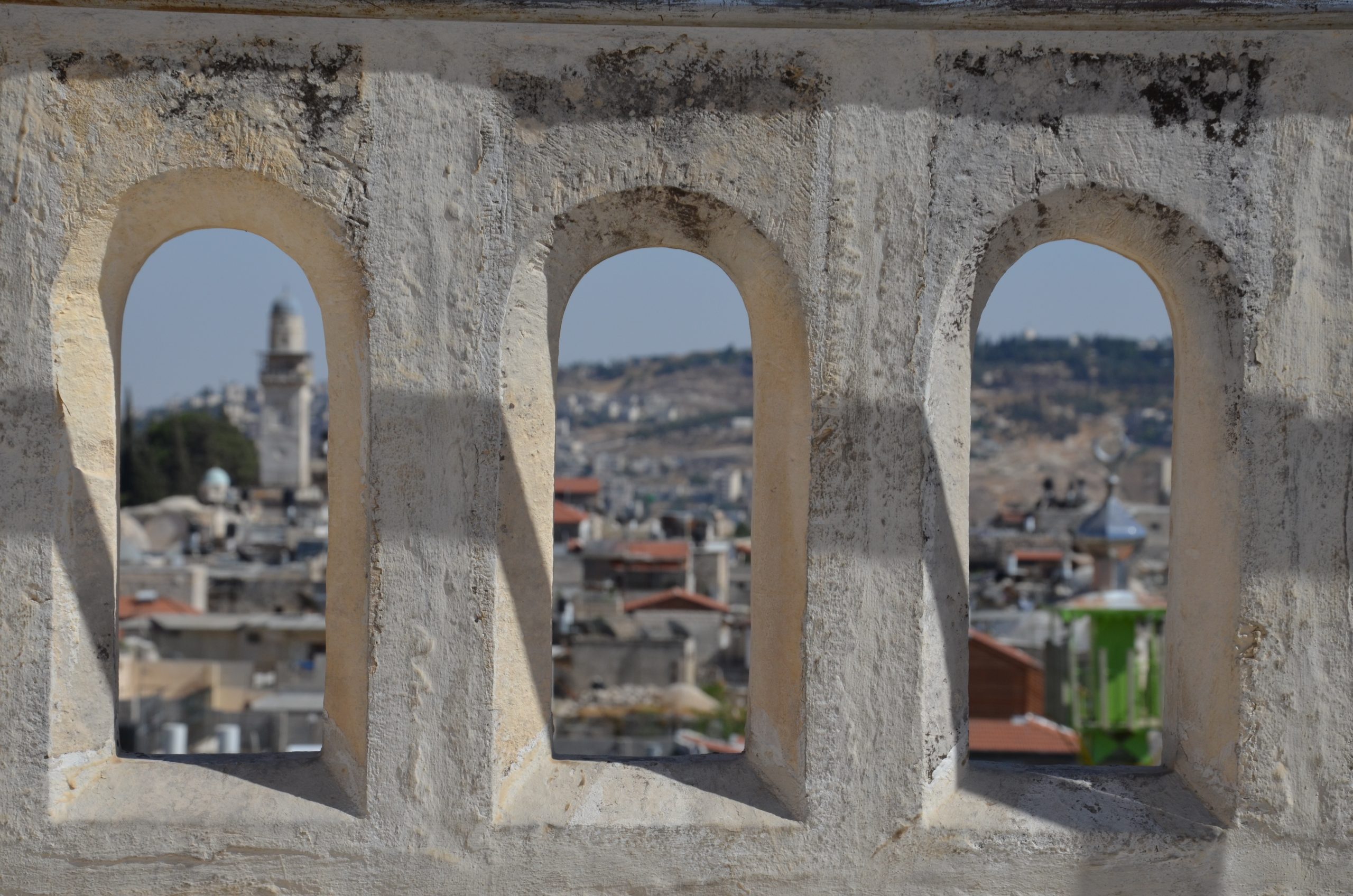 Akko's Old City is walled off and remains intact, plus its seaside location makes for many great photo opportunities. Through its storied past, the city was shaped by the Romans, Ottomans, Crusaders, Mamelukes, Byzantines, and British.
Another impressive place to visit in Israel is Beit She'an National Park, an extensive archaeological site dating back 6,000 years with well preserved ruins including a large amphitheatre. So far only one tenth of the ancient city has been excavated. 
Of course, Jerusalem, where the Western Wall and the Church of the Holy Sepulchre are located, and Nazareth, known as Jesus' hometown, are also a must.
For the outdoorsy type
4×4 adventures and take part in many outdoor activities. 
Another natural option is to head to Ein Gedi Nature Reserve to discover waterfalls and hiking trails along massive cliffside formations. The biggest oasis in Israel offers more than nine different hiking trails.
For more information on planning your trip to Israel, click here!