As of Mar. 31, the Andean Explorer, the first luxury train in South America, rides the rails once again after a brief hiatus.
A journey on the Andean Explorer is a magical experience designed to connect guests with the nature of the Peruvian Andes while travelling through some of the most spectacular landscapes in the country.
This luxury train traverses one of the highest train routes on earth and travels between the ancient Inca capital of Cusco to Puno on the shores of Lake Titicaca and the dazzling white city of Arequipa. Along the way, guests experience floating islands, fascinating archaeological sites, majestic natural wonders, and ancient kingdoms. 
Andean Explorer's 20 beautiful cars evoke a contemporary aesthetic, perfectly designed to frame the awe-inspiring Andean vistas. Each carriage is named after flora and fauna found along the route.
Guests can take a seat for a world-class feast in the train's two beautiful dining carriages – Llama and Muña – and enjoy a series of unique dining experiences against a backdrop of spectacular mountain scenery.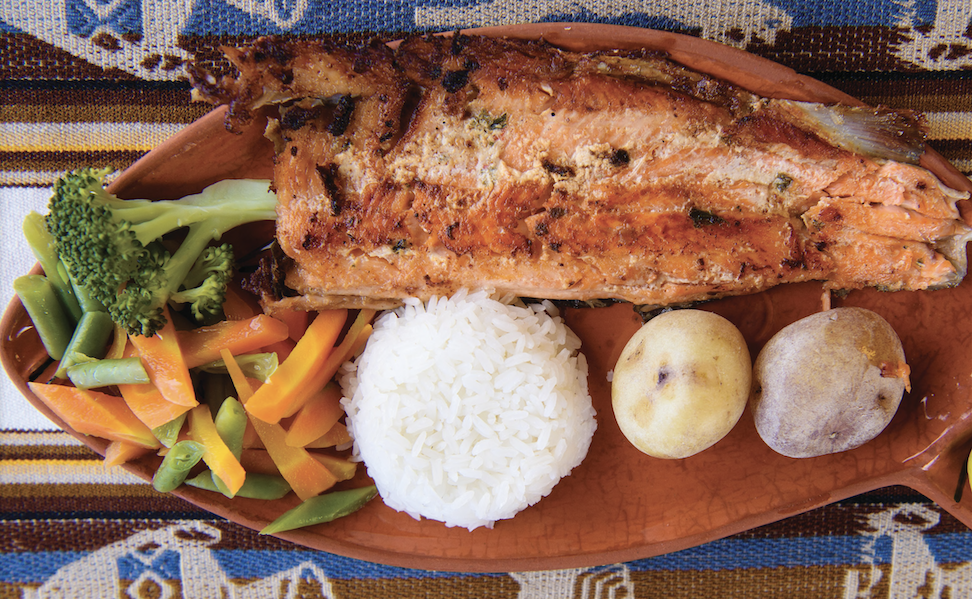 Muted hues and luxurious leathers mingle with artisanal millwork, and polished macramé divider screens keep culinary adventures intimate. Soothing treatments are available in the spa car, Picaflor, and further relaxing spaces include the Observatory Bar Car and Piano Bar Car.
For more information on Belmond's Andean Explorer, click here!