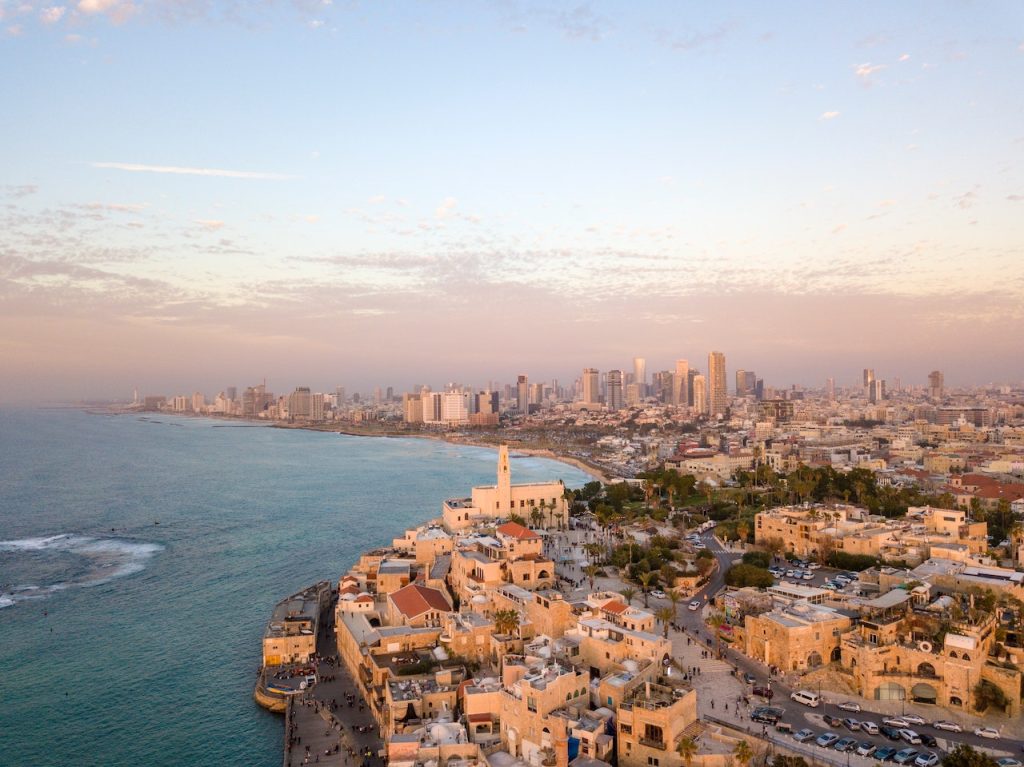 Israel's Ministry of Health has confirmed that Israel is dropping its final COVID-19 curbs by removing on-arrival PCR tests.
Under the new guidelines agreed by the Ministry of Health and the Airports Authority, passengers landing at Ben Gurion airport from May 20 will no longer be required to perform a PCR test.
The news was announced via a statement on Israel's Ministry of Health's Twitter, which when translated from Hebrew to English, reads as such: "Passengers landing at Ben Gurion Airport starting on May 20, 2002 will no longer be required to perform a PCR test.
The decision was made in light of the decline in morbidity data and at the end of discussions that took place between the professionals in the Ministry of Health and the staff of the Airports Authority.
It was agreed that the professionals would formulate a mechanism for maintaining the suitability of the testing system at Ben Gurion Airport, in order to enable it to be operated quickly, in full or in part when necessary."
The Tweet is linked here for reference: https://twitter.com/IsraelMOH/status/1523230785893183488
Further to this, the Ministry of Health also confirmed that starting this Tuesday (May 10) foreigners flying to Israel will now be allowed to take an antigen test before boarding the plane instead of a PCR test.
Any passenger who chooses the antigen option will be required to perform the test in the 24 hours prior to their departure to Israel.
The announcements come following the ongoing decline in morbidity data and number of COVID-19 cases and are the latest developments by Israel to ease the entry process since relaxing vaccination entry requirements in February earlier this year.
Israel's Minister of Tourism Yoel Ravozov tweeted his support of the news stating that he was "glad" that Corona tests for all those entering Israel will be stopped.
Now, until May 20, travellers will still have to pre-book and undergo the original testing protocols upon arrival in Israel.