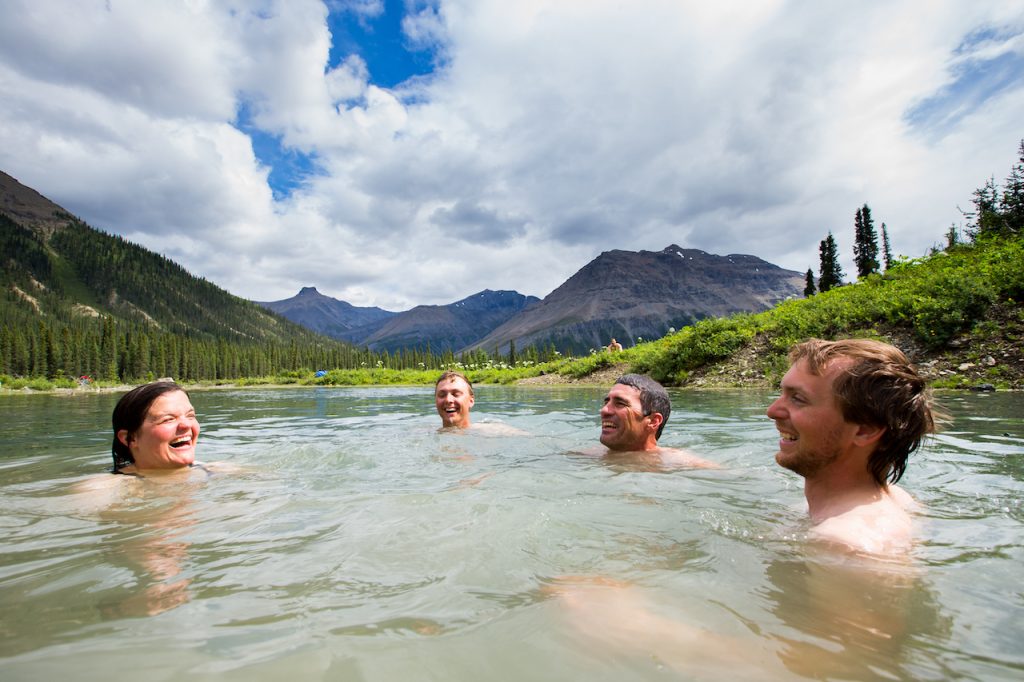 Affectionately known as the Land of the Midnight Sun, the summer months present one of the best months to visit the Northwest Territories.
From June to August, the NWT sees clear blue skies, flanked by a shimmering sun that never truly sets. Divided by the Arctic Circle, on June 21, which marks the Summer Solstice, the sun never sinks below the horizon, meaning that until mid-July, the Northwest Territories sees a delirious amount of sunshine at all hours of the day. Depending on how far north travellers trek into the Arctic Circle, the constant sunshine can last for up to six months.
While darkness truly never comes to Canada's far north from April to July, by August, the Aurora Borealis resumes visibility and paints the northern skies in brilliant shades of electric green, deep purple, and inky indigo. 
The Northwest Territories are divided into six definite regions, each one distinctly beautiful from the next.
SOUTH SLAVE
South Slave, located south of Great Slave Lake, is the jumping point into the Territory, with direct access from the Alberta border. South Slave is home to Canada's largest national park, Wood Buffalo, which spans 44,741 sq. km and is open for camping from now until Sept. 30.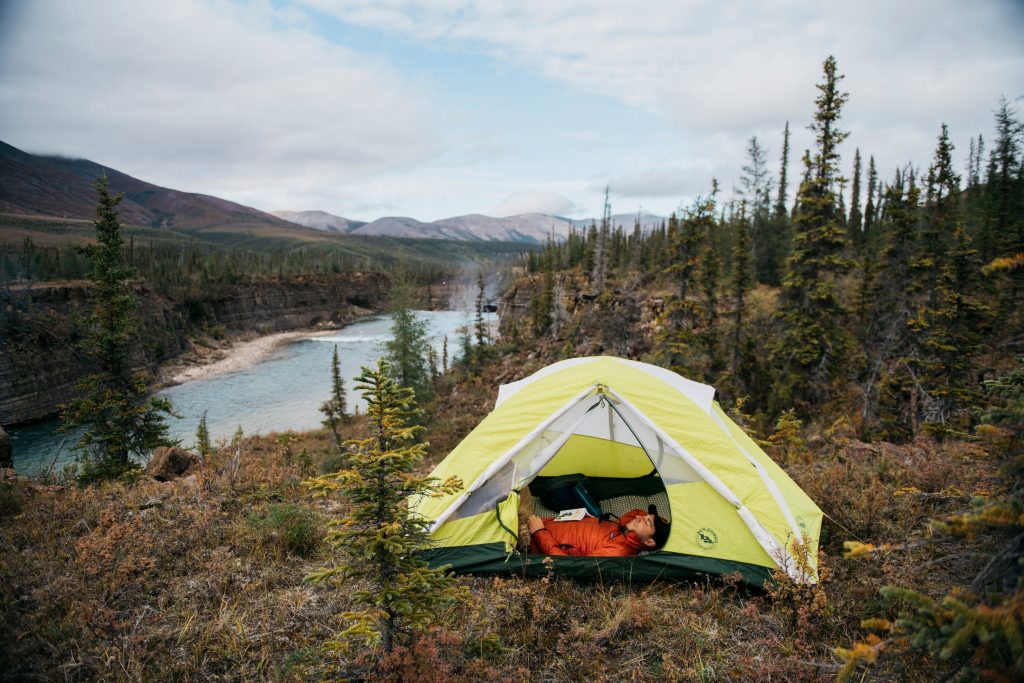 NORTH SLAVE
To the north of Great Slave Lake lies North Slave, an area that's home to the oldest rock formation in the world, the four billion-year-old Acasta Gneiss. North Slave is also home to the NWT's largest Indigenous population, the Tłı̨chǫ (sometimes spelled Tlicho) people.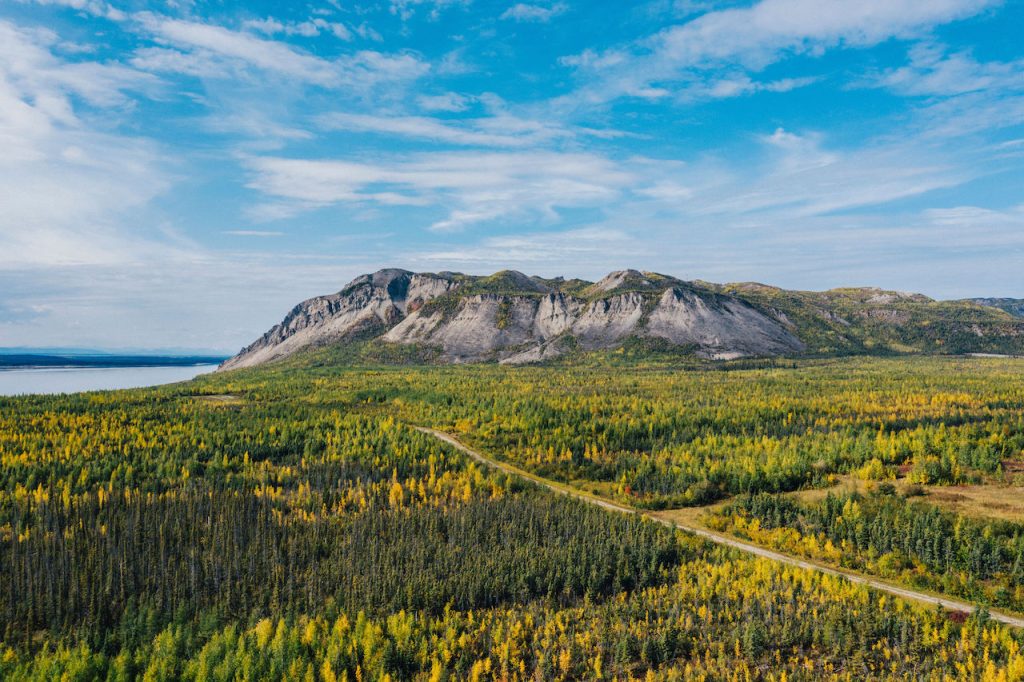 DECHO
Adventure travellers shouldn't skip out on a visit to Dehcho, where breathtaking mountain backdrops and winding rivers abound. Dehcho is also home to the Nahanni National Park Reserve, which was designated as a protected UNESCO World Heritage Site due to its incomparable geological land formations, which include deep canyons, thunderous waterfalls, and ancestral Dehcho First Nations sites.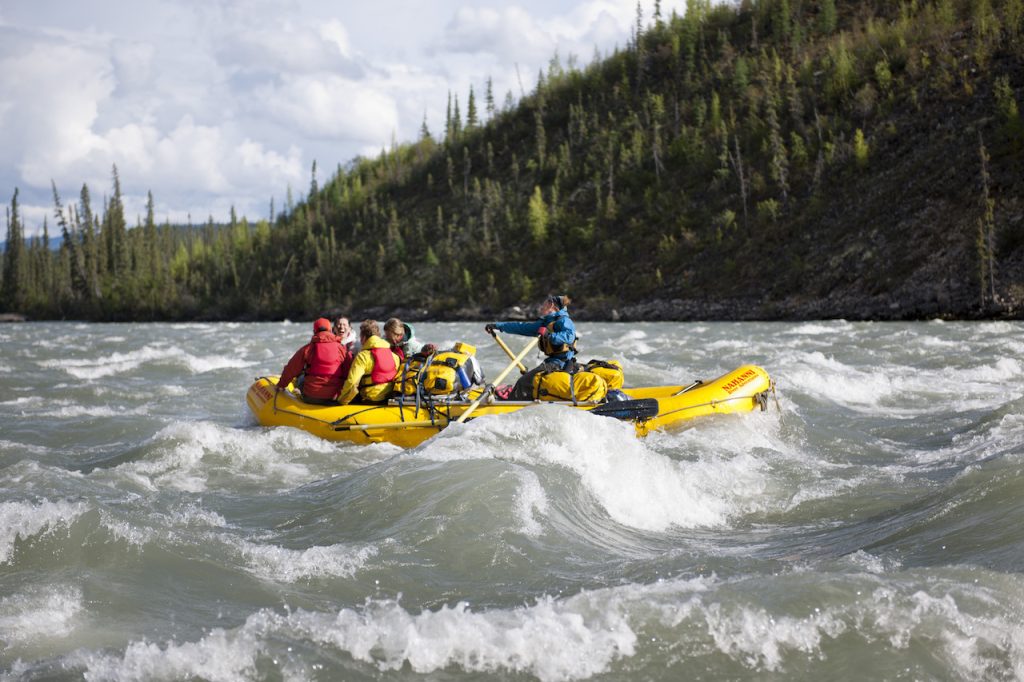 SAHTU
Sahtu, which borders the Yukon Territory on its western side and Inuvik to the north, is a backcountry camping lover's dream, and is considered one of the most remote places in NWT, meaning travellers are very likely to come across an abundance of regional flora and fauna, like wood buffalo, moose and grizzly bears.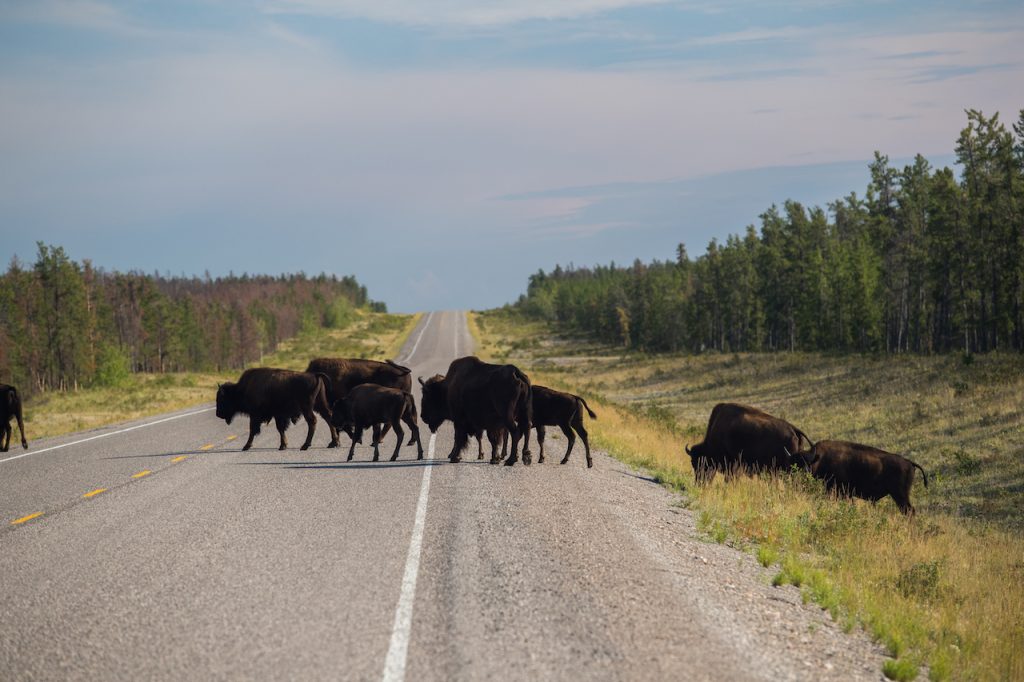 WESTERN ARCTIC
The Western Arctic, a land of polar bears and sprawling tundra, is flanked by the Mackenzie River, and is where travellers can find a direct link to parts of the famed Northwest Passage.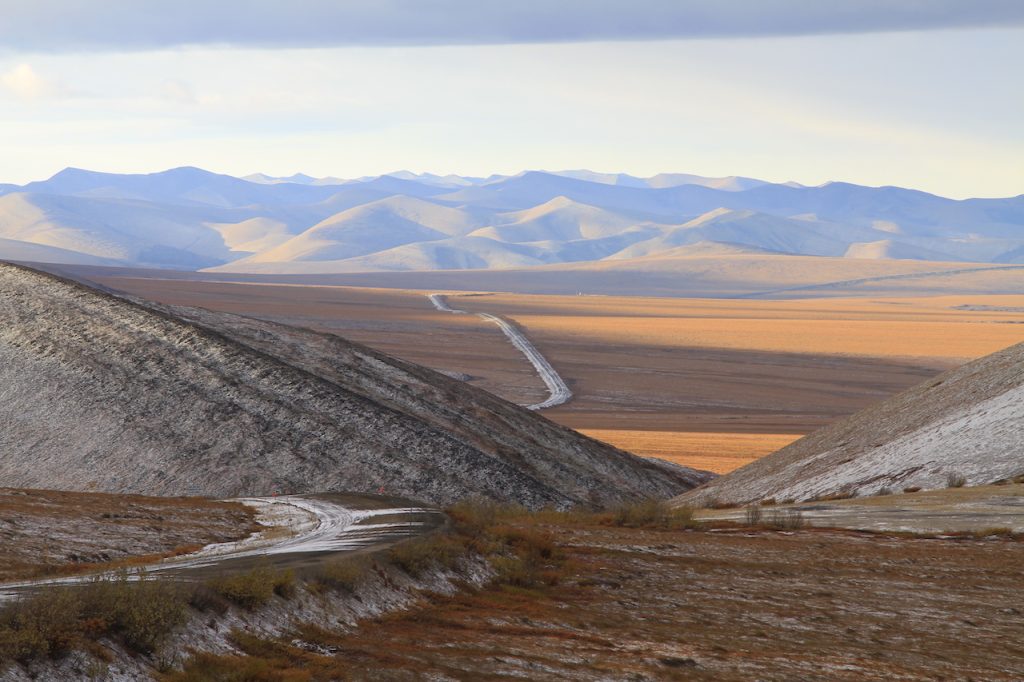 YELLOWKNIFE
Finally, Yellowknife, NWT's capital, provides endless fun year round, and is a "little big city" that's buzzing with community and culture.
From paddling, rafting, cruising or fishing the dozens of lakes and rivers, to embarking on a road trip down one of many scenic highways, to camping out under the Northern Lights, playing a round of golf, or embarking on an Indigenous-led tour, there's no shortage of things to see and do this summer in the Northwest Territories.