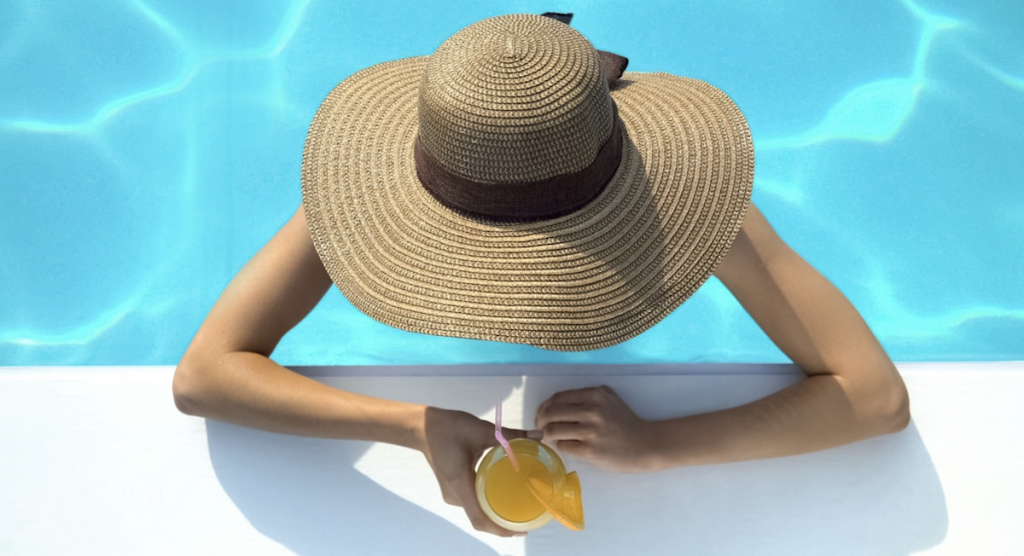 Over the course of a year, over 44 million alcoholic beverage transactions are made across Royal Caribbean International's fleet of 26 ships. What goes into making the drinks you get on a cruise?
When it comes to creating cocktails for Royal Caribbean International's fleet of 26 ships, Director of Beverage Operations Ed Eiswirth isn't in the market of competing with what other cruise lines are doing.
"Although Norwegian, Carnival and MSC are my competitors, absolutely, their beverage program — I don't try to compete head-to-head," he says. "I pay attention to what they're doing and I follow what they're doing. But, realistically, the guests that are coming on board — I'm competing with the local bar they go to… We spend a lot of time looking at what's going on shoreside."
Calling it a mix of "a little bit of art and a little bit of science," he says menu ideation and cocktail concoction starts with looking at the trends. While cruise lines have historically been late adopters to trends, often garnering a reputation for serving up popular drinks like strawberry daiquiris and pina coladas, Eiswirth says Royal Caribbean aims to be ahead of the curve.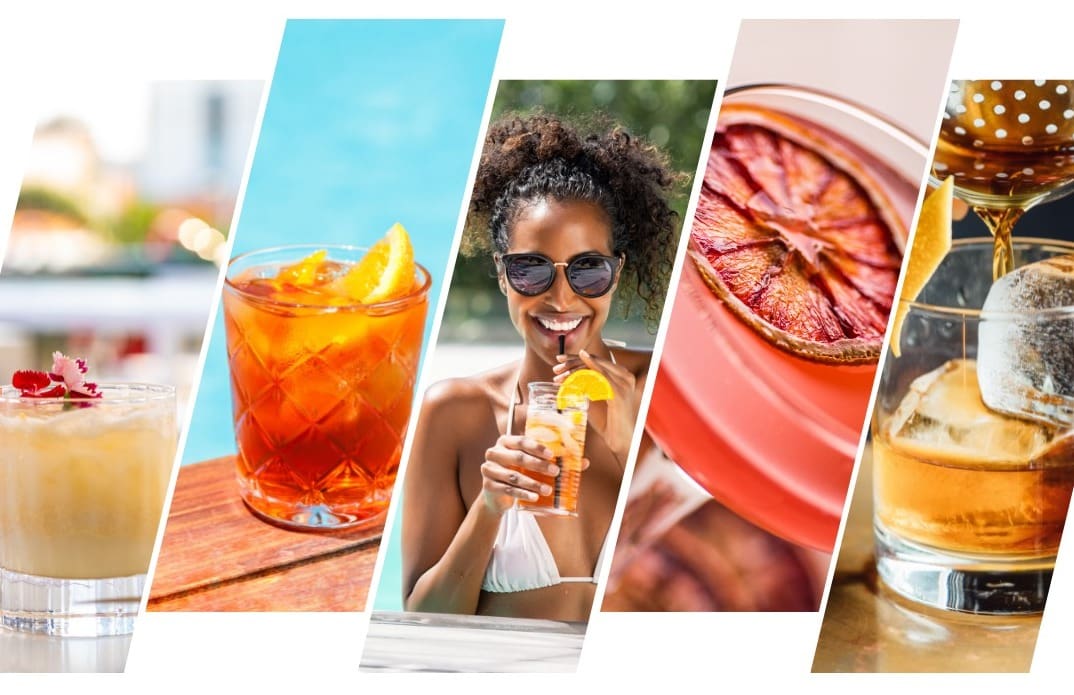 "We spend an awful lot of time on trend data, trend analysis, trend research, just what's going out in the world, plus, what's going on our ships, what are we selling, what's selling well, what's working on the menu," says Eiswirth, who was in the midst of developing cocktails for Icon of the Seas, Royal Caribbean's newest ship launching in 2024. "If there's a trend, guests are going to start coming on board looking for it."
For example, during the planning stages for the launch of The Mason Jar Southern Restaurant & Bar, a new southern comfort style concept that launched on Wonder of the Seas, after some market research, Eiswirth and his colleague Alexandra Palmeri, Beverage Operations Lead, knew they wanted to "lean heavily on bourbon and moonshine — the spirits of the south."
After multiple trials and tribulations, one of the hits that they developed was a creative take on a classic old fashioned — a peanut butter and jelly old fashioned. Although the recipe came together quickly, and they knew "Screwball whiskey was taking off," it took a long time to master the garnish. Notably, it's served with two tiny peanut butter and jelly sandwiches presented between two circular pieces of white bread.
"This is about taking the nostalgia of that crust-off peanut butter and jelly sandwich that somebody's grandmother made you and then putting it on a cocktail you're enjoying as an adult. If we have people who come on the ship who are excited to get the PB&J old fashioned, that's a win for me," he says. "Honestly, that drink would not be as popular without the garnish. I really think that garnish makes that drink, it makes it saleable and it makes it Instagrammable."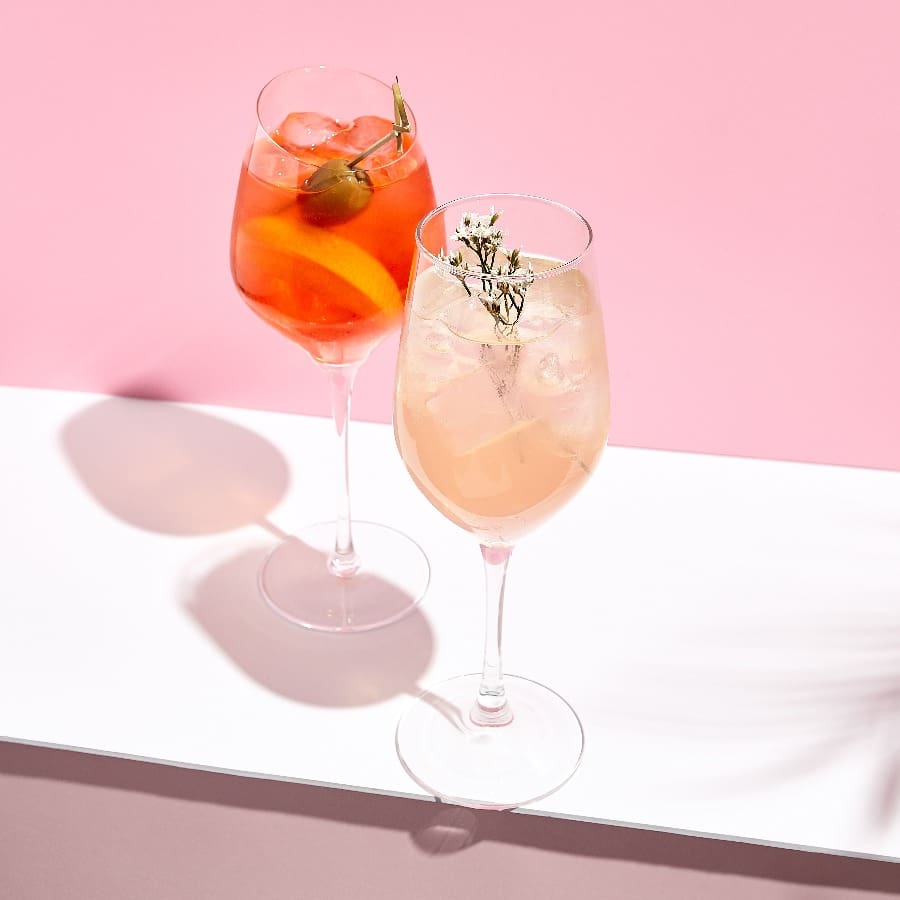 Another hit is a take on a manhattan, made with brown sugar bourbon and topped with candied bacon.
When they're gearing up to revamp a menu, Eiswirth says they work their way down to 75-100 serious contender recipes with input and ideas from mixologists.
"The first cut we do is literally read through each recipe and we will look at a couple of different filters. Ease of execution is probably the first filter we look at. Over the course of a year, our 26 ships do over 44 million alcoholic beverage transactions. Call it five million guests, 44 million transactions. And that's just alcohol transactions," he explains. "So obviously, we're very busy. Shoreside restaurants do 25-30 drinks a half hour, we do 150-200 drinks a half hour on the pool deck."
Another filter, which wasn't even in the picture six years ago, is how Instagrammable the end result is. The majority of the time, he says recipes get the boot "if they don't make sense on paper." However, sometimes there's an exception made when things that don't seem to work do — like pineapple and peanut butter. Factors like availability of the ingredients also come into play, eventually cutting the original list down to 30.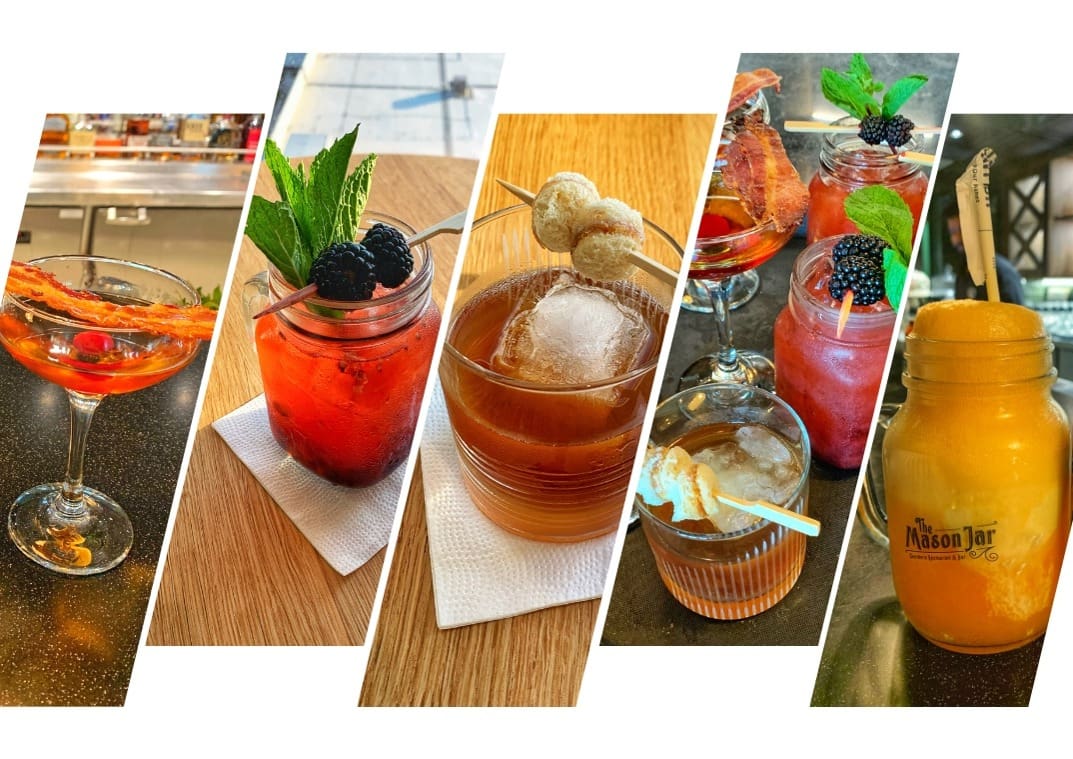 "We will then go into a test kitchen or borrow somebody's bar and we'll make every single one of them. Tasting them ourselves, we'll cut that 30 down to 20. And then we start really testing those 20 — we do a testing around the office within the food and beverage group," he says. "Then we get everything ready to go. Everything costed out, garnishes figured out, what we want to replace, what the new menu looks like."
Next, it's time to present the options to Sean Treacy, Senior Vice President, Hotel Operations and Linken D'Souza, Global Vice President Culinary, Dining & Beverage.
"It will go through the tasting and they will give us a thumbs up or thumbs down on a cocktail. We expect the success rate of about 50% of what we provide to Lincoln and Sean will, on the first taste, get approved for going on a menu. Alex and I do not name drinks when we're in development because when you put a name on something, you grow attached to it," he says. "If we believe in the flavour combination, if we believe in the drink, we'll go back and tweak and re-taste it [if it doesn't get approved."
In the end, he says it's all about balance and finding something that appeals to the diverse pallets of the people who come on board.
"Our goal is to balance menus to a point where every guest that comes on board can find three or four things that they like or crave on a menu in each venue," he shares. "Once we get the drinks approved, the work really starts because we have to write all the recipes, get the training done."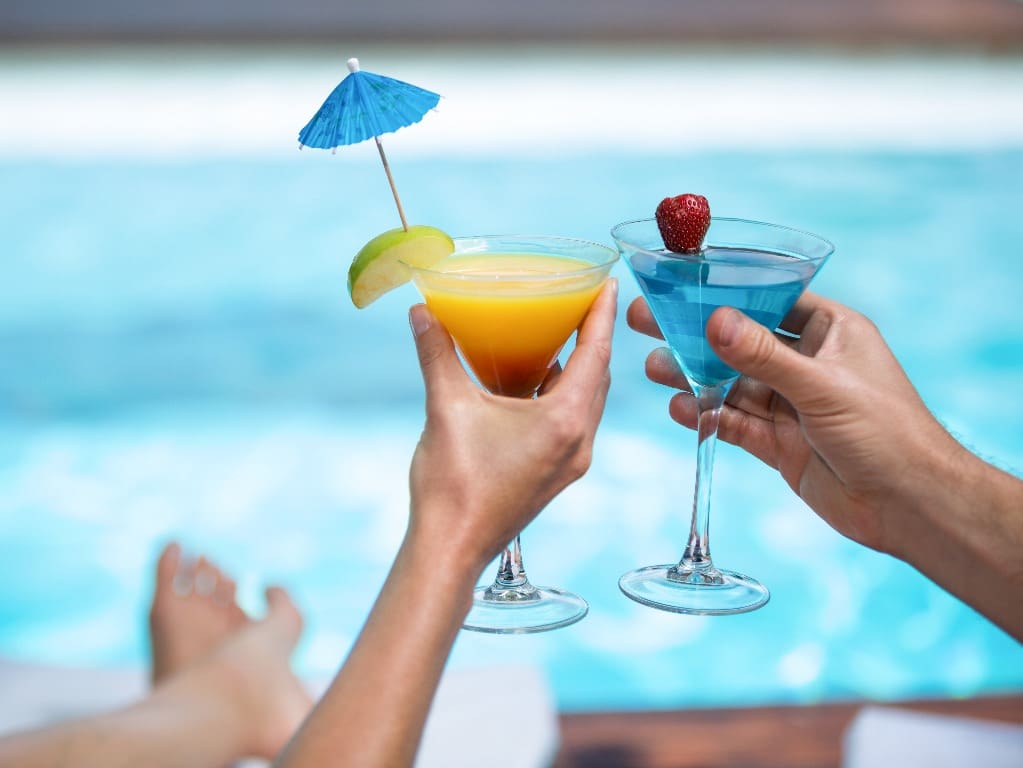 —STORY BY ANN RUPPENSTEIN