In 2022, the British Tourist Authority's chair Judith Macgregor says the organization is anticipating over half of 2019's arrival figures when the destination saw 40 million visitors.
"We reckon 21 million visits this year would be good but we're always open for going above that," Macgregor told Offshore during a one-on-one virtual interview at ExploreGB. "Our goal is [to increase] tourism as quickly as possible, particularly from faithful markets and markets like Canada, which were growing very well prior to COVID. We had a 30% increase in our tourists from Canada prior to COVID-19."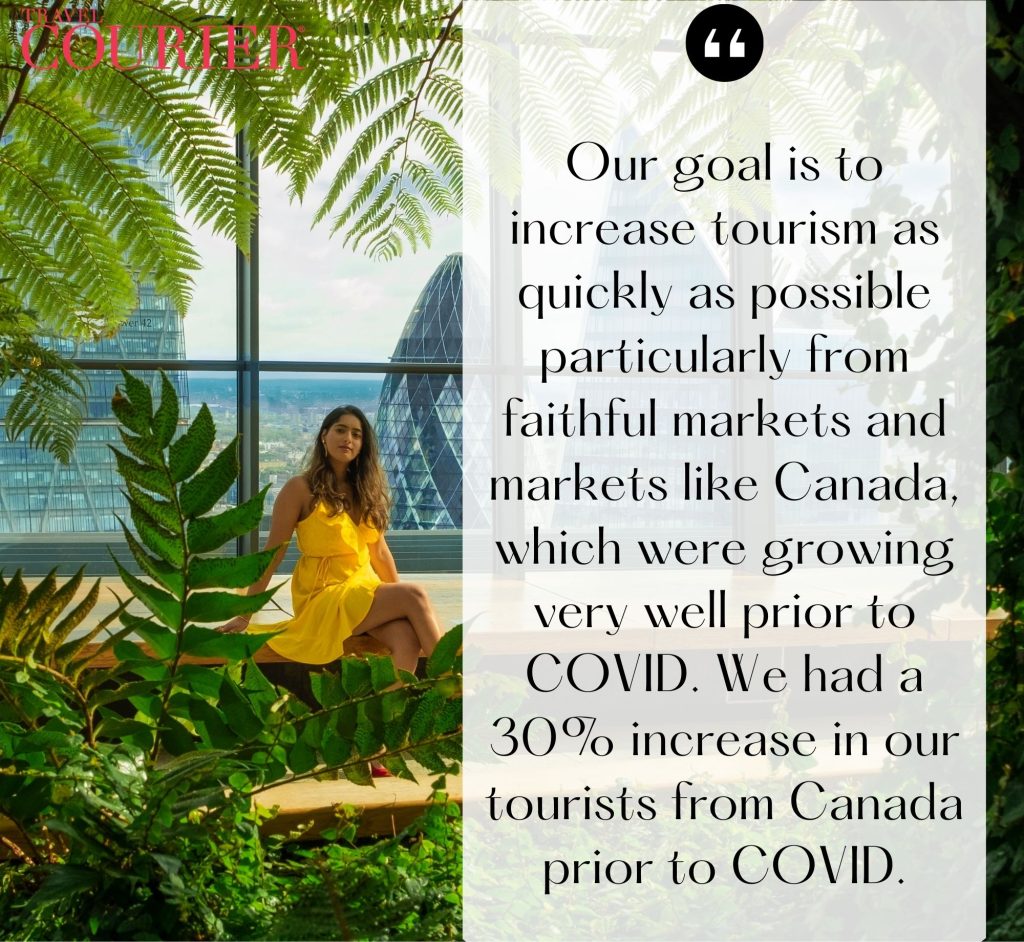 Now that the UK has removed all remaining COVID-19 travel restrictions — including testing requirements for vaccinated and unvaccinated — executives are optimistic that inbound figures will continue to ramp up. In fact, results from VisitBritain's latest wave of travel sentiment research shows the strongest desire for people to travel internationally since the survey launched in 2020.
"83% of respondents say they would take an international leisure trip in the next 12 months," says Richard Nicholls, Head of Research and Forecasting for VisitBritain.
With only 42% of respondents already booked or decided on where to go, Nicholls says the destination also has a huge opportunity to go after its marketshare for more bookings.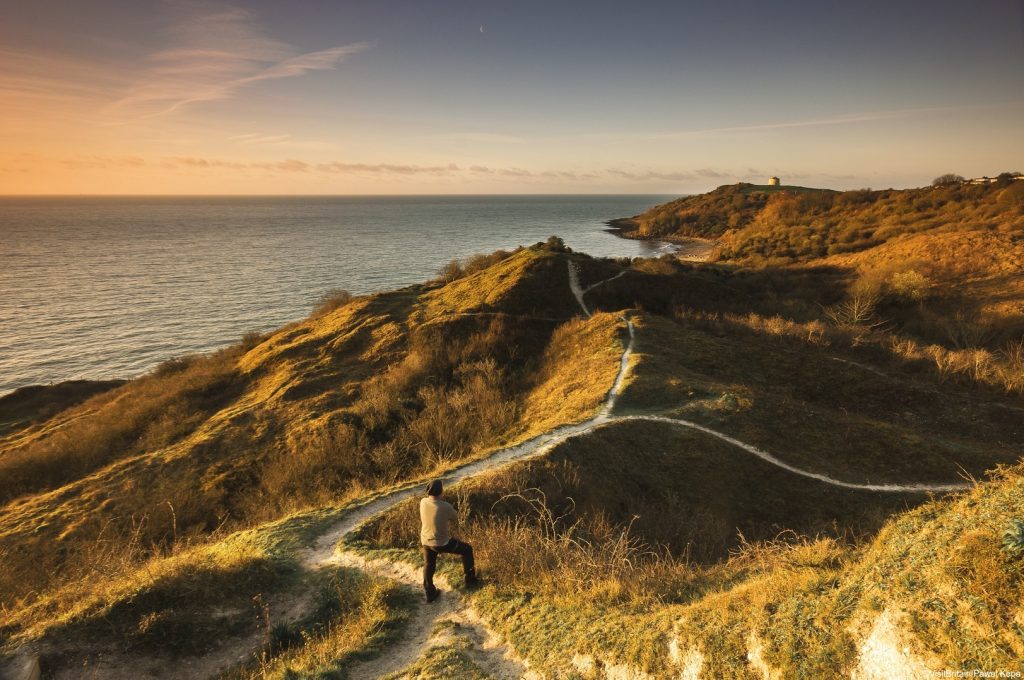 Flight bookings have recovered to the highest point in almost two years — they're now up to 30% below normal levels so that's just the inbound flights overseas into the UK," he adds. "We've regained most of the ground that we lost since COVID began."
While there was a little blip in flight bookings after the start of the Ukraine invasion, the latest data showcases that has levelled out again too.
"North America is a region where we've seen some really strong bookings," Nicholls says. "We've been thinking for a long time that this may be a market to lead the recovery. We're optimistic about a strong recovery from the North American market."
Prior to the pandemic, 875,000 Canadians visited the destination with a record spend of £730 million pounds.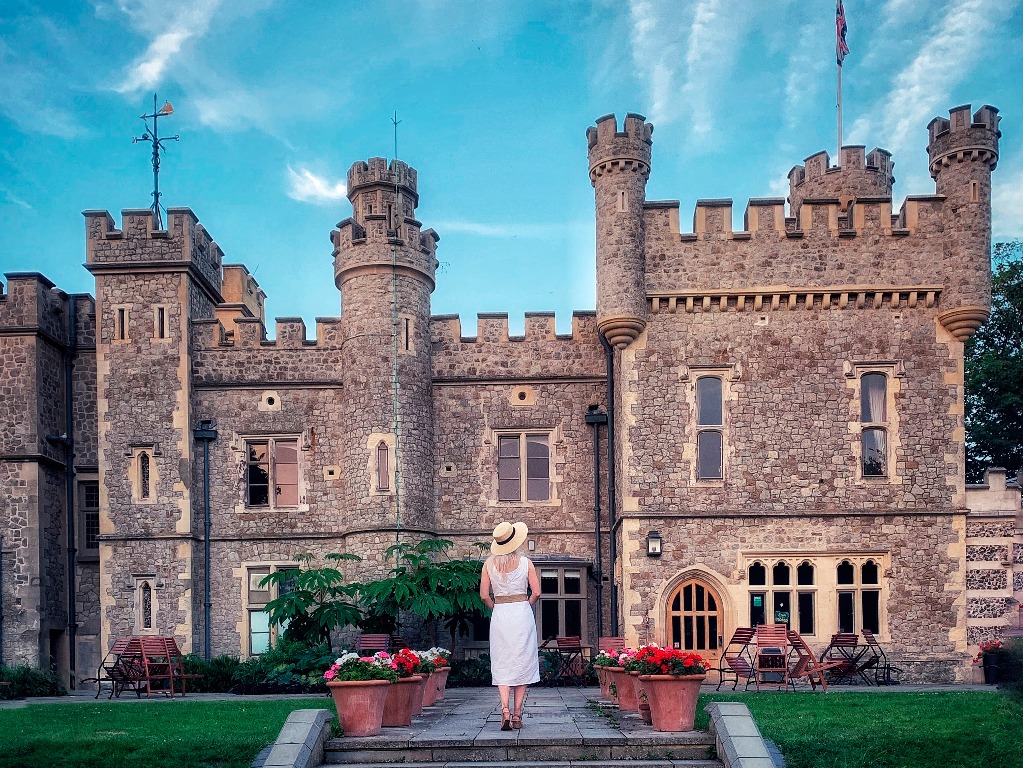 "We're encouraged by what have been good and increasingly good forward booking tallies," says Macgregor. "The best statistics we've had so far have just been in the last couple of weeks. That is showing a very strong and healthy resurgence of people wishing to travel now."
But while 2022 is shaping up to be significantly better than 2021, Nicholls points out that full recovery in terms of arrivals and visitor spend isn't expected to return to pre-pandemic levels until 2025.
"The travel industry is incredibly important to Great Britain," adds Gavin Landry, Director of the Americas for VisitBritain. "Tourism and the visitor economy drives the prosperity of Great Britain. In 2019 it represented over 10% of GDP and supported around 3.1 million jobs."