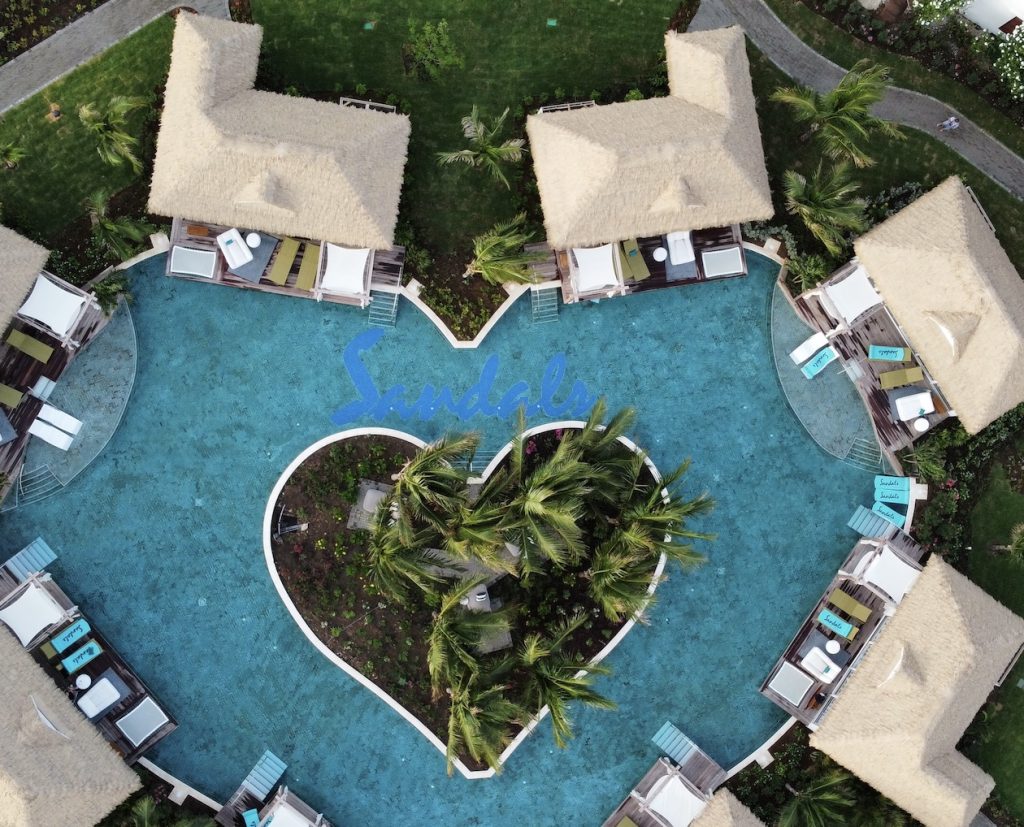 As the motor coach pulled out of the airport headed for Sandals Royal Curaçao, couples on board started exchanging how long they've been married.
"Thirty-two years," exclaimed one couple.
"Forty-four years," boasted another, causing the bus to break out in applause.
"One day!" shouted a pair of newlyweds, garnering cheers all around.
It's a fitting scene as Sandals Resorts has long garnered a reputation for providing luxury Caribbean vacations for couples and Executive Chairman Adam Stewart says the newly-opened west-facing resort is designed for couples eager to soak up the sunset.
"Sandals as a brand is about two people in love. Our tagline is, and has always been 'Love is all you need' — because everything else is included at Sandals," he explains. "And the number one thing that customers are looking for to maintain romance, when they're here in the Caribbean, is that sunset."
New to Sandal's sixteenth resort are the Kurason Island Suites, luxury bungalows set around a heart-shaped pool with an island at the centre, and the Awa Seaside Bungalows with private infinity pools overlooking the water. Guests staying in these upscale room categories also have complimentary access to MINI Coopers that let them hit the town and explore in style and comfort.
The suite life
The 351-room and suite property features 11 culinary concepts, including eight restaurants and three beachside gourmet food trucks, and 13 bars. Vincent pays homage to the famous Dutch painter with a European fusion menu; Gatsu Gatsu offers extravagent sushi creations and Zuka offers culinary traditions and flavours representative of Central America and South America.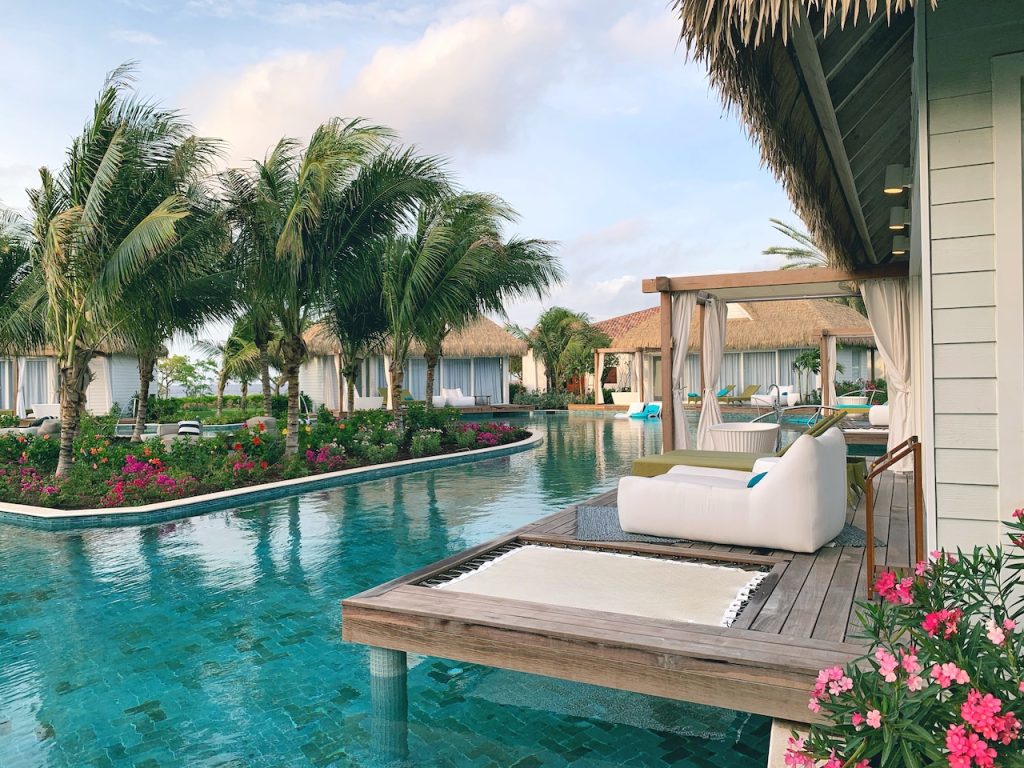 As a first, Sandals Royal Curaçao offers a dine out program, where top tier guests can eat out at eight local restaurant partners in the capital city of Willemstad — included in the package price. 
"Our purpose is to share the four corners of the Caribbean with the world and the best of the Caribbean. I get the honour of running around the Caribbean all day long, flying on planes, scouting, looking and seeing what's the best. As you look over here, it's about as damn good as it gets anywhere on the planet," Stewart says pointing out to the resort, which is located on 44 acres.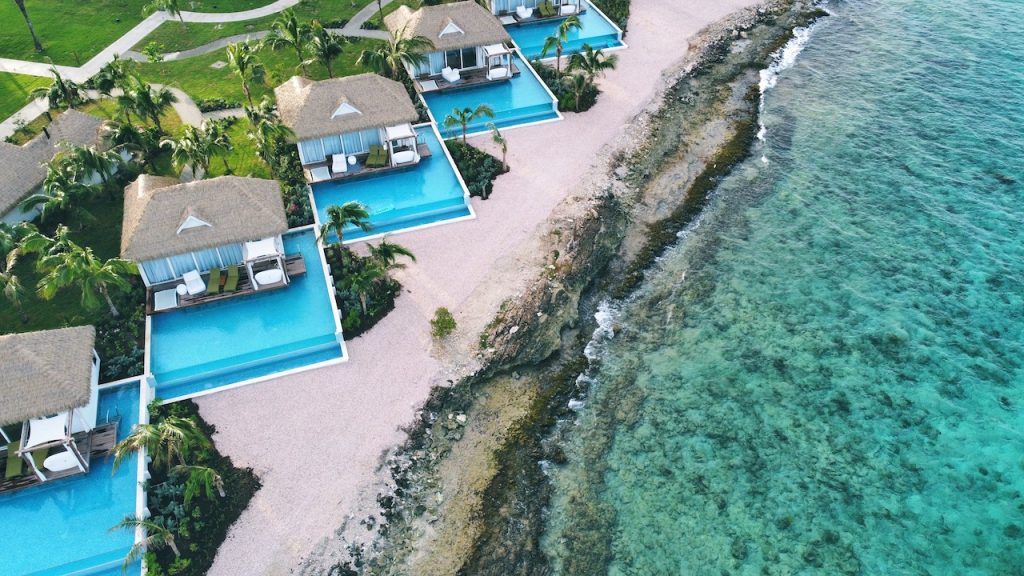 On the island
Off the resort, the vibrant city of Willemstad is loaded with boutiques, street art, bars and restaurants to explore. Walking across Queen Emma Bridge, the floating bridge that connects the Punda and Otrobanda neighbourhoods, is a must. This is where visitors will find the colourful stretch of buildings that makes up the Handelskade — one of the most recognized views of the destination. 
Clarita Hagenaar, the 79-year-old founder of Clarita Food Trails, points out that the buildings used to be all white. 
"Legend has it that we had a governor who said stop painting the houses white because of the reflection of the bright sun," she says. 
Fact or fiction, the historic figure is said to have ordered the change because the reflection caused him to suffer terrible migraines. Nowadays, the colourful pastel-honed hues of the buildings are part of the charm of the UNESCO World Heritage site.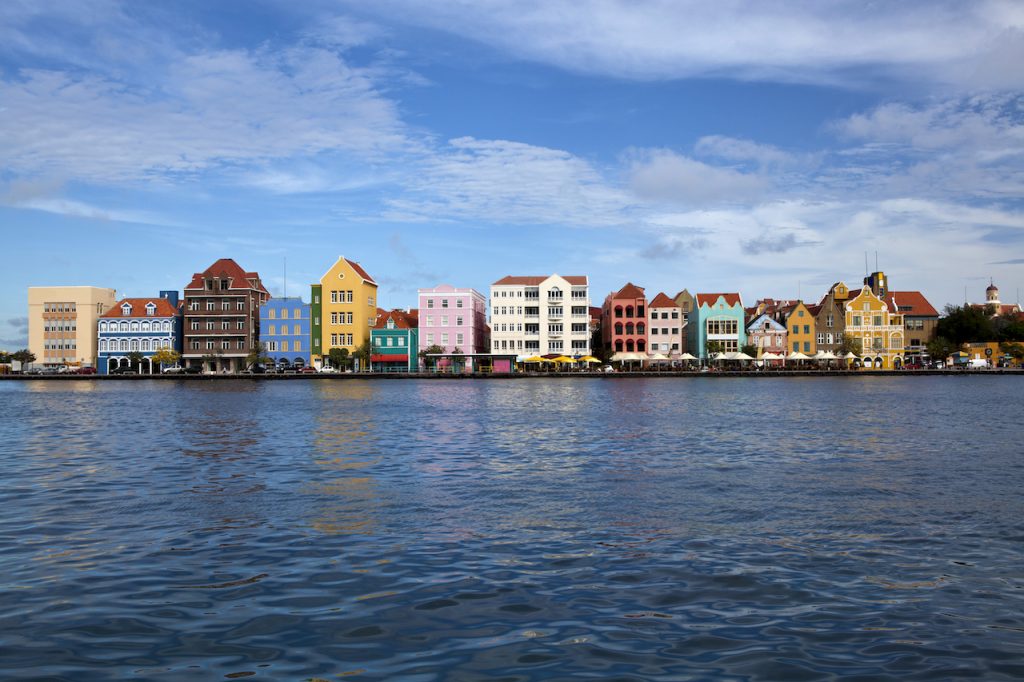 With dishes influenced by Dutch and Afro-Caribbean cuisines, culinary tours with Clarita Food Trails end at Plasa Bieu, an old market that's an authentic lunch spot for locals. The informal dining spot is a tasty way to indulge in fresh and homemade meals like salty pork stew, bòkel (salted mackerel), kabes ku higra (cup and liver stew), kadushi (cactus soup), bonchi kòra (red bean soup), and iguana soup.
For a relaxing way to spend the day, Island Routes runs catamaran and superyacht tours to Klein (little) Curaçao, a small uninhabited island with piercing blue water about 42 kilometres from the main island. Along with snorkelling for sea turtles and providing an idyllic backdrop for a scenic beach escape, there are some unique features to the flat, arid island like an iconic pink lighthouse and several shipwrecks. The most notable is that of the oil tanker 'Maria Bianca Guidesman,' which is eroding into the shoreline.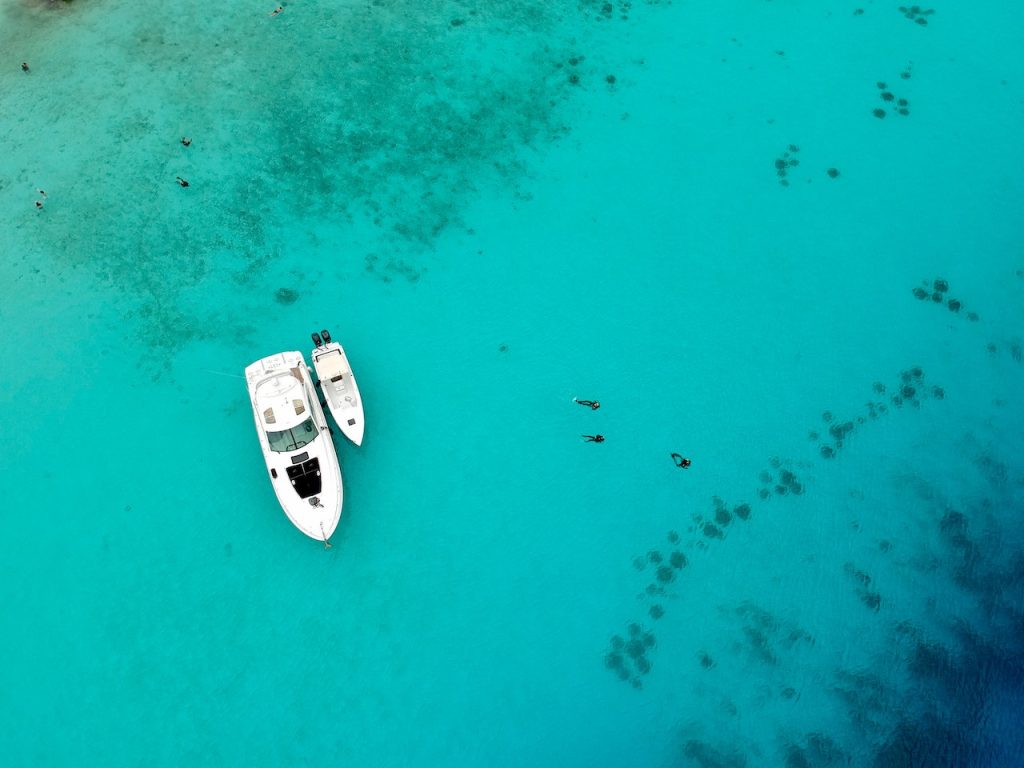 The 1.7 square-kilometre island is divided into two starkly different sides, with the shipwreck coast being rough, rugged, rocky and dramatic, while the long stretch of sandy beach is picturesque with turquoise waters, and makes for a memorable day trip. 
For those with a sense of adventure, one of the most unique things to do in Curaçao is rappelling down the Queen Juliana Bridge, the tallest bridge in the Caribbean. The experience provides a remarkable vantage point of Willemstad from almost 150 feet up in the air.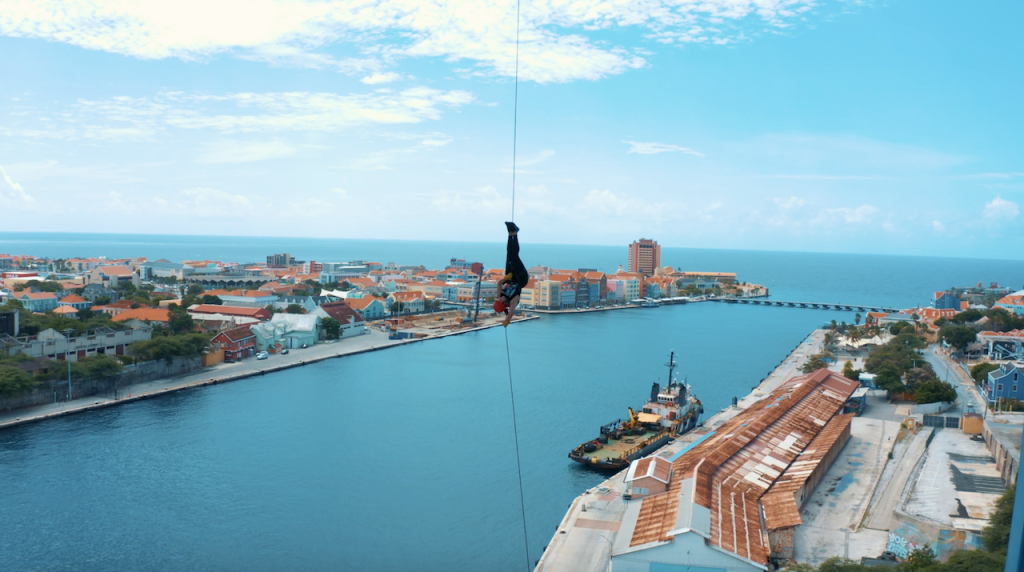 "My youngest client off the bridge was five years old and the oldest was two weeks away from turning 83 years old," says climbing instructor, Albert Schoop of Vertical Fun Curaçao. 
A police officer by trade, Schoop originally got into rappelling through work, organizing training rappels as the local riot commander, becoming certified as a rappel master and gaining specialist training in tactical rappelling with a Dallas PD SWAT team. 
"Up to 1994 I used to watch rappelling on TV and think you must be very crazy to hang from such a thin rope at great heights," he recalls. "I started doing it on my own with family and friends and there was always someone suggesting I should do this commercially."
Along your travels you may hear the word Dushi, a Papiamentu word with multiple meanings. Unlike what it sounds like in English, it's actually an endearing phrase meaning sweetie, honey, babe or even sexy. It can also be used to describe tasty food or the good things in life — so no matter where you find yourself in Curaçao, make sure it's dushi.