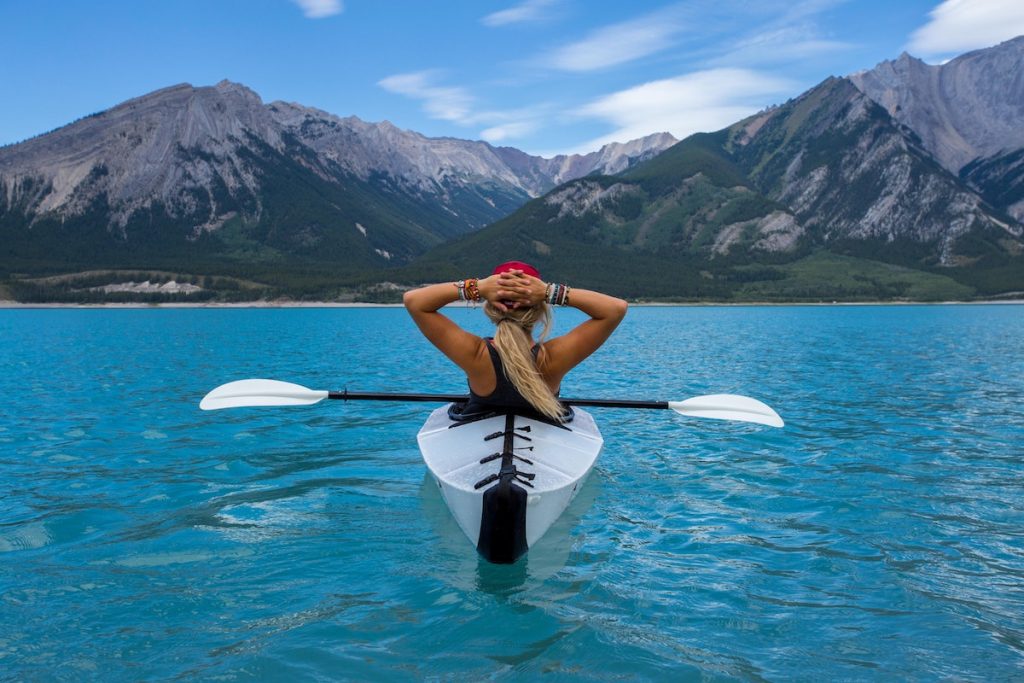 CheapOair.ca has looked into its crystal ball to share some of the top trends that Canadian travellers need to be aware of in the coming year.
The tourism industry rebounded in 2022, reaching 70% of its pre-pandemic levels globally, however, the year was not without its own challenges, as travellers were met with staffing issues, long airport waits, and cancelled flights.
Will travel in 2023 continue to bring new challenges and opportunities? Taking into consideration the continuing inflation, fluctuating fuel costs, and global instability, CheapOair.ca anticipates that 2023 will see further surprises for travellers.
Here are some of the top travel expectations that Canadians should be aware of:
New Domestic and International Flight Routes: Let's start with some good news: a number of domestic and international airlines are planning to add new national and transatlantic routes to their schedule.
United, Air Canada and Porter are a few of the airlines that have already announced new routes and increased flight frequency. The increase is, in part, due to markets reopening and travel demand recovering particularly with stronger demand for transatlantic flights.
Daniel Hayter, Senior Product Manager for CheapOair.ca, noted that: "We are seeing more airlines be aggressive in launching and promoting new in-demand routes, which help give more options to consumers. With over 500 airline partners, CheapOair.ca will be on the forefront of offering these routes for eager Canadian travellers."
Rising Airline and Airport Fees: Forecasts for 2023 show that travellers might want to prepare for slightly more expensive flights and fees for the new year. Despite the new routes and frequency listed above, airfare prices are expected to rise moderately for North American flights and further for international destinations. The expected airfare price rises can also be attributed to inflation, rising fuel costs and capacity issues.
In fact, Toronto Pearson International Airport announced that starting Jan. 1, 2023, it was increasing its aeronautical rates and airport improvement fee (AIF), which could impact the cost of flight tickets further.
Hayter observed: "With the light recession being predicted for early 2023 and the continuing inflation, it stands to reason that rising costs would trickle down to travellers."
And he continued: "To combat rising flight costs, CheapOair.ca offers our Price Match Promise. If consumers find a lower price (including taxes and fees) for the same flight itinerary offered by and available for booking on a major competing online travel agency (OTA) web site the same day of their booking, CheapOair.ca will match that lower price by refunding the difference in price."
European Travel Visa Requirements in Late 2023: As of Nov. 23 2023, Canadian citizens will be required to complete a European Travel Information and Authorisation System (ETIAS) application prior to boarding any aircraft, sea carrier, or coach vehicle headed for Europe – this includes travellers who will be passing through or connecting through Europe enroute to their final destination outside of Europe.
ETIAS is being implemented to pre-screen visa-exempt travellers travelling to any of the over 22 Schengen member destinations including France, Germany, Spain and Italy, and 4 non-European Union countries: Iceland, Liechtenstein, Norway, and Switzerland. The decision has received unanimous support from all the EU member countries. Further information on ETIAS and the application form can be found at https://www.etiasvisa.com/etias-form-application
Said Hayter: "What this means for Canadians is whether you are planning to travel to or even just connect through Europe, you will need to apply for ETIAS and go through the security screening process in advance. While this may seem like a hurdle for travel planners, it is important to note that this will be mandatory."
Go to www.CheapOair.ca for more.