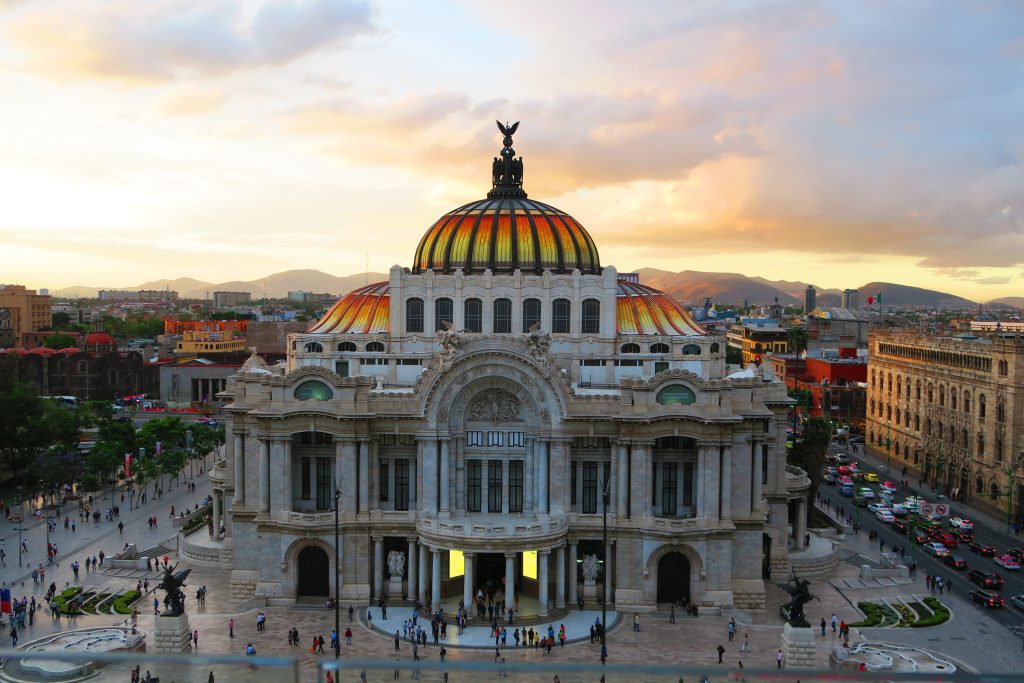 For the better half of 2021, Canadians faced severe travel restrictions as a result of the COVID-19 pandemic. While certain measures, like the mandatory three-day quarantine upon re-entry to Canada, have been lifted, severe restrictions remain in place.
Many countries now require a negative PCR test, proof of vaccination, or both, to enter. Effective October 30, 2021, the government of Canada enacted a mandatory vaccination requirement for travel within and to depart Canada, which remains in place for all Canadians, with only some exceptions to the rule.
For those who are seeking an escape to a destination that has not yet mandated proof of a negative PCR test, here are five places to consider.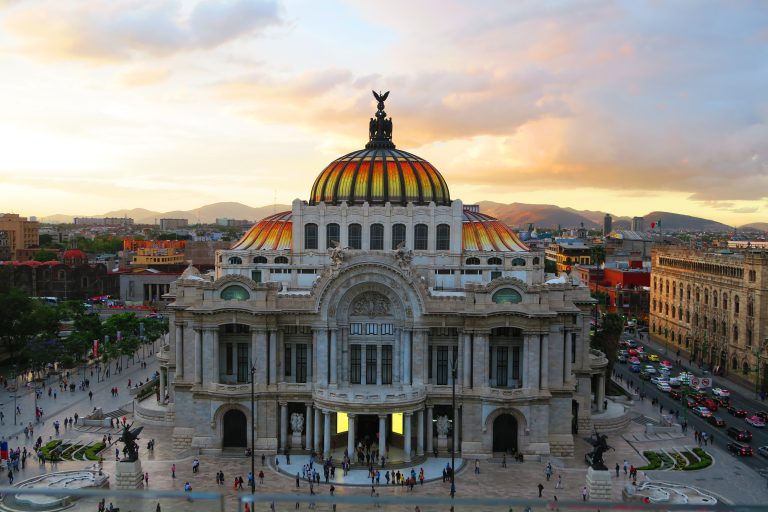 Mexico requires a tourist card from any visitors to the country, but this is a practice that began well before the pandemic. Other than this documentation, there are no additional COVID-19 documents required for your stay, and testing and quarantine upon arrival is not mandatory. Typically, the airline you're flying on will hand out the tourist card (often referred to as the immigration form) and you can fill it out prior to landing. Once you've landed, simply show the card to the customs officer along with your passport. Make sure you keep your tourist card safe and secure for the duration of your stay–a lost tourist card will result in a fine, and could cause problems during your departure from the country.
For the most up-to-date information on entry to Mexico, click here.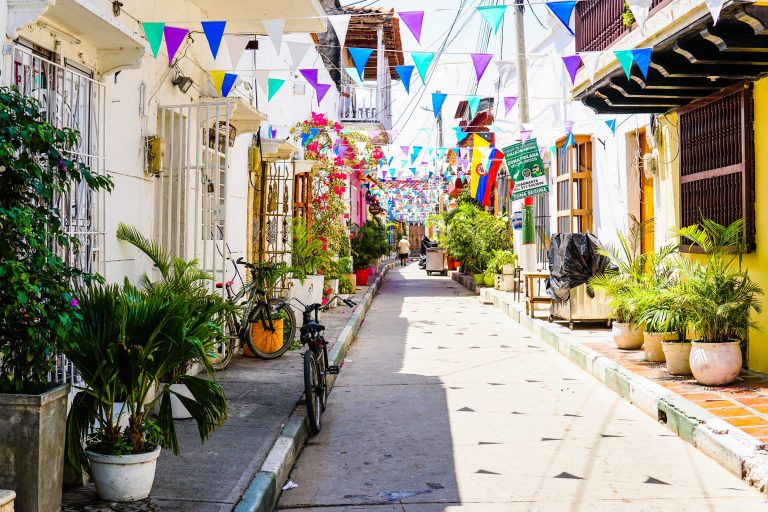 International travellers, including Canadians, are not required to submit a negative PCR test to gain entry to Colombia. However, you must fill out the mandatory Check-Mig registration form at least 24 hours prior to your flight. Face masks and additional health and safety measures remain in place throughout the country, and visitors are expected to follow all health and safety guidelines during their stay.
For the most up-to-date information on entry to Colombia, click here.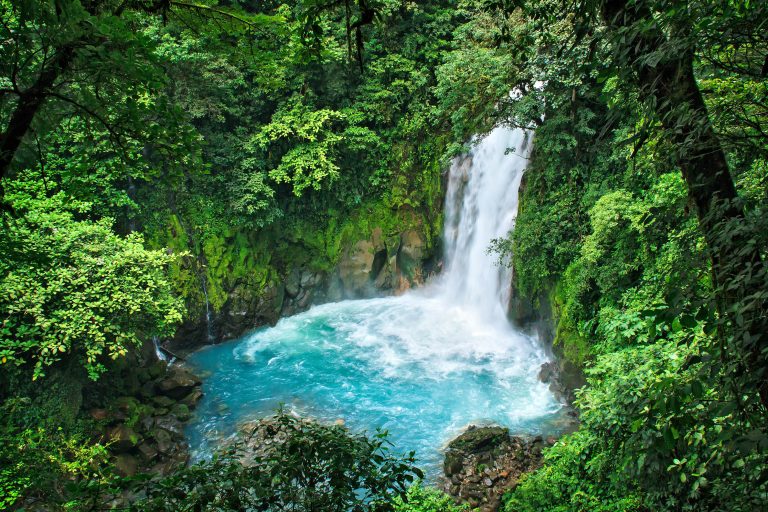 The Government of Costa Rica does not require tourists entering by air, land or sea to present a negative COVID-19 test, nor quarantine upon arrival. However, all tourists are expected to abide by health and safety guidelines that have been put in place. All visitors must complete the digital form called Health Pass which can be accessed here. Vaccinated tourists must also attach their vaccination certificate to the Health Pass, and are required to provide proof of travel insurance with coverage for a minimum of five days during the duration of their stay.
For the most up-to-date information on entry to Costa Rica, click here.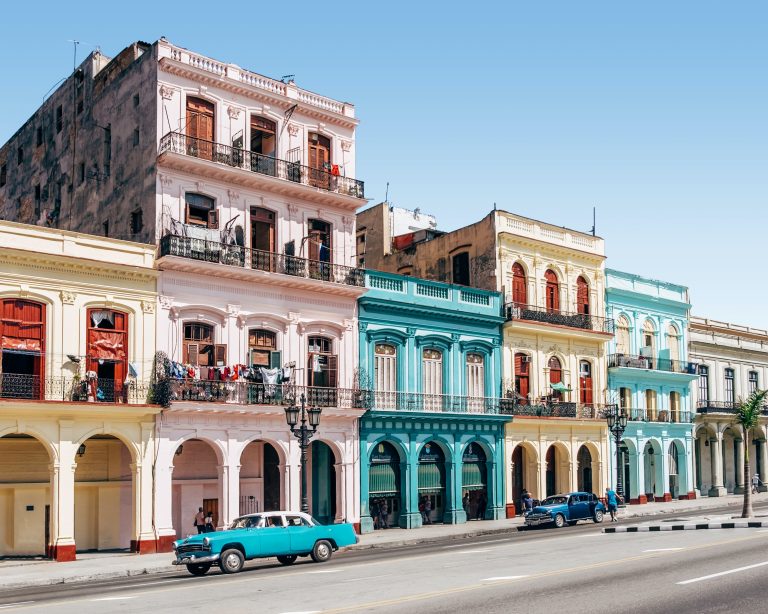 Like Mexico, Cuba has a mandatory tourist card that's required for entry and is handed out by the airline. A negative PCR test is not required for vaccinated travellers, and all Health Canada approved vaccines and mixed vaccines are accepted. Children under the age of 12 are not required to show proof of vaccination or a negative test. Upon departure from Cuba, Canadians can pay a fee of $30 USD to receive the mandatory PCR test that is required to re-enter Canada. 
For the most up-to-date information on entry to Cuba, click here.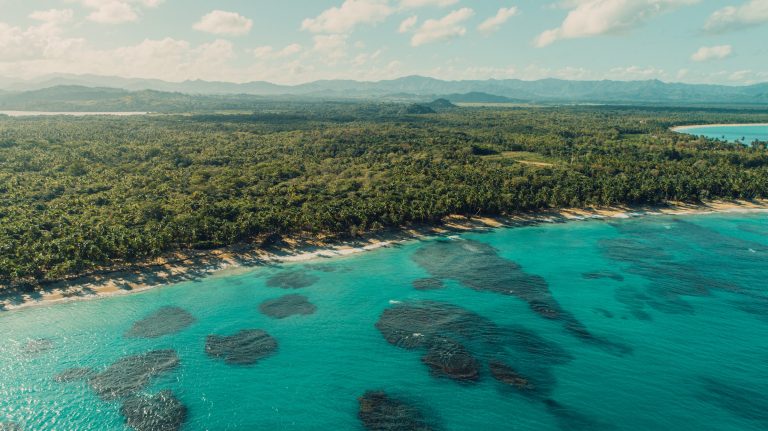 Canadians are among the list of countries who do not need to present a negative COVID-19 test to gain entry to the Dominican Republic. However, random aleatory breath testing is in place upon arrival at select ports, which could apply to Canadians who are exempt from Canada's vaccination rule. While proof of vaccination is not checked by officials upon arrival, those who wish to leave designated hotels and resorts affiliated with the Ministry of Tourism must show proof of complete vaccination (two valid doses) to enter bars, restaurants, and other facilities on the island.
For the most up-to-date information on entry to the Dominican Republic, click here.