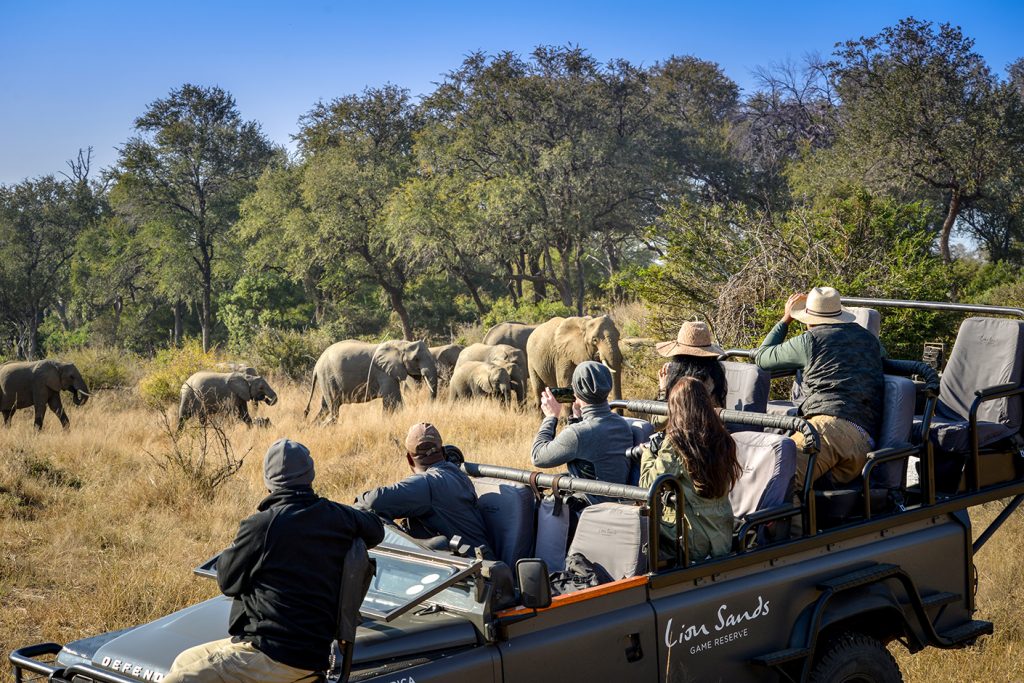 QUESTION:
What's better than spending time with your family-and-friend bubble in Muskoka?
ANSWER:
Taking the Holiday of a lifetime with your bubble to that bucket-list destination you have always dreamed about!
The term "bubble travel," referring to travellers who want the safety and security of travelling within their own trusted circle of family and friends, may have emerged from pandemic life, but Goway Travel, one of North America's most experienced travel companies, has been specializing in private guided journeys, personalized vacations, and tailor-made tours to exotic destinations for more than 50 years.  
"My best ever vacations have been with our family and close friends," says Bruce Hodge, founder and president of Goway Travel. "When our children were teenagers, we did a private-guided, personalized safari with friends – just us, our two families – in Botswana. It was magical. Then there was the private villa in Tuscany, the jungles of Ecuador combined with a Galapagos cruise, and a river cruise in Myanmar where we were swarmed by locusts one evening. Just a few of the wonderful places and interesting experiences we have been fortunate to share with family and friends." 
After more than a year of lockdown and with an end to travel restrictions in sight, isn't it time to start planning your ultimate pandemic payback trip? Well, when you're ready to travel again, Goway is ready to help. Contact your favourite travel professional or a Destination Specialist at Goway (1-800-387-8850 or [email protected]) and be sure to mention "Muskoka challenge." 
GET INSPIRED
Looking for a little inspiration? Visit goway.com for a list of all the world-wide destinations Goway offers. In the meantime, here are a few of our top travel ideas to whet your appetite for travel: 
DESTINATIONS TO BRAG ABOUT
Like Easter Island, Chile; Papua New Guinea; Arnhemland, Australia; Komodo Island, Indonesia; and Gorilla Trekking in Rwanda.
ULTIMATE ISLANDS ESCAPES
To Tahiti, the Maldives, Bali, or the Greek islands.
BOUTIQUE & PRIVATE CRUISING
In the Fiji islands, Dalmatian Coast, Croatia, Australia's Great Barrier Reef, or the Galapagos Islands.
PRIVATE LUXURY SAFARIS
In east and southern Africa, in Australia's Outback, or across India.
DIFFERENT RIVER CRUISES
On the Amazon, Mekong, and River Nile by Dahabiya.
LUXURY & UNIQUE TRAIN JOURNEYS
On the Venice Simplon Orient Express, Eastern & Oriental Express, Tsar's Gold Trans Siberia, Pride of Africa, and the Indian Pacific.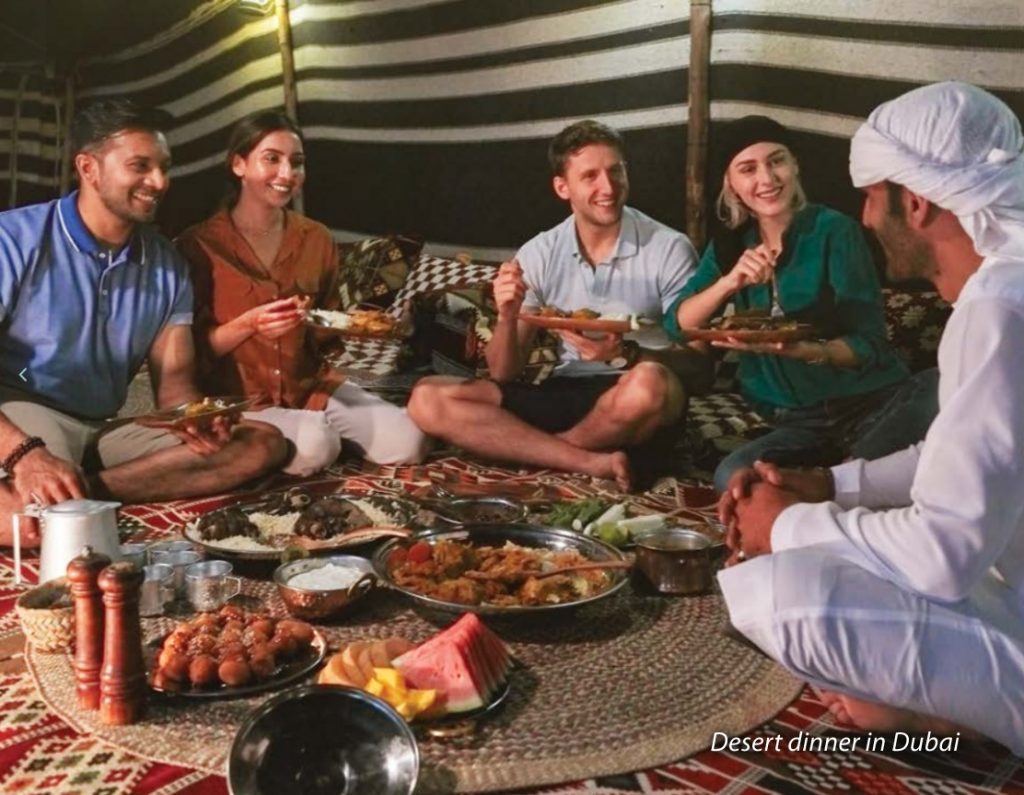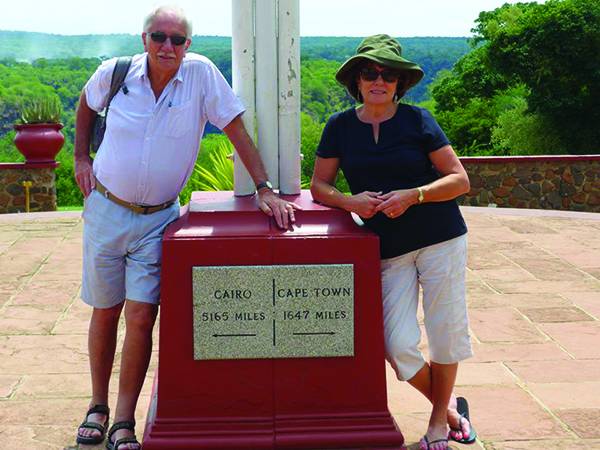 MEET BRUCE!
Bruce, a young research economist from Australia, became a tour guide in Europe, where he met his future wife, Claire, from South Africa – soon after (1970), they immigrated to Canada and started Goway Travel. One of their ultimate highlight trips was personally escorting a 30-day luxury Cape-to-Cairo journey in 2016. The Hodge family owns a cottage on Lake Rosseau.