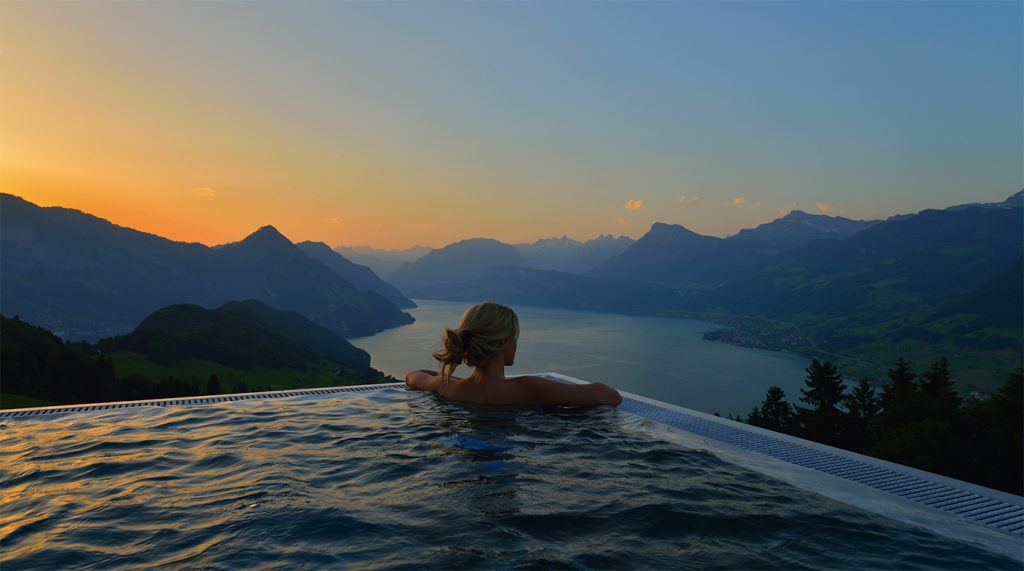 Insider tips from local experts
It only took one glance out across the heated infinity pool overlooking Lake Lucerne to understand why this spot lives up to  its reputation as a highly Instagrammable location. Here, the water blends into the sky, giving way to a captivating bird's eye view of the entire scenic region below.
In its glory days the likes of Audrey Hepburn and Sophia Loren frequented this mountain-side locale. Today, it's been reborn as Bürgenstock Resort, a destination in and of itself, home to multiple high-end resorts, mouthwatering restaurants, and the Bürgenstock Alpine Spa, an indoor and outdoor retreat featuring one-of-a-kind mountain and lake views.
More than $500 million and nine years in the making, Bürgenstock is just one example of how to soak up a memorable time in Switzerland. For anyone dreaming of visiting the European nation soon, here are some inspiring ideas, all chosen by locals. 
RAISE A TOAST FROM THE TOP OF THE WORLD
Like the name suggests, Jungfraujoch – Top of Europe – offers sweeping views of the Swiss Alps from high above — 3,454 metres above sea level to be precise. But the highest train station in Europe, which is connected by rail to the scenic villages of Grindelwald, Lauterbrunnen, and Wengenis, is also home to some ice-cold experiences. In the middle of the glacier, there's an Ice Bar to discover, where everything, even the bar, is made of ice.
"The Ice Bar is an exclusive experience in the Swiss glacier on Jungfraujoch – Top of Europe," says Dario Gross, Sales Manager for Jungfrau Railways. "Be sure to taste some Swiss single malt whiskey, which is stored in the glaciers!" 
TRAVERSE AN ENTIRE COUNTRY BY FOOT
Switzerland borders Liechtenstein, one of the smallest countries in the world.the world at a mere 25 kilometres in length. Matthias Kramer, Head of Tourism & Economy, Liechtenstein Marketing, suggests those looking for a bucket-list–worthy adventure consider "crossing a whole country by foot." Packages are available along the Liechtenstein Trail to arrange luggage transfers, overnight stays, and meals along the route. 
"The unique Principality of Liechtenstein is the sixth smallest country in the world. It is easily accessible from Switzerland, Germany, and Austria and lies about a two-hour drive from the Italian border," he says. "It is easy to discover several experiences during your visit, since distances are close: looking at artwork by Picasso or Monet at the Museum of Fine Arts in the capitol, Vaduz, and then heading up to the mountain resort of Malbun in only 20 minutes by car, where hiking trails, and pristine Alpine nature are waiting and a chairlift brings you up to the panoramic restaurant of Sareis."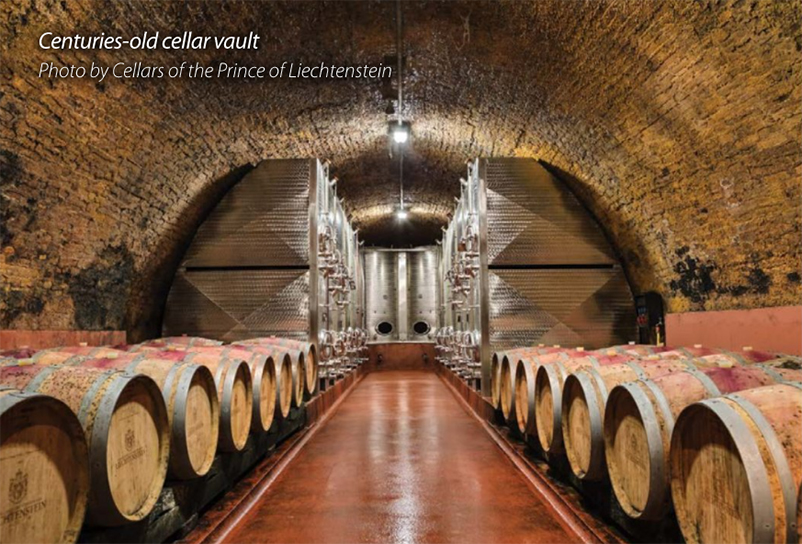 TAKE YOUR GOLF GAME TO THE NEXT LEVEL
Those who have their sights set on visiting the UNESCO-recognized Jungfrau-Aletsch-Bietschhorn region, known for being the most glaciated part of the European Alps, can also play a round of golf at Europe's highest 9-hole golf course. 
"Aletsch Arena is the home of the highest 9-hole golf course in Europe — 2,000 metres above sea level," says Jasmine Noti, Product and Market Management, Aletsch Arena AG, home of the 14 miles-long Aletsch Glacier. "The idyllic golf course with its breathtaking panorama of the Valais peaks is a joy for beginners and experienced golfers alike."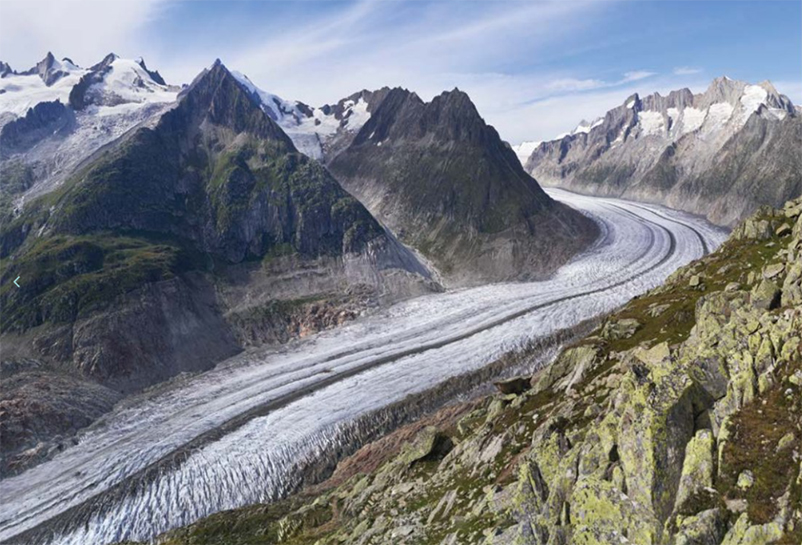 FOLLOW IN THE FOOTSTEPS OF JULIE ANDREWS
Acting legend Julie Andrews, who notably starred in The Sound of Music, once said: "Gstaad is the last paradise in a crazy world." 
This charming town has as many residents as it has cows — 7,000 — and is known for producing some top-quality cheese. 
"It's true, the number of people and cows are the same in the destination Gstaad," muses Thomas Schetty, Head of Markets and Sales at Destination Gstaad. "And we have no traffic lights in the whole destination. Furthermore, we have only chalet-style architecture, because it's a law since the 1960s that every construction has to be made in a very strict way and form. It feels like a fairy tale!"