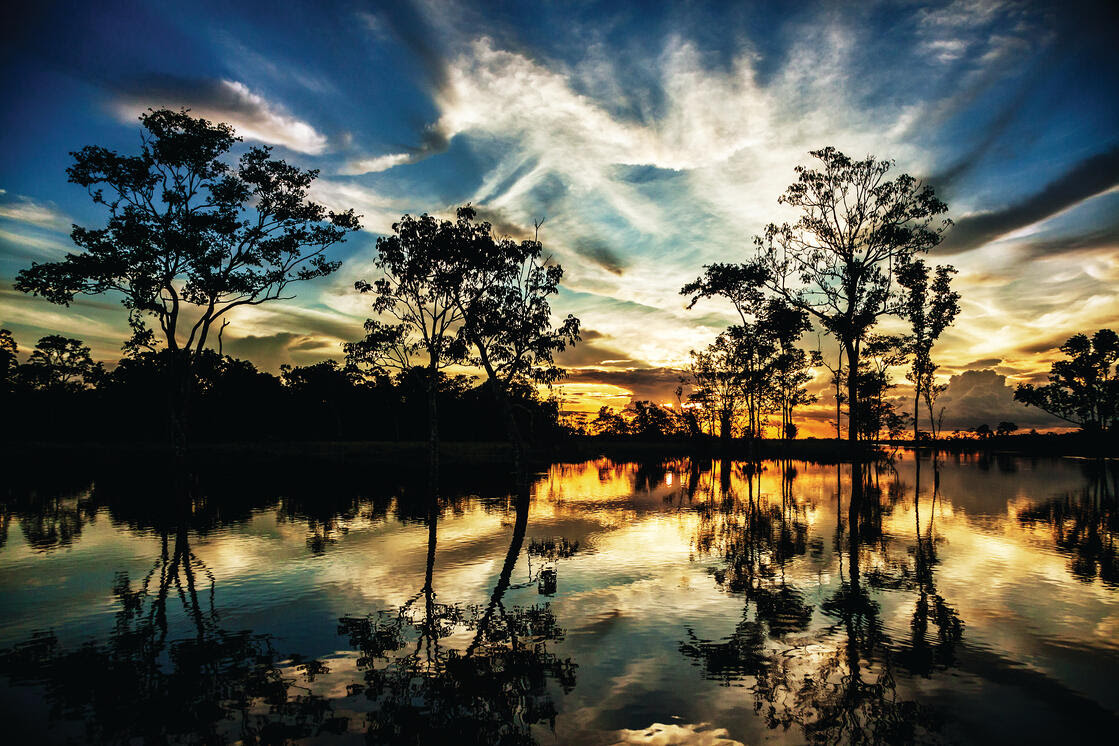 Forest bathing is a form of ecotherapy that emerged as a term in Japan in the 1980s. The physiological and psychological exercise has two purposes: to offer an eco-antidote to digital burnout and to inspire bathers to reconnect with and protect the country's forests.
According to Expedia Group's Sustainable Travel Study, 90% of global travellers (including those from Canada) are looking for more sustainable options when on vacation – and forest bathing is a great option.
To participate in forest bathing, travellers must choose a destination where their purpose is to effortlessly "commune with nature" and avoid external distractions – and the Peruvian jungle is the perfect place for just that.
Here are two locations within Peru ideal for forest bathing:
Pacaya Samiria Reserve: With some of the richest biodiversity on the planet, the reserve offers glimpses of manatees, pink dolphins, monkeys, and a wide variety of birds, mammals, and fish. Visitors can also go canoeing or fish for piranha.


Manu National Park: Established in 1973 and recognized as a UNESCO World Heritage Site in 1987, Manu National Park is home to over 15,000 species of plants, 1,000 species of birds, 1,300 species of butterflies, and a handful of species so exotic, they haven't been named yet. The park also contains 14 distinctive ecosystems and can be divided into two sections: the mountains and the lowlands. Nature lovers will be excited by the possibility of seeing jaguars, pumas, tapirs, giant armadillos, a whole host of monkeys, spectacled bears, macaws, Andean condors, caimans, and maybe even anacondas.
To learn more about unique experiences to try in Peru, visit the official tourism website.