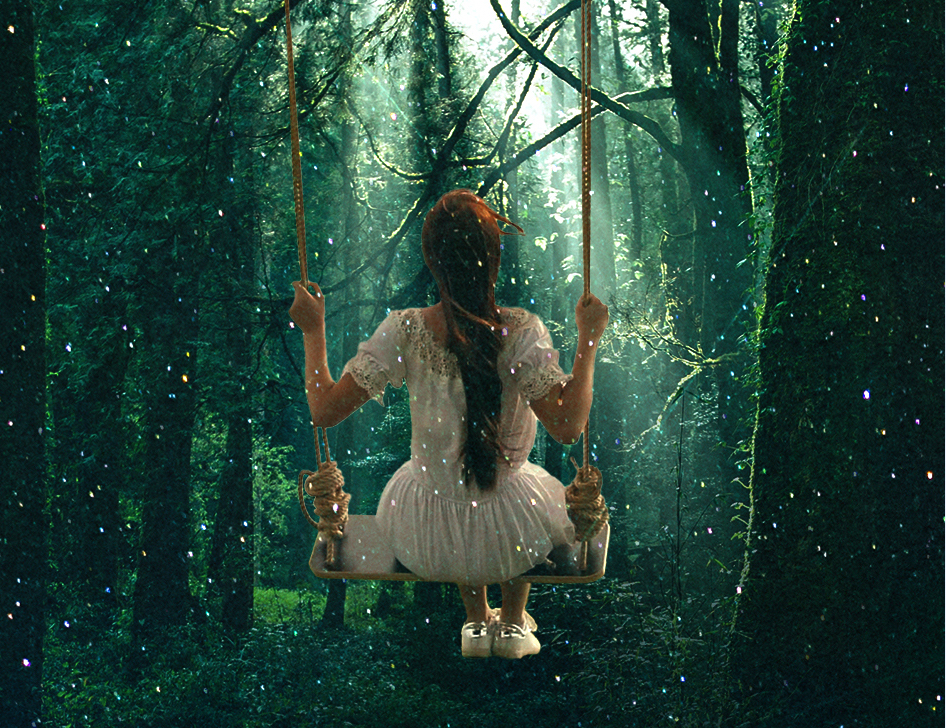 Fairmont Hotels & Resorts has released an exciting new collection of first-of-their-kind, awe-inspiring experiences available exclusively at iconic Fairmont properties, and other ALL – Accor Live Limitless hotels, across North & Central America. 
Beyond LIMITS' is designed to defy convention, shatter the boundaries of expectation, and elevate the luxury experience beyond what was previously thought possible. Each highly exclusive, immersive experience is as unexpected as it is unforgettable, carefully crafted to lead travellers on a journey of discovery, to find something new within the destination, the hotel and themselves.
'Beyond LIMITS' kicks off the first week of November 2022, with signature limited-time
experiences slated through March 2023 – including:
Symphony in a Cenote: In the lush Mexico jungle, Fairmont Mayakoba reimagines one of Riviera Maya's famed limestone caves as a spectacular candlelit concert hall. | November 2022 & January 2023
Pauoa Bay Underwater Ballet | Guests at Fairmont Orchid in Hawaii will have the once-in-a-lifetime opportunity to dive into a magical underwater world and witness a daring, mesmerizing live ballet performance beneath the sea. | January & February 2023
The Vertical Stage | Fairmont Century Plaza transforms its famed Los Angeles façade into the world's first 19-story vertical dance floor for a troupe of gravity defying performance artists. | Early 2023
Fire & Ice | In a tiny log cabin, at the edge of frozen Lake Louise, surrounded for miles by nothing but Fairmont Chateau Lake Louise and a wintry snowscape, a master chef delivers an exclusive, intimate fireside culinary experience for only 10 lucky guests, inspired by the Japanese cooking style of Robatayaki | January & February 2023
Christmas with Candace | Emmy award nominee, director, actress, New York Times best-selling author, producer, 'Queen of Christmas' and "Full House" star, Candace Cameron Bure shares some of her favorite holiday tips and tricks, including how to decorate the perfect Christmas cookie, at a special holiday tea and photo moment at Fairmont San Francisco. | December 2022
Haute O2 | High in the Canadian Rockies, where the air is pure and the views extend as far as the eye can see, Fairmont Banff Springs is popping up a cliffside oxygen bar at 7,000 feet, accessible exclusively to just 8 guests per day, to refresh the mind, body and soul. | January 2023
Enchanted Forest | Perched atop Fairmont Waterfront's garden terrace with majestic views of downtown Vancouver and the city's stunning harbor, awaits a world of fantasy, a magnificent forest overflowing with lush sprawling trees, a dreamy musical performance, and a hint of magic | Early 2023
Après Scottsdale | In the heart of the Sonoran Desert, sits an unexpected luxury winter chateau, nestled amidst the ultimate holiday playground at Fairmont Scottsdale Princess; entry is only granted to a select few adults, who choose to celebrate the holidays with more grown-up pursuits, from culinary delights to the finest sparkling champagne | November & December 2023
Tea Noir | Fairmont Olympic Hotel's playfully dark twist on high tea promises a journey through tea-infused sensorial delights, from savory to sweet, with a dash of spice, worthy of slipping into something a little glam | November 2022 through March 2023
To learn more or to book a 'Beyond LIMITS' experience, visit www.ALLbeyondLIMITS.com.