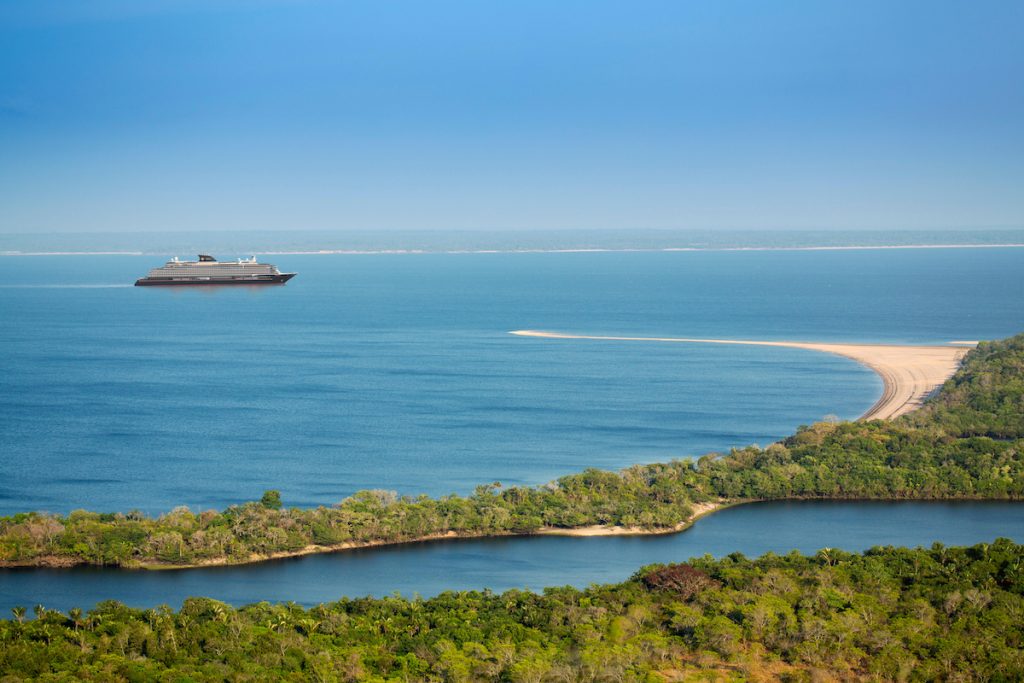 Explore Journeys has announced a new line-up of journeys for the autumn and winter 2024 – 2025 season of EXPLORA I, the first of a planned fleet of six luxury ships, which are now open for booking.
Featuring 23 journeys and two grand journeys between September 2024 and April 2025, the itineraries will encompass 73 unique destinations across 24 countries. Eight of them will be a first for Explora Journeys, including Macapá, Alter-do-Chaõ and Manaus in the Amazon, and the Devil's Island in French Guiana.
Each journey has its own character that reflects the distinctive spirit of the destinations, starting at the far north of America's East Coast, then sailing to the Caribbean and South America, before crossing the Atlantic to Europe.
Connecting cultures
Bridging continents and connecting cultures, this unique collection of journeys promises guests a new dimension of authentic, transformative travel experiences. Each of them has been designed around today's discerning traveller, with the emphasis on a slower pace and the opportunity to linger longer at each destination, including overnight stays.
Meanwhile, the highest standards in sustainable, responsible practices are rigorously maintained to ensure minimal impact on nature and local communities.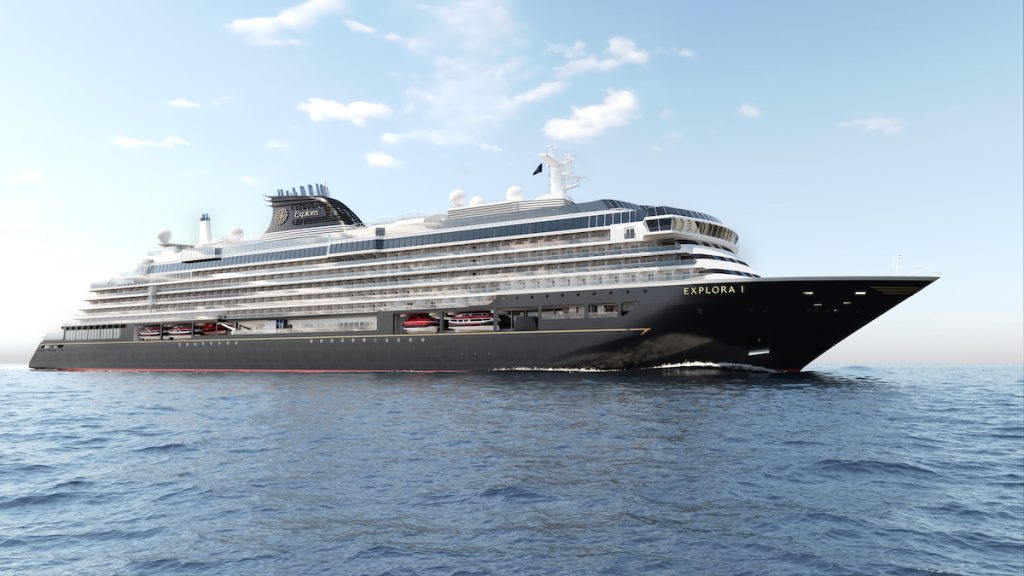 Highlights 
Highlights of the new journeys include:
an eight-night Journey to Trailing Whales and Falling Leaves, sailing from New York City on October 8, 2024 for Boston, Portland and Halifax, the mystical Whale Corridors and the Gulf of St. Lawrence, finishing in Quebec City.

A Journey into Wild and Wonderful Amazonia

will depart Bridgetown, Barbados, on November 22, 2024, sailing to French Guiana's Devil's Island before heading to Macapá, Alter-do-Chaõ and Manaus in Brazil.

A Journey to the Meeting Waters on the Almighty Amazon will set off on November 29, 2024, travelling up the Amazon to Macapá and Bequia before returning to Bridgetown.

Journey of Tantalising Transatlantic Adventures

sails on April 3, 2025 from Bridgetown on a 14-night transatlantic crossing.

EXLORA I's grand journeys, A Grand Journey to Amazonia & Tropical Isles (28 nights) and A Grand Transatlantic Odyssey in the Atlantic (32 nights), give guests the opportunity to explore the spirit of the unforgettable destinations along the routes, as they travel the Caribbean, the Amazon and the vastness of the ocean beyond.
To learn more about Explora Journeys, visit explorajourneys.com.